​​​​​​​
This black-tie event is a unique opportunity for the sector to celebrate success of both individuals and teams working in development. It is held at the IDPE 2020 Annual Conference.
Ceremony timings
19:15 - 19:45 Drinks reception
19.45 - 22:30 Development Awards Dinner and Ceremony

Book your place


If you are attending the IDPE 2020 Annual Conference, attendance at the awards ceremony is included in package A and package B (see package options). If you only wish to attend the awards ceremony, please contact the IDPE office on 01225 829030 or email info@idpe.org.uk.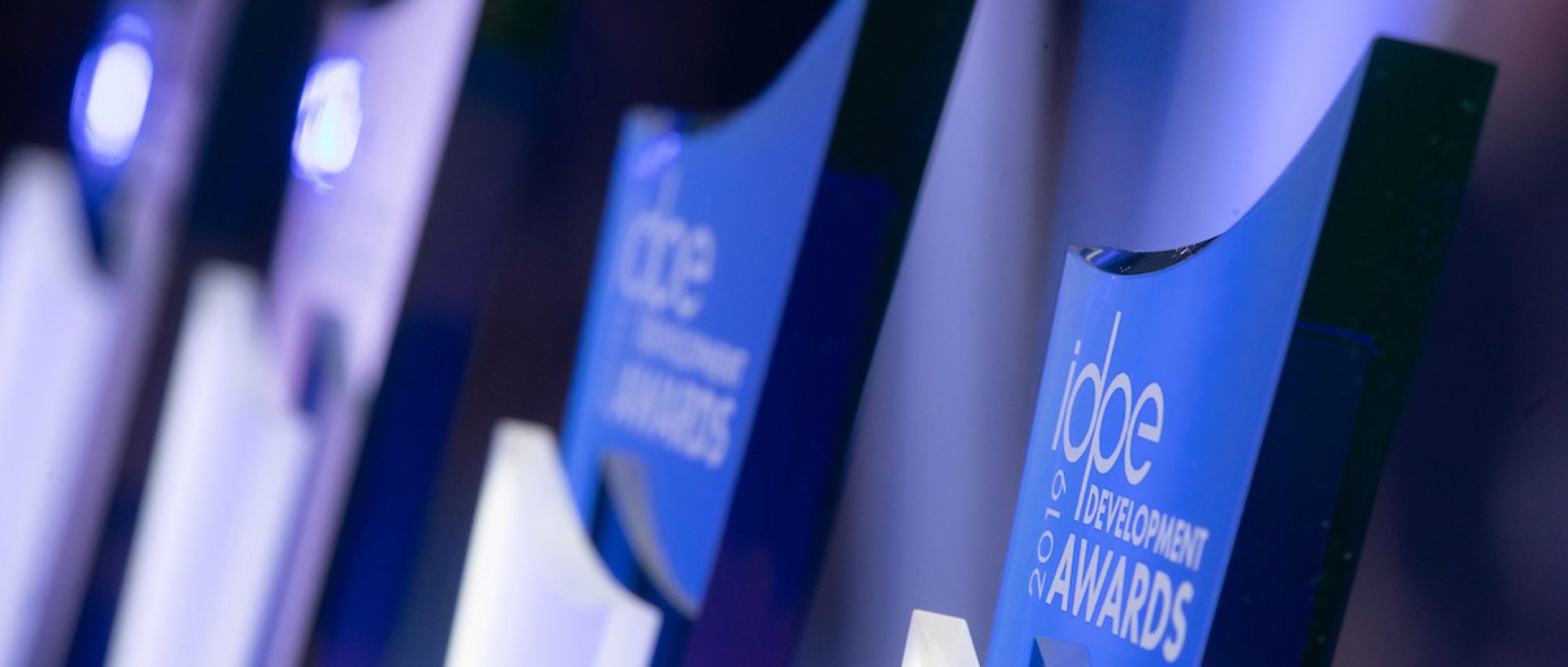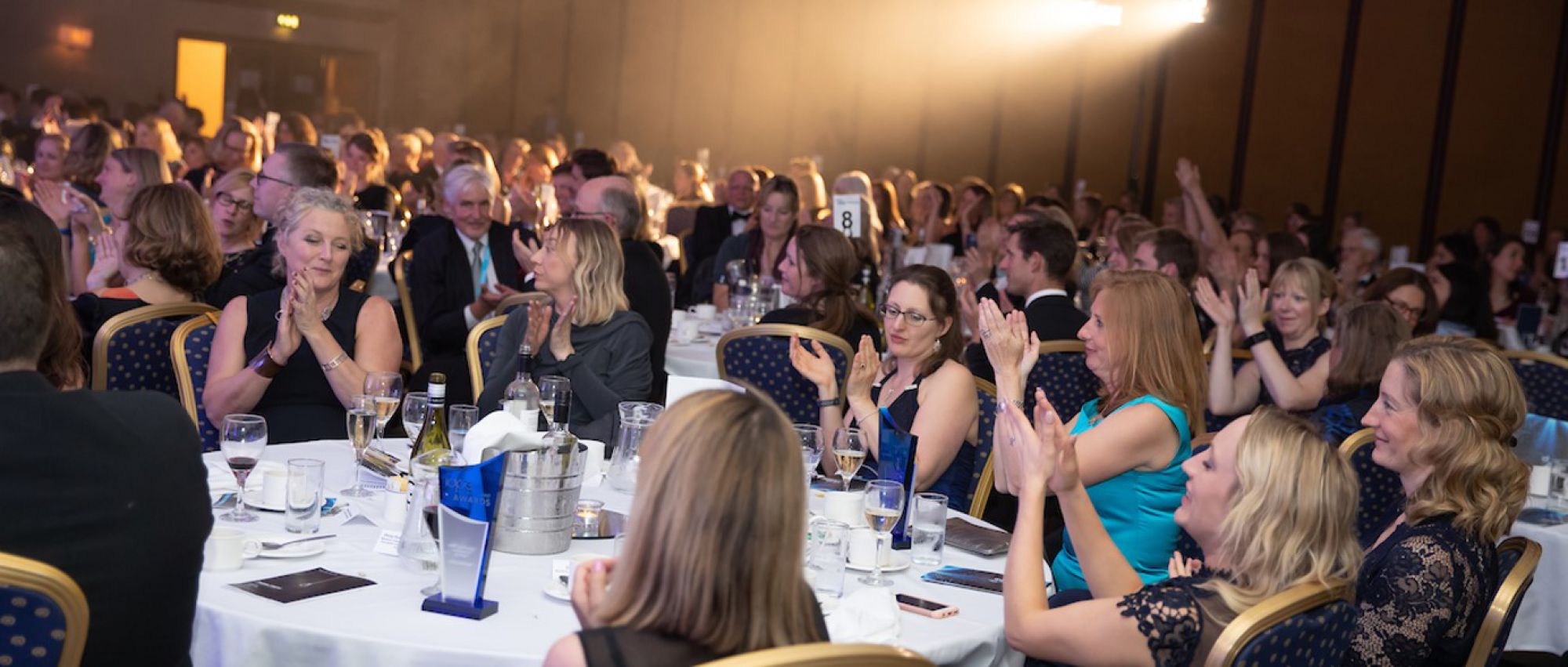 ​​​​​​​