The HMC, IDPE and AGBIS 2020 School Bursaries Conference
Date
2020-01-29

Time
09:30 to 16:30 +0000
Location
BMA House
Tavistock Square, Bloomsbury, London, WC1H 9JP
Further information
Headline sponsors Graham-Pelton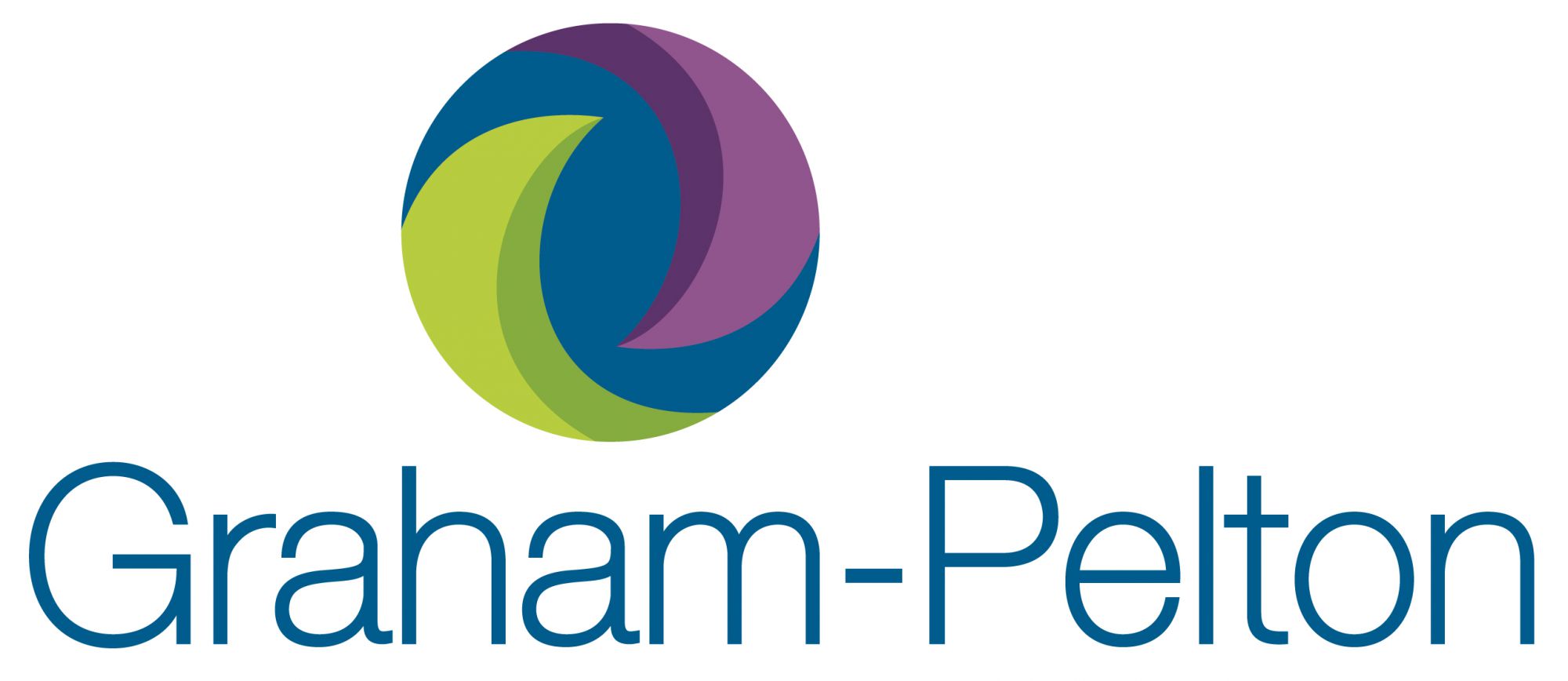 The HMC, IDPE and AGBIS School Bursaries Conference

'Transforming the lives of young people'
Wednesday 29 January 2020
BMA House, London
Conference directors: Elisabeth Anderson and Simon Jones
HMC, IDPE and AGBIS are committed to increasing bursary provision in independent schools and through our fourth School Bursaries Conference, we aim to both challenge and support the sector to embrace significant change and address both affordability and sustainability.
With more schools delivering transformational bursary programmes, this conference will deliver on sharing best practices and feature sessions on fundraising, marketing, recruitment and measuring success. Learn from the UK's most experienced professionals, and have the chance to get involved in discussions on how to implement change.
Read the draft programme now for more information.

Who should attend
This targeted conference is for Heads, Bursars, Governors and Development Directors from schools with established bursary programmes as well as those new to bursaries.

Cost
We are offering a discountfor multiple bookings:
£299for one delegate
£285ppfor two delegates
£265pp for three delegates
£245pp for four or more delegates

The cost includes lunch and all refreshments.
Booking Terms and Conditions
All cancellations must be received in writing and emailed to info@idpe.org.uk. Cancellations received at least three weeks before the conference date will receive a full refund. No refund will be made for cancellations received within three weeks of the conference date. Any costs incurred from online payment will not be refunded.
Please be advised that a professional development event may be cancelled in exceptional circumstances. All delegates will be notified of any event cancellation no less than four weeks before the event date. When cancelling an event with more than four weeks notice, IDPE will not be liable for any expenses incurred by the delegate.

If you have any questions, or experience any difficulties, please call us on 01225 829030 or email info@idpe.org.uk.