​​​​​​​​​​​​​​
Coronavirus: IDPE support​​​​​​​
Every organisation is now impacted by the COVID-19 pandemic and in response, IDPE has introduced a working from home policy to ensure that we can continue to support you with accessible and relevant guidance during these unprecedented times. All staff are still available. Please do get in touch either via e-mail or on 01225 829030 (please leave a message and we will respond within 24 hours).
For IDPE's full response to the coronavirus situation, please click here.

​​​​​​​​​

How donations can provide a predictable income for schools (and what heads need to know about why development is so important post-pandemic)
'Even if some members of your development team have very understandably been furloughed, don't press pause on your development activity. Keep thinking of new ways of nurturing and building those relationships not just with alumni, but also parents – if you don't, you could lose out in the long run to other charities!'
Philip Britton, Headmaster, Bolton School
Now is the time for senior leadership and development teams to work together to protect and nurture their donations by reaching out to your school's community and involving them in your journey through the pandemic. Find out more about why you shouldn't press pause on development.
​​​​​​​
​​​Being furloughed? Keep in touch with the IDPE community and continue your professional development
We understand that some schools have made the difficult decision to furlough staff, including members of the development team. As your membership organisation we want to continue to keep you informed and support you during this time. If you would like us to keep in touch, please contact info@idpe.org.uk confirming your personal email address and that you are happy for us to update your communication preferences and to receive our regular communications.

While you are furloughed you will still be able to work on your own professional development and will have access to our guides, podcasts and webinar recordings as normal. Coronavirus webinars
How resilient is your fundraising strategy to coronavirus?
Juliet Corbett, Strategy Consultant, Juliet Corbett Consulting explores how your fundraising could benefit from four ideas from the fields of marketing, organisational change, strategy and innovation.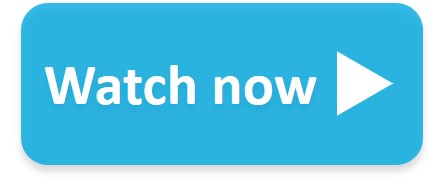 ​
Fundraising during turbulent times: how to continue engaging your community with virtual fundraising events
This webinar delivered by Blackbaud explores the power of virtual fundraising events and how they can help your development office sustain momentum during turbulent times.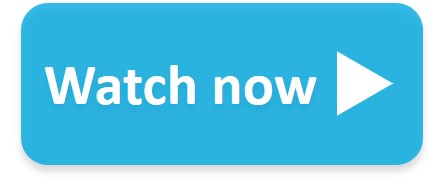 ​​​​​​​ IDPE thought pieces
Doing less to achieve more! How to work sustainably in challenging times


Jo Beckett reflects on proactive approaches to balancing work, including five things you can do to work in a more sustainable way.
The future depends on what you do today
Jo Beckett reflects on the five things you need to know to prepare to embrace whatever the future may hold.
How to cope with furloughing and being furloughed
Louise Bennett explores the impact of the government's new Coronavirus Job Retention Scheme on development.
The power of positivity, information and creativity


Jo Beckett shares three practical insights we have taken away from the last week which we hope you will find reassuring.
We are all in this together
Louise Bennett explores the need to take a step back and manage expectations, and most important of all, to stay positive. Read more...​​​​​​ Coping with the coronavirus podcast series
IDPE Joint CEOs Jo Beckett and Louise Bennett talk to Development Directors about how their schools have reacted to the coronavirus pandemic, what they have been doing to engage their school community, and how they are adapting their strategy for the rest of the year.
Tara George, Development and Alumni Relations Director, ​​​​​​​St Benedict's School


Jo Ballantine, Director of Development, ​​​​​​​The Royal Latin School


Simon Lerwill, Foundation Director, Marlborough College

Susie Baker, Director of the Waynflete Office, Magdalen College School

Melanie Bushell, Development Director,The Portsmouth Grammar School

​​​​​​​