​​​​​​​​​​​​​​
IDPE is launching its first-ever virtual learning experience to support all schools during these unprecedented times to develop successful fundraising and engagement programmes.
During this time of uncertainty and physical distance, it is more important than ever to connect as a community, support one another and share best practice and ideas. IDPE Live is set to enable innovation, encourage networking and empower best practice in schools' development.
​​​​​​​
​​​​​​​​​​​​​​IDPE Live programme
IDPE Live is a two-week series of FREE webinars, product showcases and virtual roundtable discussions providing you with relevant content, expertise and networking, that is flexible to fit around your current priorities.
Recordings will be available of webinars and product showcases during the two weeks, if you are not able to join at the specified times.
Webinars at 11:00
Presentations by experts followed by a Q&A session
Product showcases at 12:30
Insight into how our corporate partners can support your development strategy
Roundtable discussions at 14:00
Small group discussion and sharing of best practice with peers
IDPE Live streams
​​​​​​​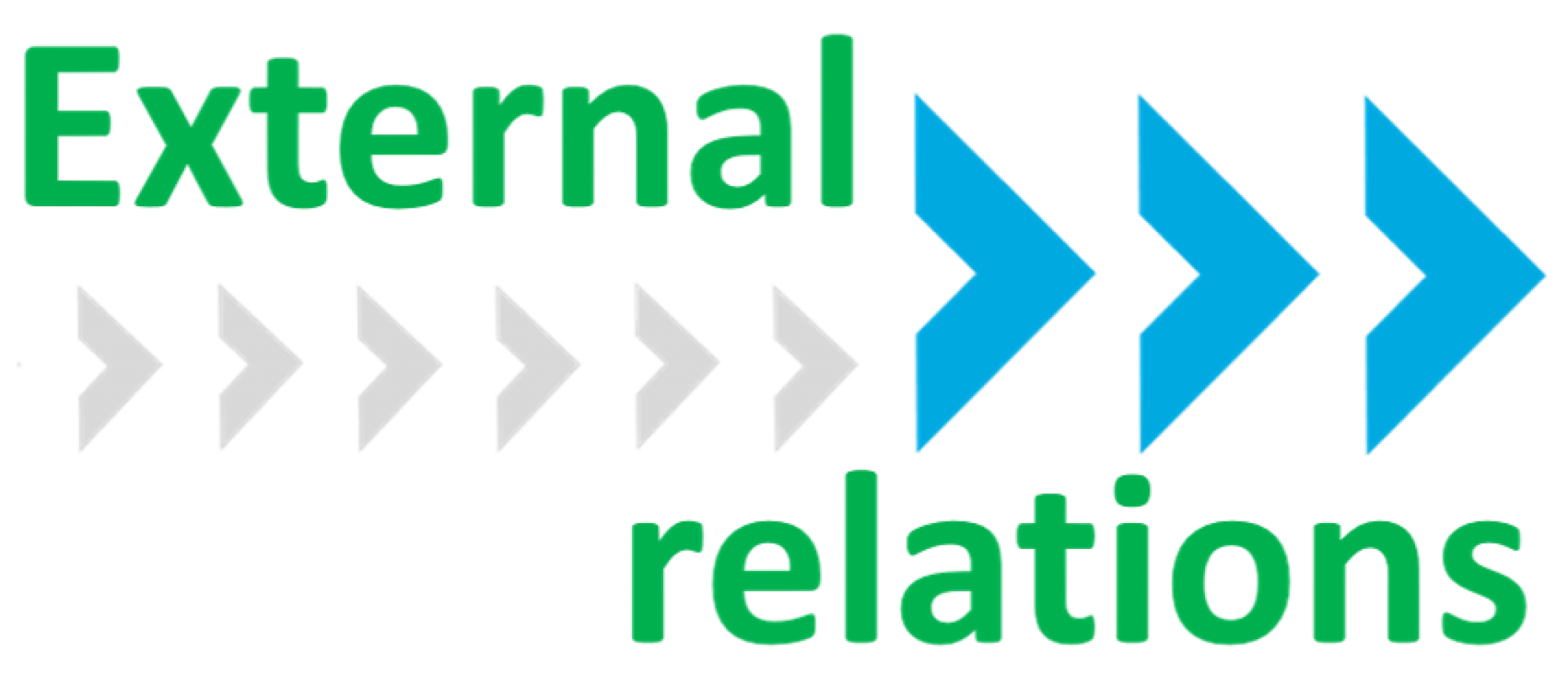 With everyone social distancing, it is more important than ever to explore new ways of communicating. This stream will discuss how best to connect with your community in a virtual world.

​​​​​​​

To fundraise or not to fundraise? When the world is in crisis, it can be difficult to know whether to make 'an ask'. This stream will consider how to adapt your fundraising strategy to a post-COVID world, and what your priorities should be moving forwards.
​​​​​​​​​​​​​​
​​​​​​​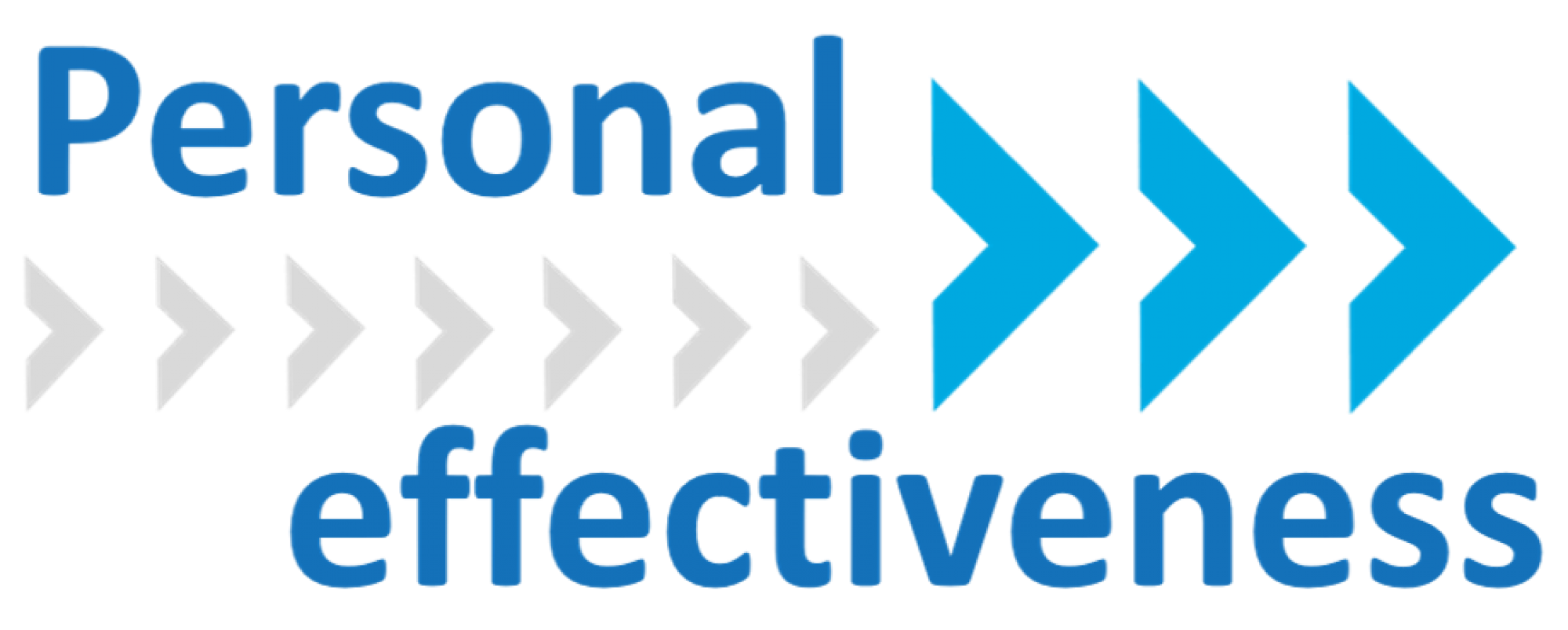 ​​​​​​​With continued uncertainty, it is crucial to reflect on our own wellbeing and look after ourselves. IDPE Live will explore the personal skills needed to adapt to change and a new way of working.
​​​​​​​
​​​​​​​​​​​​​This stream will consider how you can demonstrate the value of development beyond income raised, and explore the importance of reviewing your strategic direction, benchmarking performance and managing expectations in the future.
​​​​​​​
Join the conversation
Connect with the IDPE community to share ideas and network during the conference in our roundtable discussion groups and on Twitter using #IDPELive.​​​​​​​
Meet the sponsors
Thanks to the support of our corporate partners we are able to offer this virtual event for free. Meet our IDPE Live sponsors.
​​​​​​


​​​​​​​
​​​​​​​