Volunteering for IDPE
IDPE cannot deliver its services and events without the help of an army of volunteers. We are in a fortunate position that our members regularly volunteer to assist with IDPE campaigns, resources and activities. Volunteering promotes a two-way dialogue between members and IDPE. Our members' direct involvement with IDPE means IDPE can better support and promote the service it offers to its members.
Why become an IDPE volunteer?
learn from and share knowledge with fellow members

extend your professional networks

become more involved in the wider development sector

expand your CV

raise the profile of your team and school within the sector
How can you get involved?
There are many ways you can get involved with IDPE. Listed below are several of the roles for which members volunteer.
To find out more about any of the volunteering opportunities listed, or to express an interest in becoming an IDPE volunteer, please email Caroline Pix.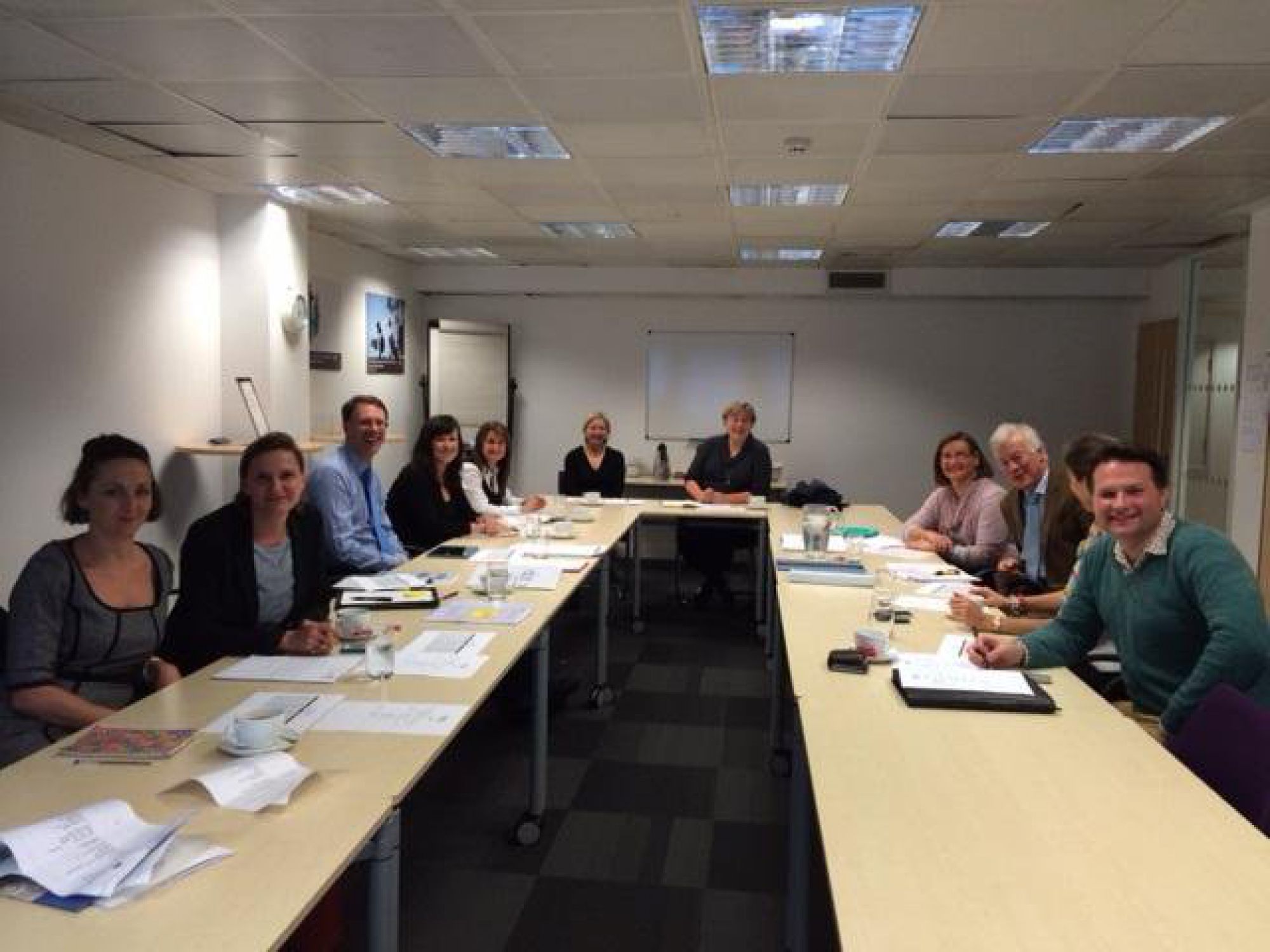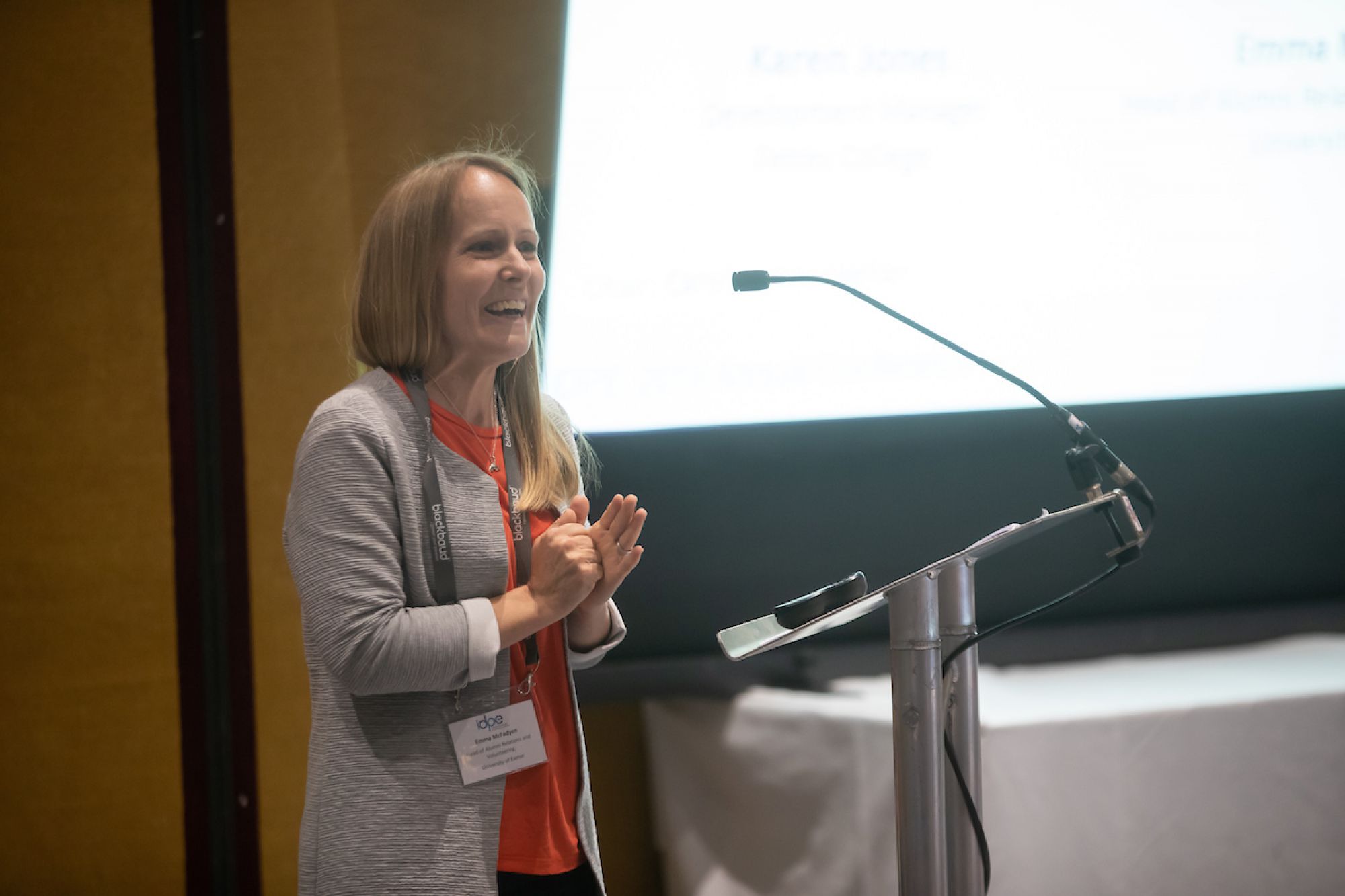 IDPE trustee
All our trustees are volunteers who have worked in schools' sector for a number of years at a senior level, as well as having been actively involved in IDPE as a volunteer. Each trustee brings a particular skill set to the board ensuring that a wide range of expertise and experience is on offer to support IDPE's governance. Each trustee looks after a particular aspect of IDPE's business. Trustees' terms of office are six years.

The current chair of the board is Karen Hartshorn, Director of Development, Pangbourne College. Admittance to the board of trustees is by invitation only.
Regional vice president and regional host
Each region has one to three Regional Vice Presidents (RVPs). These are development professionals with a range of skills and experience who provide a vital link between IDPE, its board of trustees and its members. They are often senior development professionals with long-standing links to IDPE who are able to support and mentor member schools within their region. Click here to find out more about the role of a Regional Vice President.

Regional host is a one-off commitment working with the RVP to organise the content of and host one regional meeting. Click here to find out more about being a regional host.
Writing opportunities
IDPE is hungry for resources! We need members to write:
• case studies which demonstrate good practice in development
• their news for the e-bulletin
• their career profile to inspire others to enter the development field

We also welcome examples of literature and sample wording for common documents (e.g. personal information forms) which have worked well for members in their campaigns.
Chairing and speaking opportunities
Forum leader: IDPE runs a number of peer-to-peer forums, offering like-minded development practitioners the opportunity to share best practice. The forum leader is responsible for coordinating these events.
Chairing seminars and workshops: Chairs act as master of ceremonies for the day during an IDPE seminar or workshop. Members are also invited to share their experiences.
IDPE Annual Conference: Each session at the conference is chaired by a member and members are also invite to lead sessions for delegates.