Our webinars offer information relevant to schools' development such as trends or changes impacting the sector, the latest tools available to support schools' fundraising, and practical tips to improve your school's fundraising performance.
These free one-hour sessions provide expert training with minimal time commitment required and are open to members and non-members.
IDPE members can watch recordings of all our previous webinars here.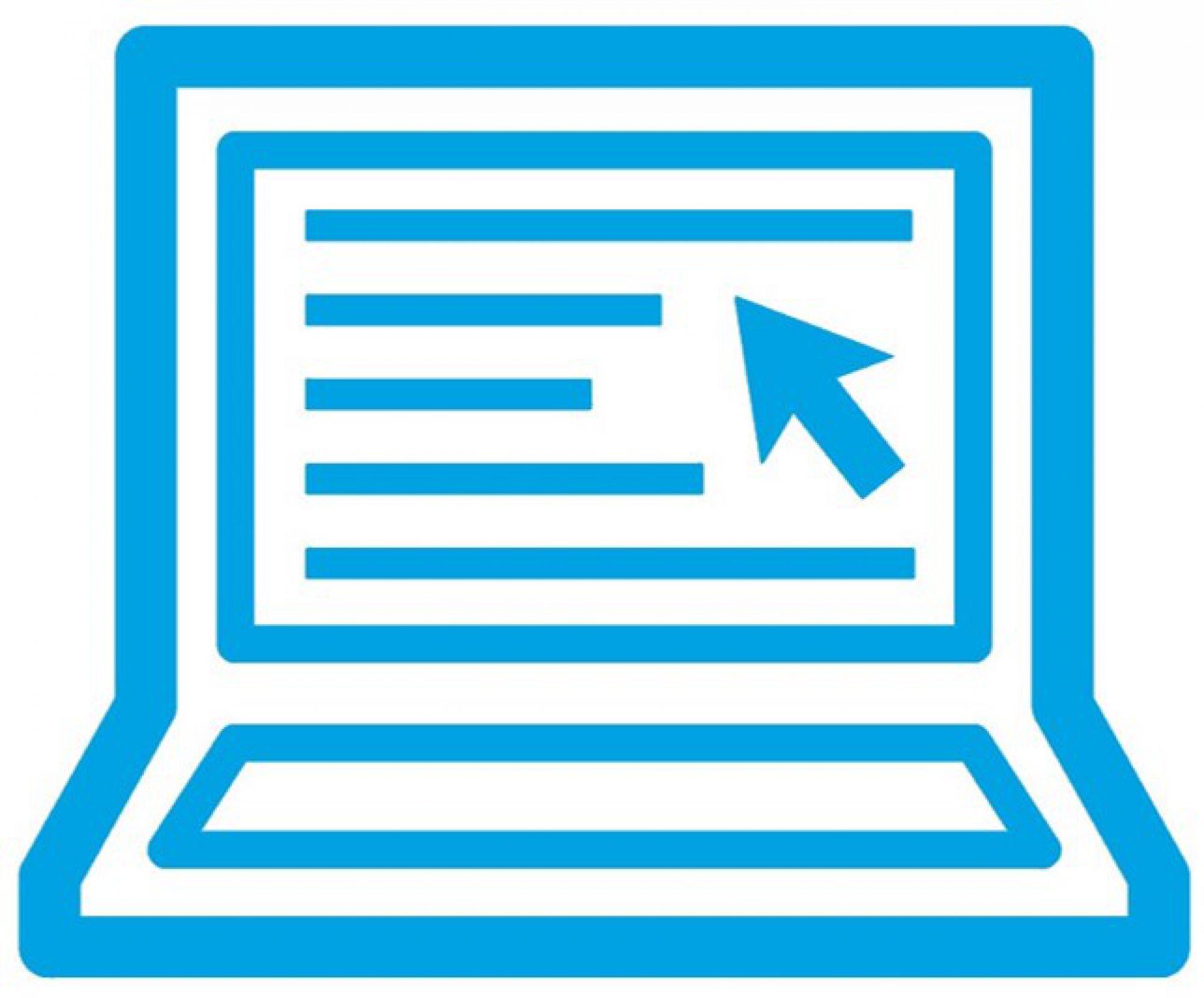 How to put alumni at the heart of your careers curriculum and make students your new alumni engagement professionals
Thursday 12 March 2020, 15:00-16:00
Join Amy Weinberg, Alumni Relations Manager for Brentwood College School, one of Canada's foremost co-educational boarding high schools, to explore how current students have become a central piece of Brentwood's alumni engagement strategy and why you should put alumni at the heart of your career education curriculum.
Find out more and book your place now