IDPE's Personal and professional effectiveness programme
What is IDPE's Personal and professional effectiveness programme?
Success is about so much more than having the technical and tactical knowledge to implement your school's development strategy, a highly evolved skill set is required. In response, IDPE has developed a solution focussed Personal and professional effectiveness programme, based on positive psychology and designed to empower external relations and development professionals by:
using fresh approaches to goal setting, strategic planning and time management to develop a sharper focus on priorities
enhancing strategic thinking to fast track goals
optimising mindset to engage stakeholders and ask for support
applying a range of techniques to manage emotional health during challenging times
refining approaches to overcome setbacks and build deeper levels of resilience

'Directors need to be bold and alongside building their knowledge they need to bolster their confidence and resilience: this is not business as usual.' Elisabeth Anderson, Director of Development, Radley College
Personal and professional effectiveness programme at a glance:

'With school budgets under scrutiny and pressure to achieve more with less, this programme aims to support and empower members to excel in challenging times.' Louise Bennett, Joint CEO, IDPE
What will individuals gain from participating in this programme?
Led by an experienced executive coach and psychologist, this programme provides one-to-one executive coaching alongside an interactive learning programme that goes way beyond operational competencies, and focusses on the underlying psychological principles of optimising performance and goal attainment. This experiential programme complements the tactical training and support offered as part of IDPE's annual membership. Participants will feel more empowered, positive, in control and benefit from enhanced motivation and a greater sense of well-being.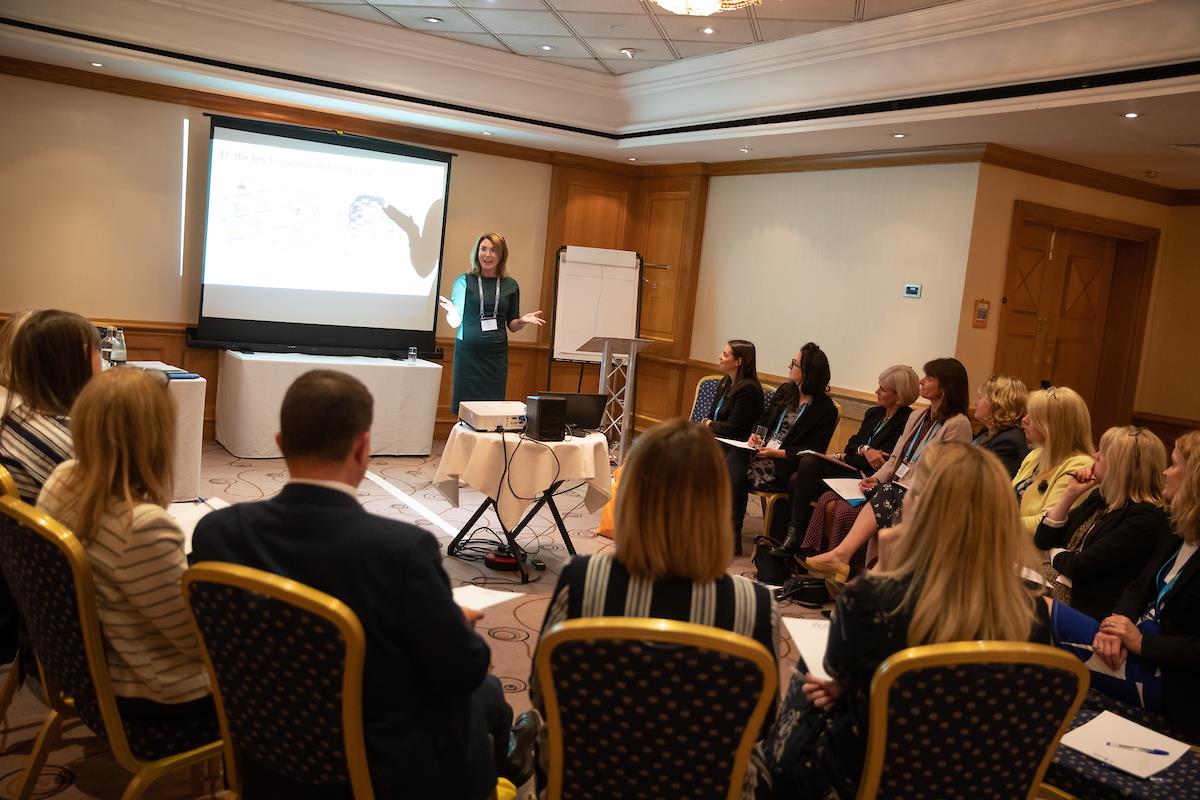 Who is it for?


IDPE's Personal and professional effectiveness programme is for development and external relations professionals in schools.

Places are limited to encourage meaningful interaction and discussion within a small group of participants.

'The forum helped me to detach and consider options and feedback that I could take forward in order to make better decisions.'
​​​​​​​Development Director, state school
​​​​​
What does the programme include?
IDPE's Personal and professional effectiveness programme provides a combination of online executive coaching, expert overviews, structured and facilitated discussion, and reflective practice. This highly personalised course includes two online 60-minute executive coaching consultations and four online 90-minute professional development modules delivered across two terms. Find out more about the content here.

Register your interest
Booking for the 2021 Personal and professional effectiveness programme has now closed. To hear about future personal and professional effectiveness sessions, please register your interest.
If you wish to book an individual executive coaching session, for example, if you are wrestling with a specific project or finding it challenging to engage a particular person or perhaps are considering a promotion, preparing for an interview or career change, then one-to-one executive coaching sessions are available. Prices starts from £80 for 45 minutes and £95 for 60 minutes. Contact the IDPE office for more information.
All prices shown are VAT exclusive