IDPE 2021 Annual Conference co-chairs and committee
The IDPE 2021 Annual Conference has been developed by members for members and would not be possible without the hard work and incredible commitment of the conference co-chairs and committee.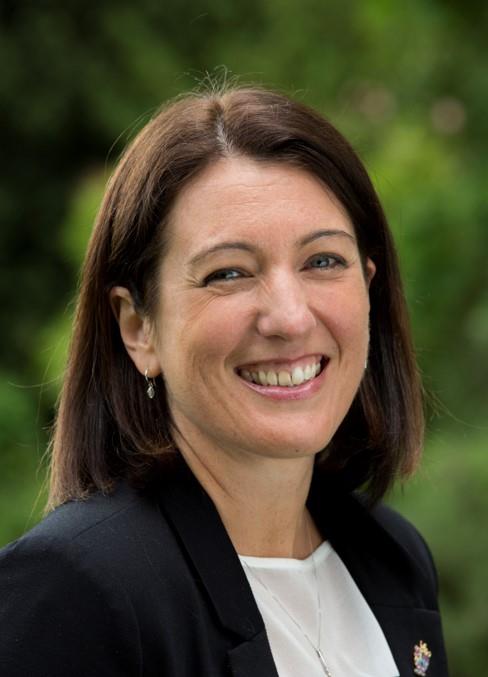 Lesley Dowdall
Lesley Dowdall
Director of Development
Withington Girls' School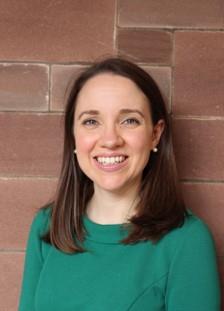 Laura Firth
Laura Firth
Director of Development and Alumni Relations
Bolton School
With this year's conference committee, we have worked to assemble a diverse programme of content, delivered by a range of fantastic speakers from the school, higher education and third sectors. Staged entirely virtually, the conference will include webinars and roundtables appropriate for professionals working at all levels and from both smaller shops and larger offices, as well as leadership lunches and breakfast clinics to challenge, support and nurture your professional development.
The challenges our sector faces are unprecedented and ongoing, and the work of the development office will be crucial to schools' long-term recovery from the impact of the pandemic. If we are to succeed, we will need to be more resilient, more flexible and more positive than ever before. The support, encouragement and advice of colleagues across the sector has surely never been more valuable to us all. We hope you and your team will join us at the IDPE 2021 Annual Conference, and share how you too are #EmbracingOpportunity this year.
IDPE 2021 Annual conference co-chairs -
read the full message here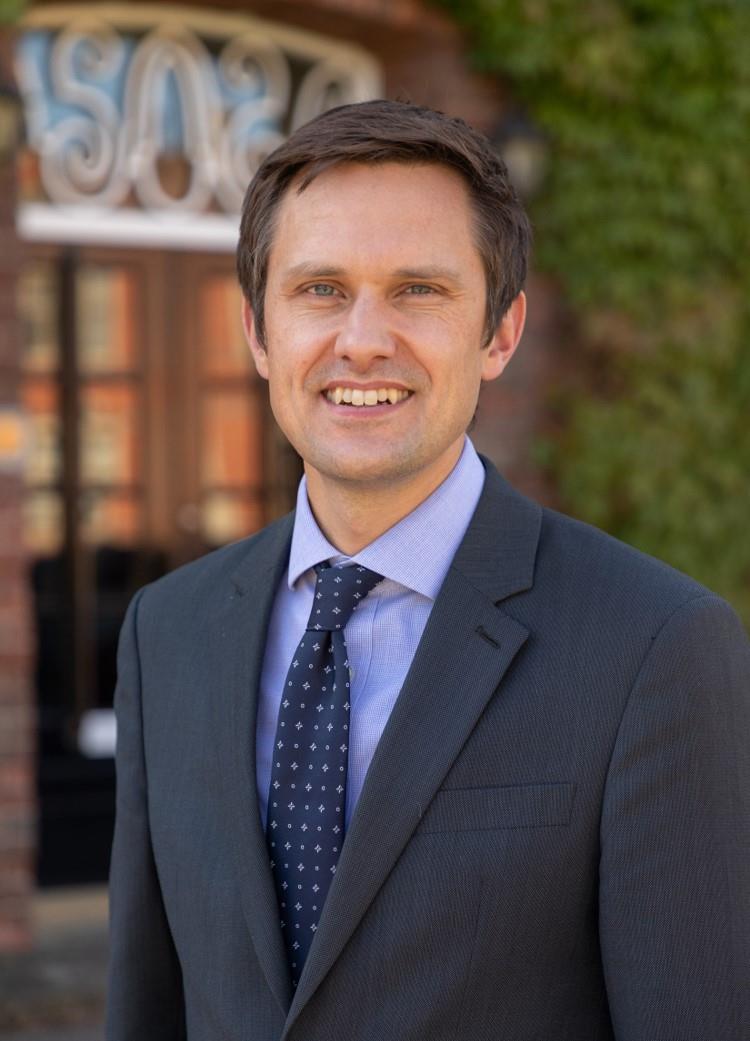 Simon Lerwill
Simon Lerwill
Foundation Director
Marlborough College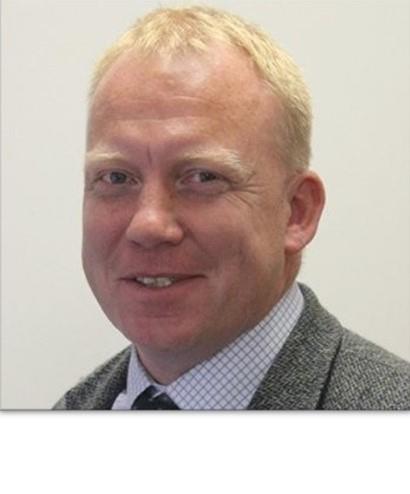 Alastair MacEwen
Alastair MacEwen
Director of Bradfield Society and Development Office
Bradfield College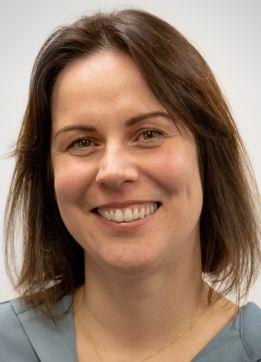 Kathrin Ostermann
Kathrin Ostermann
Director of Development and Alumni Relations
City of London School
IDPE 2022 Annual Conference committee
If you are interested in being a part of the IDPE 2022 Annual Conference committee, please contact the IDPE office.