State school fundraising toolkit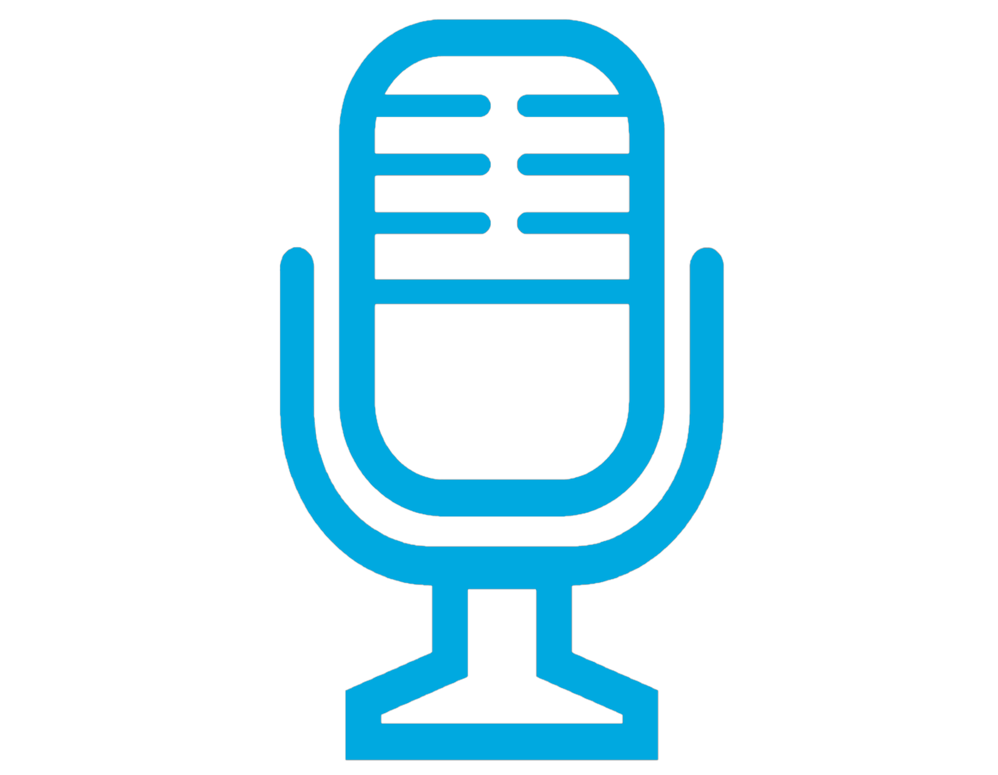 State school fundraising toolkit with Sir Mark Grundy, CEO, Shireland Collegiate Academy Trust
Listen to Louise Bennett, CEO, IDPE in conversation with Sir Mark Grundy, CEO, Shireland Collegiate Academy Trust, as they discuss why the Wolfson Foundation wanted to support the creation of the toolkit, and how schools can take their first steps towards creating a successful fundraising programme.

'We know from experience that schools can make compelling proposals for support to major funders but sometimes then get stuck as to where to look next. We hope the toolkit will support schools starting out in fundraising to maximise their success, and, in turn, enhance educational opportunities.'
Paul Ramsbottom OBE, Chief Executive, Wolfson Foundation

We believe that fundraising can make the world better, and that giving to education is a certain way to make that happen.

The toolkit has been designed to equip schools with the tools and knowledge they might need to build their fundraising capacity. It focusses on the role of school leaders in fundraising, and includes advice on outstanding practice, as well as step-by-step guidance on how to set up effective, long-term fundraising programmes in schools.
The toolkit is freely available online for school leaders to refer to as they progress along their fundraising journey, and includes examples, case studies and templates from a range of state school settings up and down the UK. These schools have been able to enhance their core missions through successful fundraising, and they have freely provided their learning in order that other schools can benefit from their experiences.
'Every school can fundraise successfully and we want to help schools help themselves. Fundraising requires resilience and patience, and it takes time to develop relationships with those who can give. With the right approach and resources in place, fundraising can transform the opportunities a school offers its young people.'
Simon Pennington, Partner, More Partnership

We want to support all schools to grow the opportunities they are able to offer their young people. We hope this free, online toolkit, created by the Institute for Development Professionals in Education (IDPE) and More Partnership, in partnership with the Wolfson Foundation, will help schools starting out on their fundraising journey, to achieve success.
'Professional fundraising is a growth area in the state sector, we want to reach and support school leaders across the state sector in achieving more equal access to grant income and other funding streams.'
Louise Bennett, CEO, IDPE