Giving Week supplier directory
Thank you to all of our Giving Week suppliers who will be sharing their expertise through webinars, podcasts, case studies and more, in the lead-up to and during IDPE Giving Week. Find out more about each of our suppliers below and how they can support your school.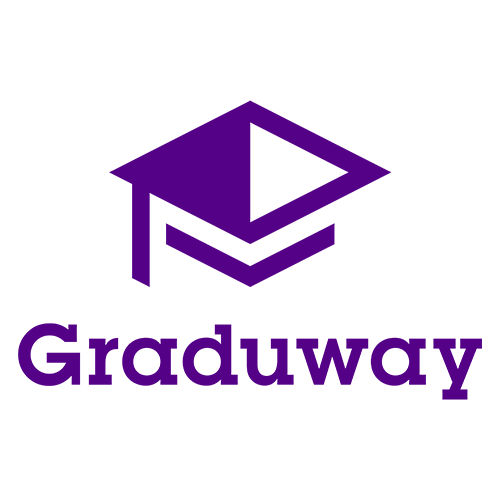 Graduway
4-in-1 – your virtual community to recruit and mentor students, engage alumni and volunteers, and cultivate donors. Graduway is trusted by 2,000+ education institutions and companies to manage their enrollment, career, alumni, and donor networks.
Phone: UK: +44 207 989 0885
Email: info@graduway.com
Website: graduway.com

Hubbub
For more than 10 years, Hubbub has worked with a variety of customers in the schools and higher education space to deliver record-breaking giving days, highly engaging digital stewardship and year-round online giving solutions. If you're looking to work with an experienced partner, the team at Hubbub would love the opportunity to hear from you and to work with your team on its next digital campaign.
Phone: +44 020 8050 3716
Email: hello@hubbub.net
Website: hubbub.net
LinkedIn: linkedin.com/company/hubbub-net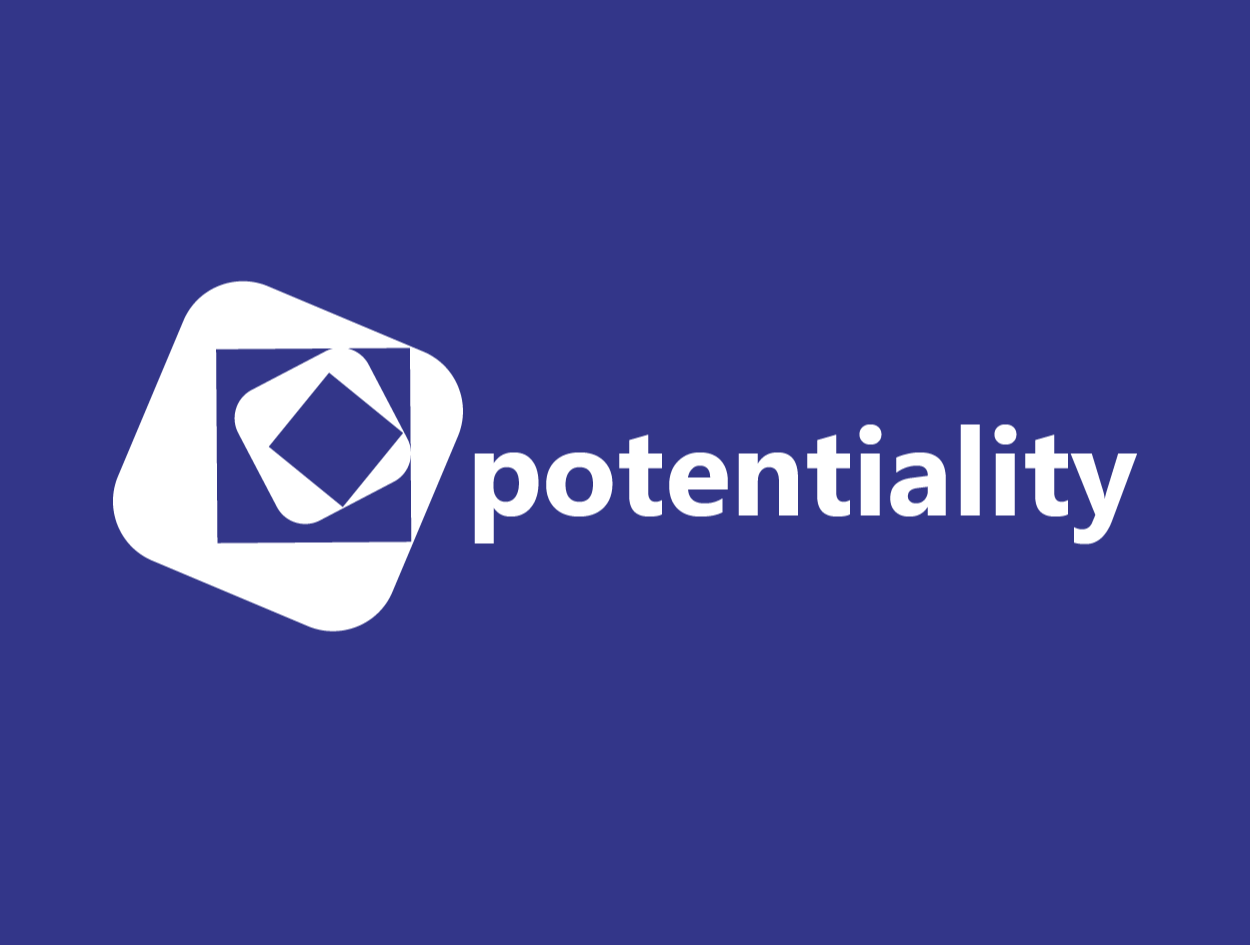 Potentiality
Potentiality offers an All-In-One CRM solution with full Alumni engagement platform, Events management and Zero-Input Fundraising Database. Contact us for a look at the next generation of intelligent, data driven platforms to help you to Locate, Engage and Advance your community, plus our fully integrated payment gateway makes payments, donations, gift aid and reconciliation a much easier process.
Phone: 0203 290 1663
Email: salesuk@ptly.com
Website: ptly.com
LinkedIn: linkedin.com/company/potentiality