Virtual days: Thursday 23 and Friday 24 June 2022
We want to offer all schools the opportunity to access our professional development programme and make connections. Following the success of our virtual conference last year, we are once more offering a two-day virtual programme of webinars, roundtable discussions, leadership lunches and quiz the expert sessions on Thursday 23 and Friday 24 June 2022, offering delegates the opportunity to share best practice from across the education and charitable sectors.
If you are joining us for the in-person conference days on Monday 20 and Tuesday 21 June 2022, you will automatically get access to our virtual conference days, and what's more, by signing up for one of our group packages, you can offer other members of your development team and school leaders the opportunity to join you and benefit from attending our virtual conference. If you are unable to attend the in-person conference days, then why not join us virtually? You can attend just the virtual conference days, either by yourself or with your team.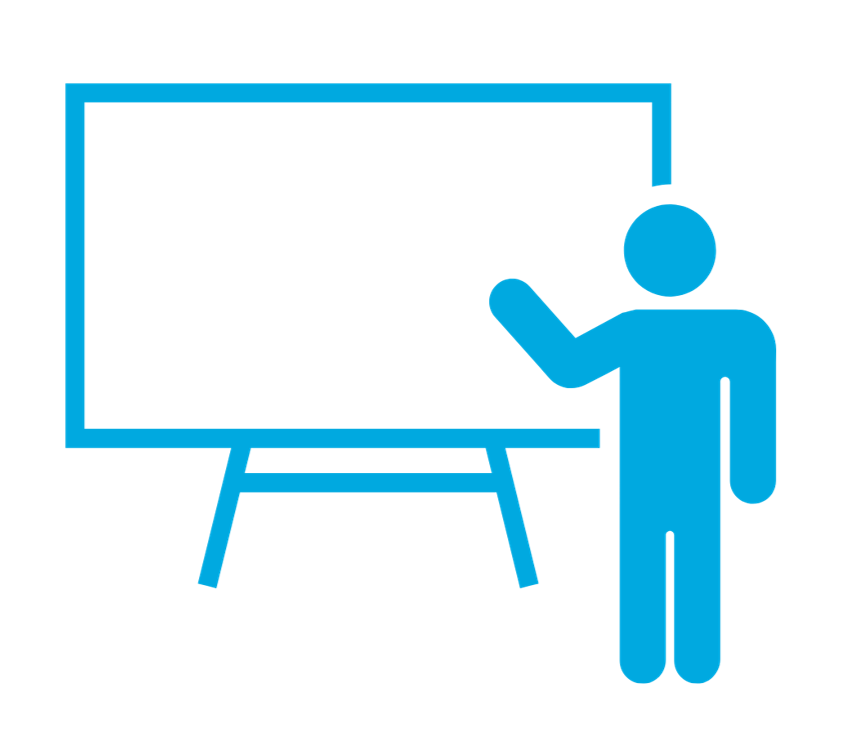 Presentation
A presentation from our speakers followed by Q&A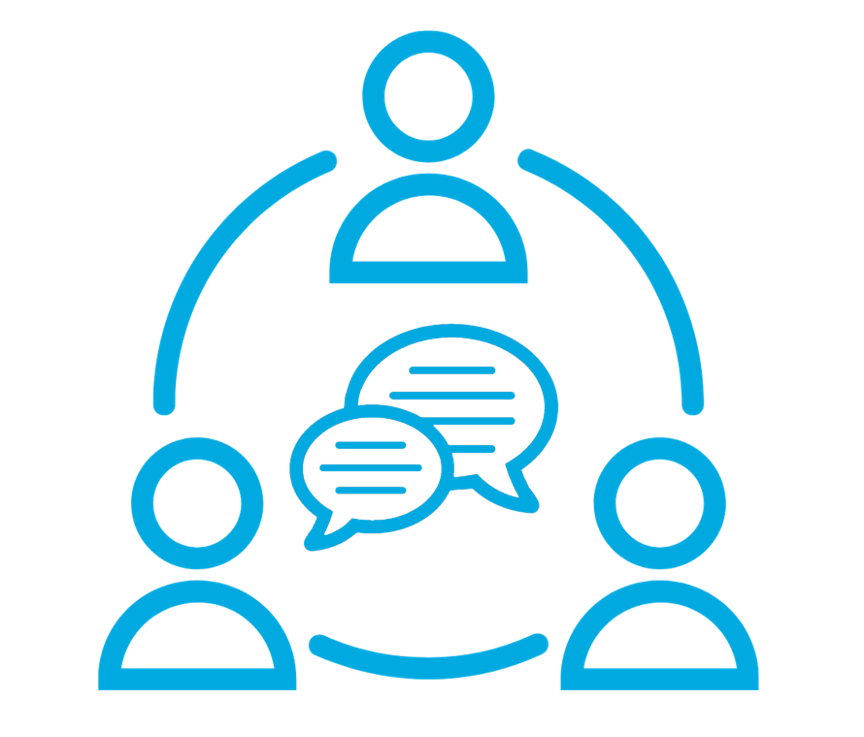 Roundtables
A brief presentation followed by facilitated group discussion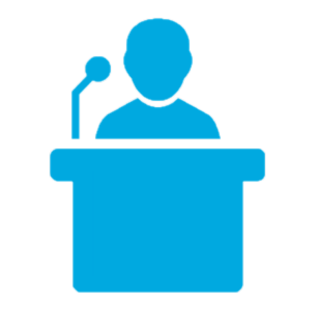 Leadership lunches
Learn from leaders in the education sector and beyond on how to achieve success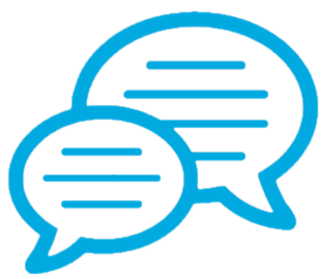 Quiz the experts
A drop in session to put your questions to experienced members of the IDPE community
'The best virtual conference I have ever attended so far.'
'I learned something from every webinar and roundtable discussion I attended.'
IDPE 2021 Annual Conference delegates

Demonstrating the value of alumni and community engagement with King's College London

Quiz the expert on how to get the best from your social media

Ditching the data despair: how you can prioritise your prospects through the data you already have with Marymount International School

Strategies for small schools and schools on a budget with Aylesbury Grammar School, Ardingly College and Summer Fields School
Day 1*
09:30-10:15 | Session 1
10:45-11:30 | Session 2
12:00-12:45 | Leadership lunch
13:00-13:45 | Session 3
14:15-15:00 | Session 4
15:15-16:00 | Quiz the expert
Day 2*
09:30-10:15 | Session 1
10:45-11:30 | Quiz the expert
12:00-12:45 | Leadership lunch
13:00-13:45 | Session 2
14:15-15:00 | Session 3
*although we do not expect to have to make changes to this layout, the exact times and formats of sessions are still subject to change