IDPE 2022 Annual Conference programme
The programme contains over 50 sessions across five streams, delivered by experienced speakers from the education and charitable sectors. This year's conference combines both in-person and virtual days, and new for this year, our horizon talks provide the opportunity to take a step outside your comfort zone, explore the emerging trends and look beyond the here and now to what lies ahead for schools' development. Whether you are joining us for the full conference, or just our virtual days; are new to development, or have years of experience; there will be sessions to inspire you and opportunities to make connections.
Please note that although we aim for as little change as possible, sessions are subject to change.












Monday 20 June 2022 (in-person)
Morning coffee with sponsors and exhibitors
Networking for first-time delegates
Opening and keynote address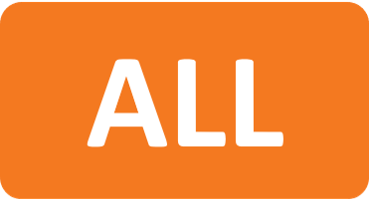 Trust and inspire: foundation blocks for effective education
Speaker: Lord Dr. Michael Hastings of Scarisbrick CBE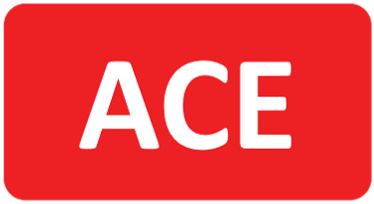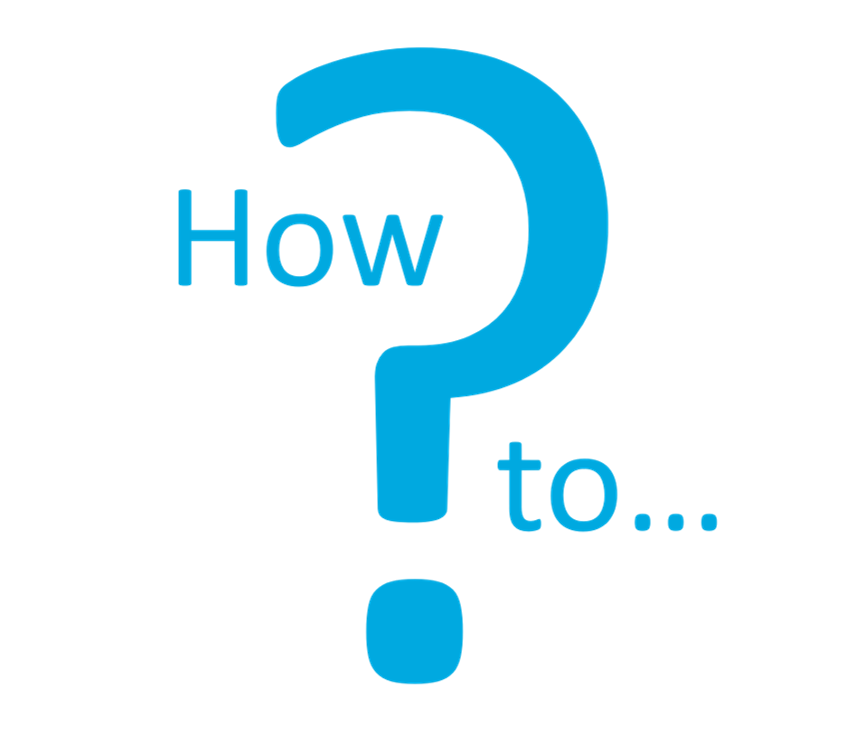 Mentoring: using alumni effectively, meaningfully and safely in your school careers network
This practical and candid session offers examples and advice to those who are seeking to grow and maintain impactful alumni careers networks. Nick will explore how alumni careers networks can be used to benefit current students as well as alumni, through both in-person and virtual channels. He will share ideas for involving teaching colleagues in this work, provide useful examples of the role social media plays in boosting engagement, and offer ways to demonstrate that all important ROI to senior stakeholders. This session will be of interest to schools just starting out, as well as those with more established alumni communities.
Speaker: Nick Nelson, Head of History of Art and Director of Internationalism and Culture, Cheltenham College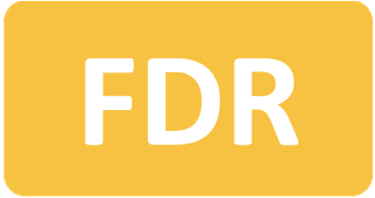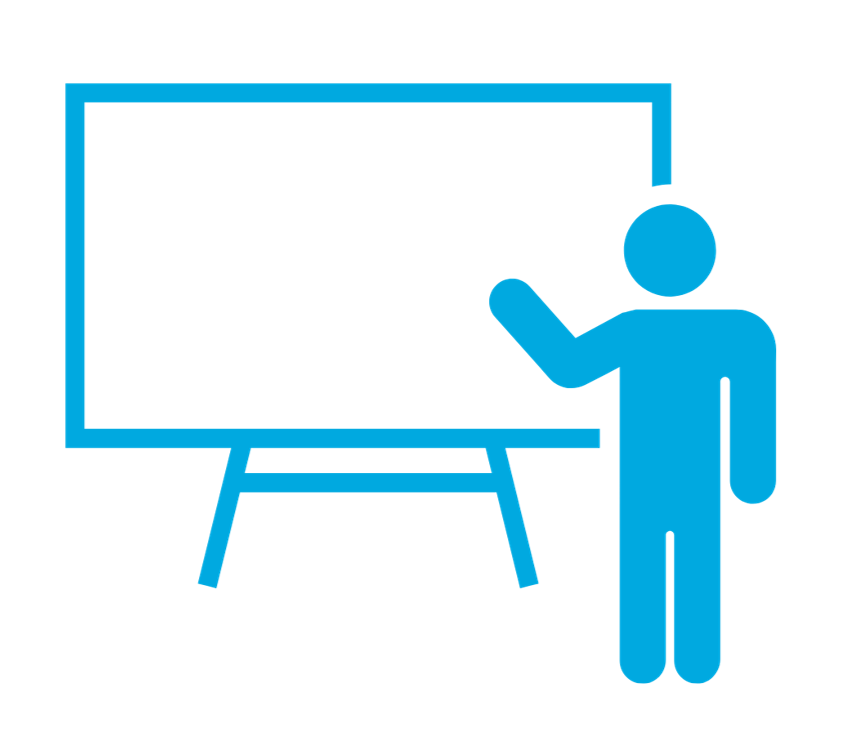 Winning at regular giving: waving not drowning, moving from survival to triumph post-Covid
John Rux-Burton has been fundraising for 29 years. When he started, no one believed they needed to support their old school. Property prices were 20% down on two years earlier and The Times did an article on the campaign he was a caller on, entitled 'Oxford College Begs for Money'. Then there was 9/11. Then the Global Financial Crisis. Then Covid. Then the cost of living crisis and war once more in Europe. There is always something. But we have been waving not drowning, and school fundraising continues to achieve extraordinary success. This session looks at the future, at what regular giving will deliver in the next decade and how it will be done, drawing on examples of schools pushing back frontiers, and the frontiers being conquered by emerging tech.
Speaker: John Rux-Burton, Founder and Managing Director, Shared Vision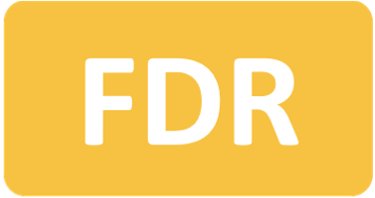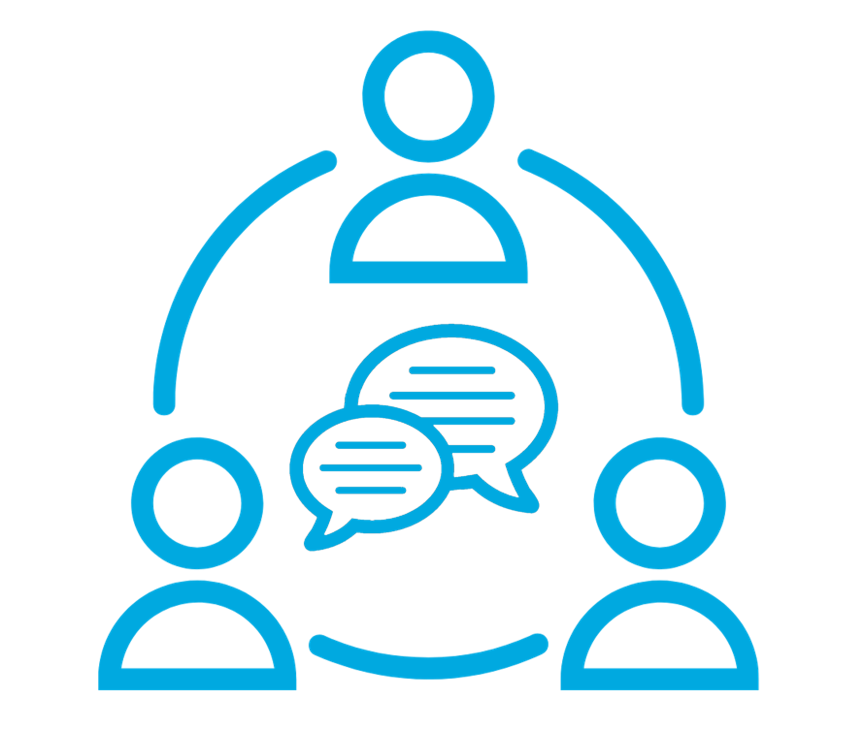 The attitude of gratitude!
From personalised videos of thanks and donor impact reports, to handwritten Christmas cards and letters from the head, hear how Bolton School and The Perse School have made stewardship the foundation of their development and engagement programmes and discuss your own stewardship successes/quandaries.
Speakers: Erin Charles, Head of Development, The Perse School; Laura Firth, Director of Development and Alumni Relations, Bolton School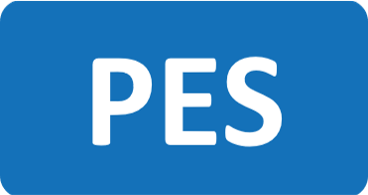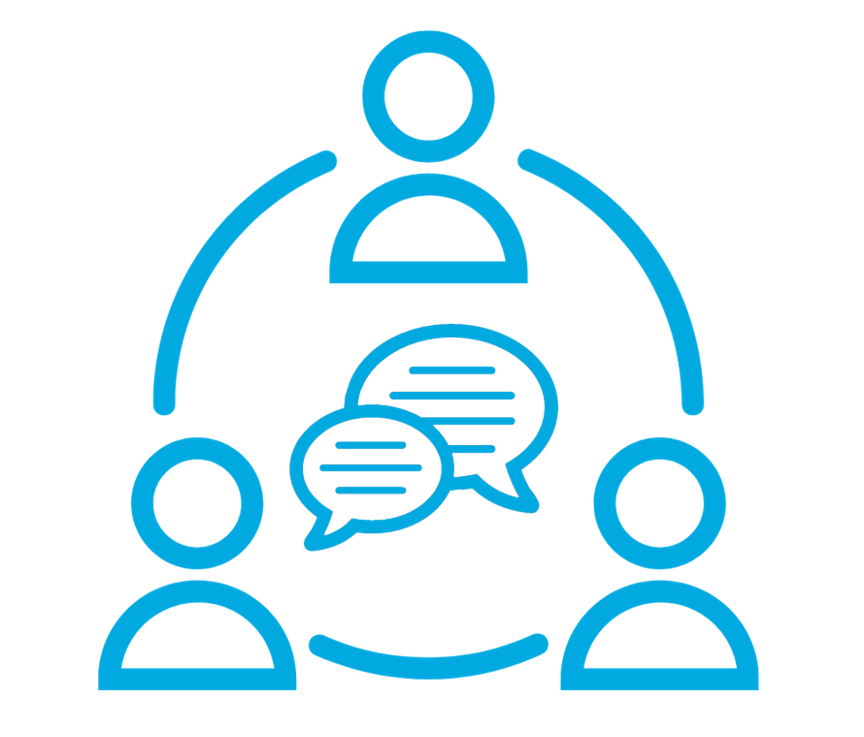 The art of saying no
Saying 'no' is a critical skill that can help you focus on the activities that will drive your development programme forward and prevent burnout. In this interactive session, Juliet Corbett will guide you through a process to understand when to say 'yes' and when to say 'no', and give you the tools to stop activities that don't help drive you forward. All with a focus on creating time to say 'yes!' to innovative ideas that serve your development programme. A great session for anyone looking to up-level their strategic thinking, develop more efficient ways of working and protect their wellbeing.
Speaker: Juliet Corbett, Founder and CEO, Juliet Corbett Consulting Ltd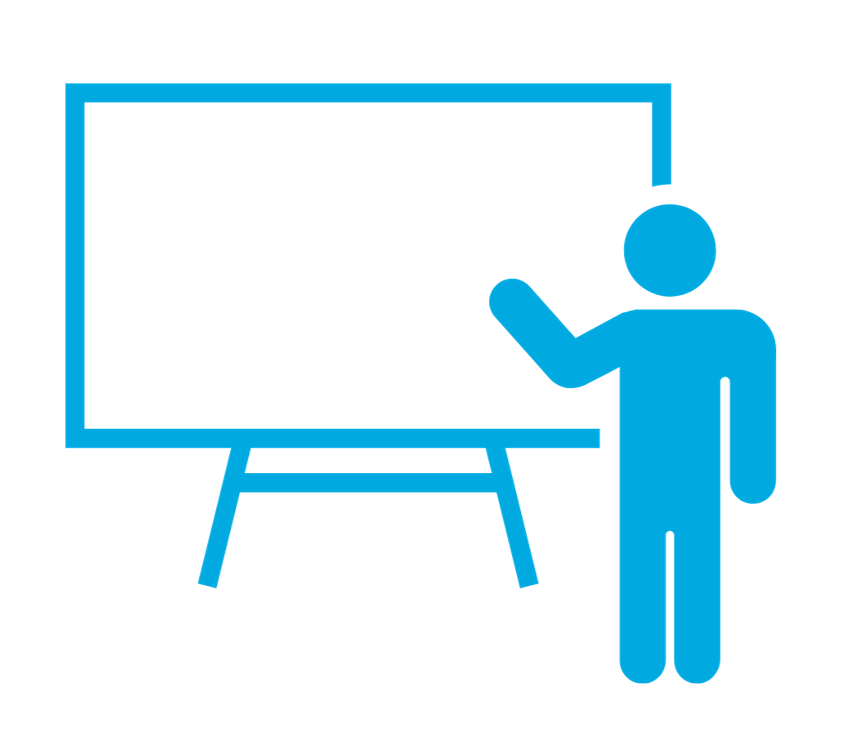 The challenges and opportunities of the development and bursary offices working together
This session looks at the important relationship between the development office and the bursary office. It recognises the tension, sometimes healthy and sometimes not, and offers strategies to ensure the best outcome for the school. Topics will include fundraising risk, governance, internal and external reporting and KPIs.
Speaker: Sam Coutinho, Director, Sam Coutinho Consulting Ltd
Lunch with sponsors and exhibitors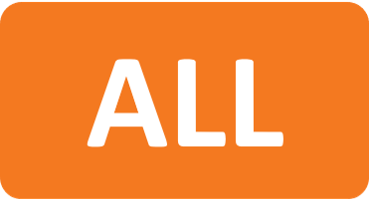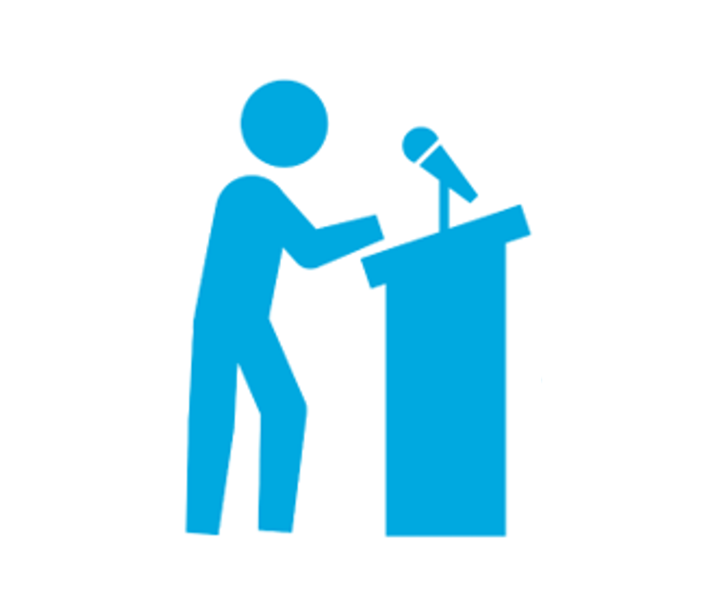 Lord Dr. Michael Hastings of Scarisbrick CBE
Join Lord Dr. Michael Hastings of Scarisbrick CBE to hear him share his leadership journey and top tips for achieving success in conversation with Simon Lerwill, Foundation Director, Marlborough College.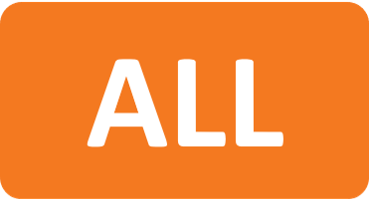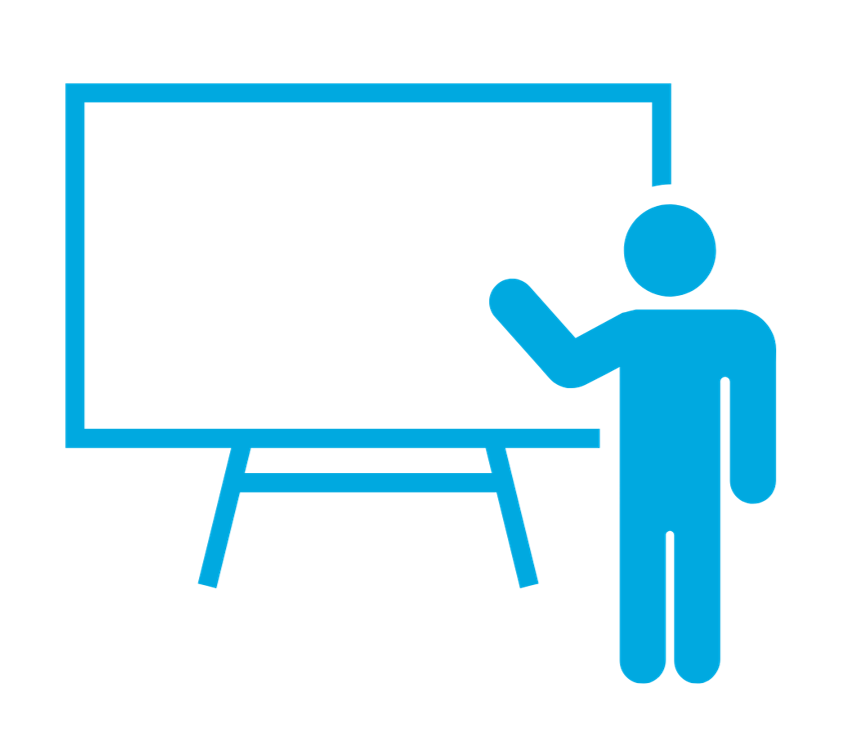 What makes a great fundraising organisation This session reports the results of 10 years or research into the distinctive characteristics of organizations that have excelled in fundraising. What is it about the leaders at the helm of this exceptional fundraising and what they choose to focus their attention on, that drives their success? We'll look at teams, culture and the systems that they establish to make their organizations fundraisable. We'll also look at how they thought about solving fundraising problems and the power of having their team think in a similar way. Speaker: Professor Adrian Sargeant, Co-Founder and Co-Director, Institute for Sustainable Philanthropy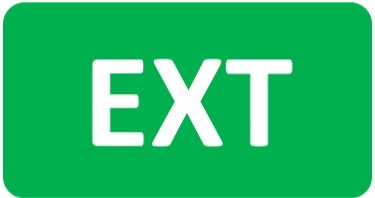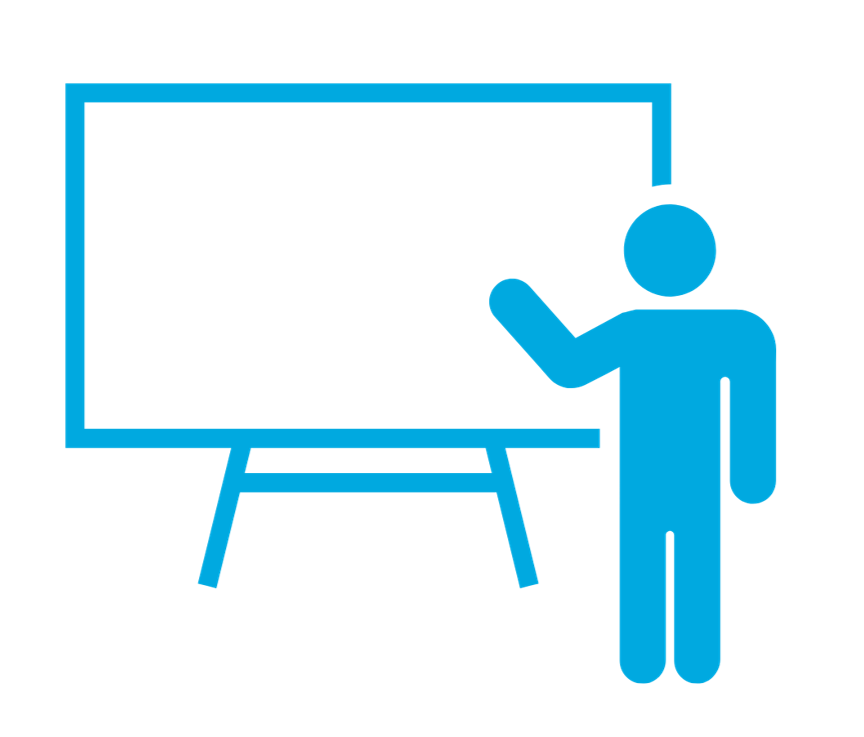 'Insert school name here...' Ditching the cliches with copy that gives your school sparkle
Struggling for distinctiveness and differentiation? It can be a challenge to write copy that gives your school a unique 'voice', so you sound authentic and engaging. In this practical session (bring a pad and pen), communications specialist Caroline Black will put the fun into the fundamentals of writing great copy. Bring along an example of your school's marketing materials to think about in the session.
Speaker: Caroline Black, Chartered PR and Fellow of The Chartered Institute of Public Relations and Managing Director, Caroline Black & Associates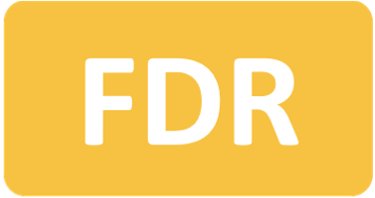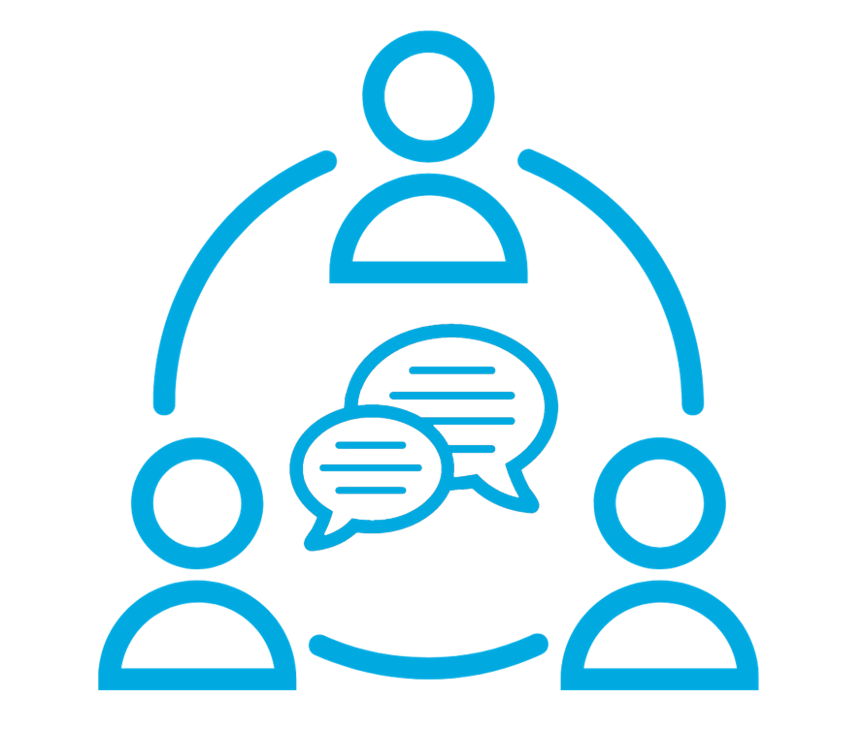 Ever increasing circles
Recognition societies or circles are an established stewardship tool, but when do they work best and how can they be designed to be most effective in raising income? Join this roundtable session to look at various models, share your experiences and learn hints, tips and best practice from the across the sector including HE and the Arts.
Speakers: Lesley Dowdall, Director of Development, Withington Girls' School; Kathrin Ostermann, Director of Development and Alumni Relations, City of London School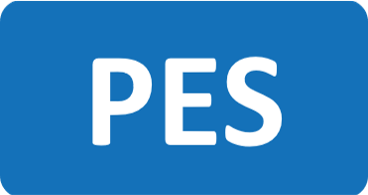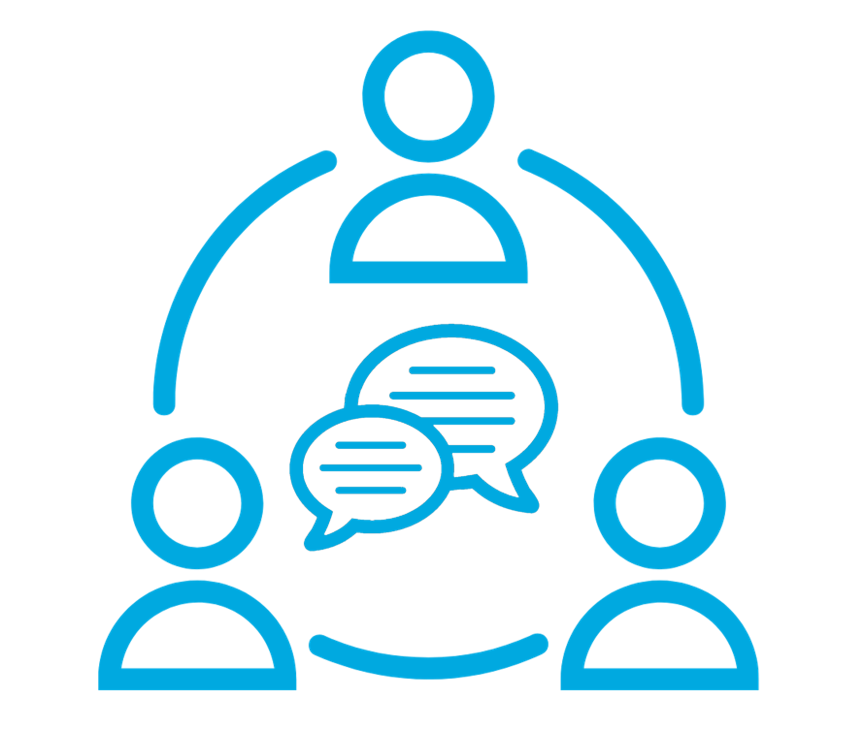 Session details to be confirmed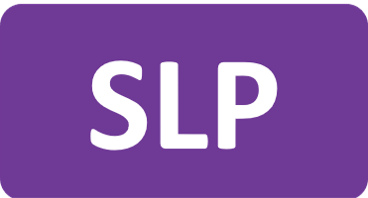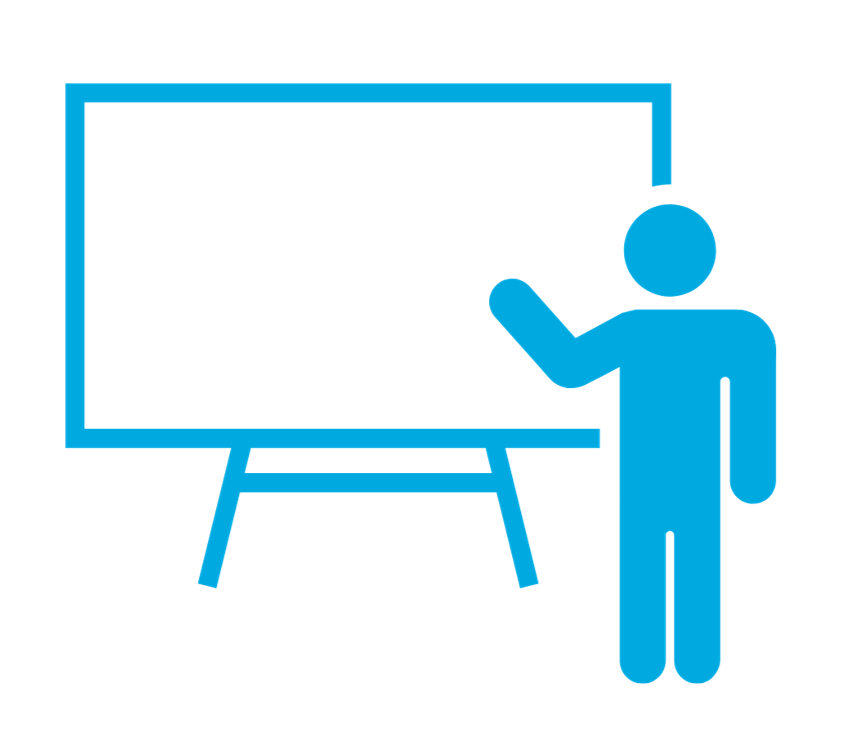 Making the boat go faster
Having a clear goal is important but more important is ensuring that you and your team remain focussed on what activities and new ideas will make it a reality. Using his experience across different universities as case studies Stephen will share how his mantra help you achieve your own goals.
Speaker: Stephen McAuliffe, Deputy Registrar, University of Nottingham
Afternoon tea with sponsors and exhibitors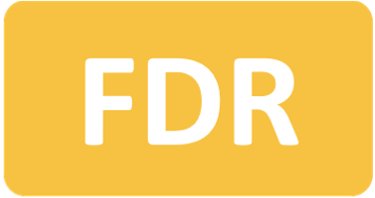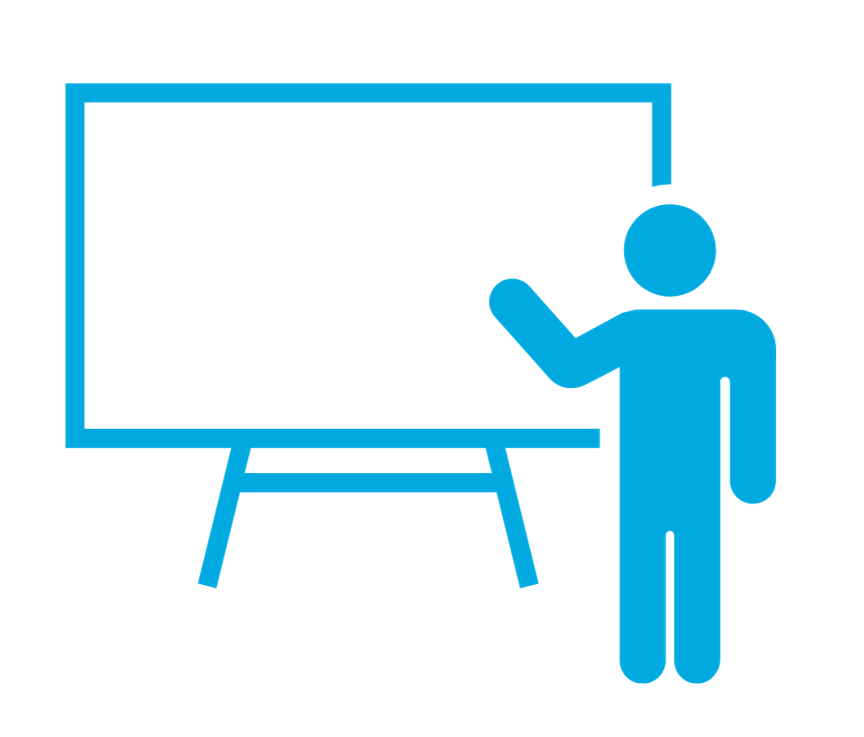 The time conundrum: regular giving vs major gifts
How do you fit it all in? Where should you focus your time? Whether you are new to your organisation or still trying to find the solution, this session explores the pros and cons of spending time on the two main strands of fundraising, and how to be strategic in your planning short term and long term. Using experience from Monkton and from the wider sector, Becki will guide you in a balancing exercise to help you in your next steps.
Speaker: Becki Mckinlay, Director of External Relations, Monkton Combe School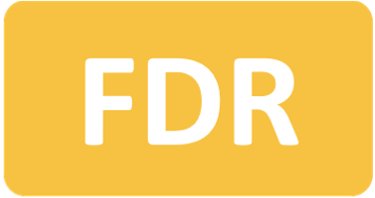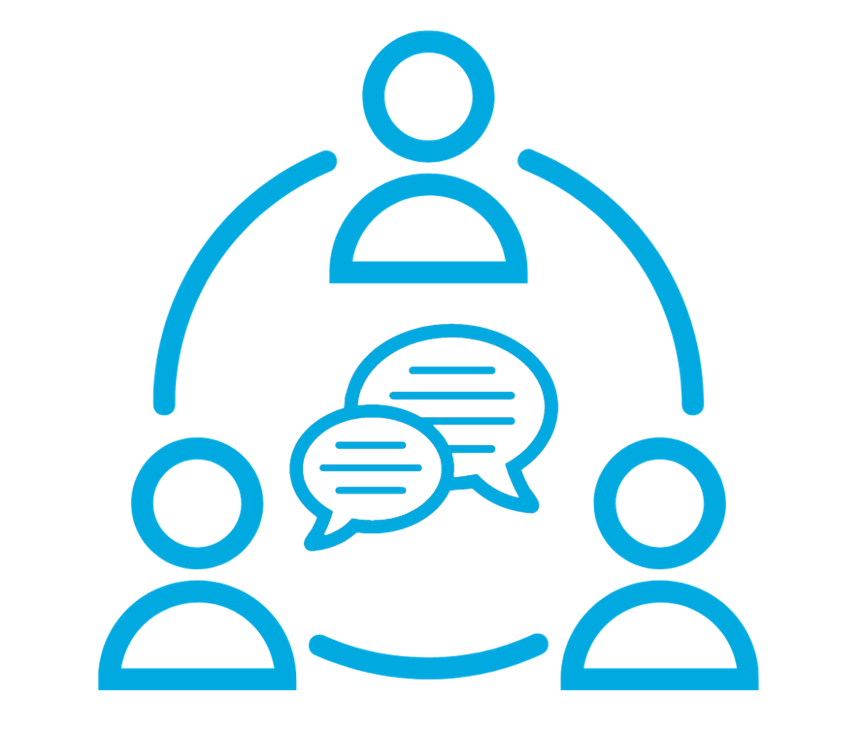 Development boards: a worthwhile investment of time or a waste of time?
Join Kate and Richard to hear an overview of recent research by Halpin into the use of development boards and look at some real-life successes and failures! Discussion will then be opened up to the group to learn from others' success stories as well as looking at potential challenges and how we can find solutions based on the evidence.

Speakers: Kate Gray, Development Director, St Albans School; Richard Sved, Founder & Director, 3rd Sector Mission Control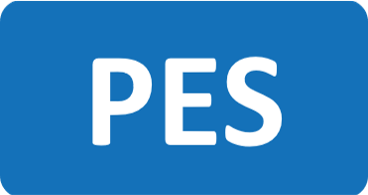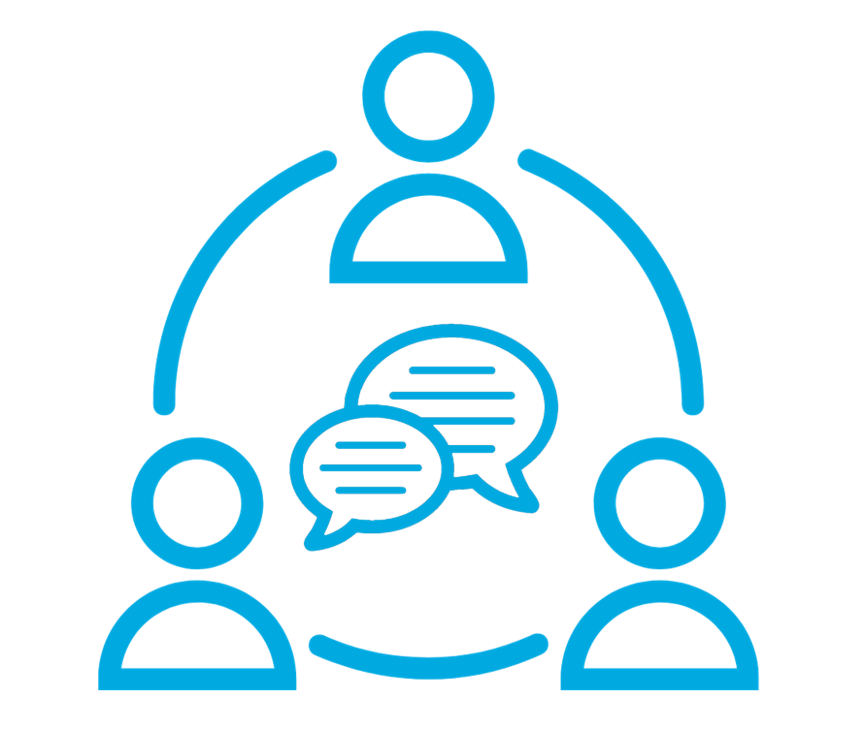 The new normal: how to work sustainably in this new era of work
Covid, economic uncertainty and the 'instant response' culture is something we all live and work with now, but how do we manage when there are simply too many things to do too few hours in each day? It's easy to work harder and longer, asking more of yourself and of your teams, but how sustainable is this in the longer term? With more pressure to think outside the box and deliver results, traditional approaches to managing our time don't work and a new approach is required if we are to work sustainably and achieve more of what matters most. In this interactive session, we will explore the challenges that development professionals are experiencing, and practical ways to overcome some of the pitfalls, including how to:

overcome procrastination and enhance your productivity
cool your emotional thermostat when the going gets tough
set boundaries and the art of saying no for a greater sense of control and work life balance
Speaker: Jo Beckett, Founder and Director, Jo Beckett Coaching and Development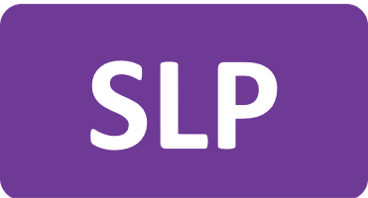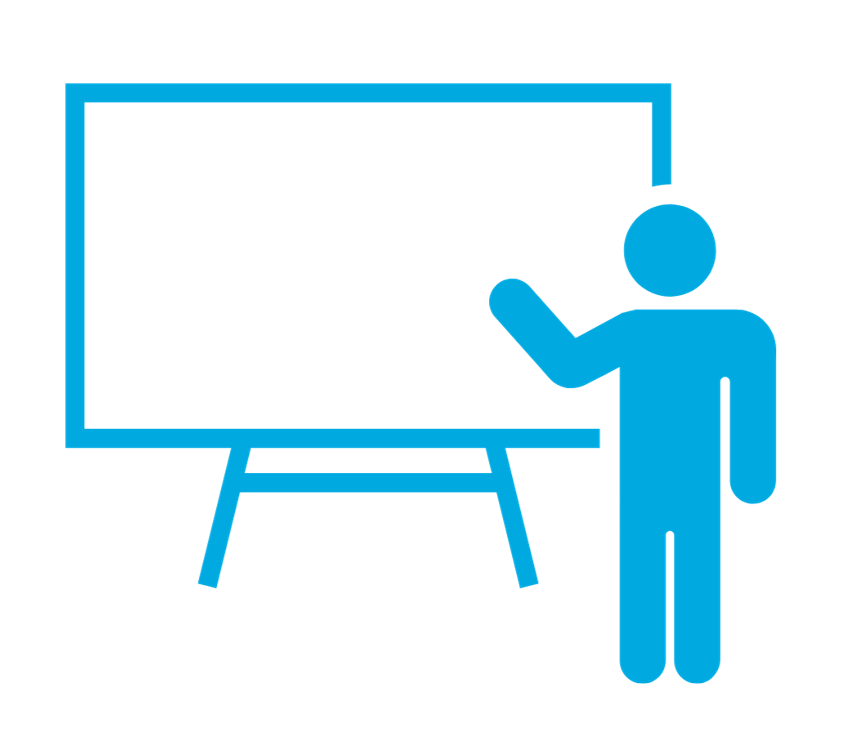 Benchmarking: top trends for 2022 … and why it matters
Thanks to over 200 schools participating in phase 1 of this year's IDPE and Gifted benchmarking survey, we now have a comprehensive view of the top trends across the schools' development sector. So what has been the impact of the pandemic on schools' fundraising and engagement? What are the emerging trends across the sector? What are the essential factors for development success? And how can your school use the benchmarking report to inform the way forward for your schools' development programme?
Speakers: Chris Goldie, Director, Gifted Philanthropy Ltd; Saira Uppal, Director of Development and External Relations, Dragon School
IDPE 2022 Annual General Meeting
Get your steps in!
Join us for a guided walk, jog or run to stretch your legs and get your steps in after a day of conference.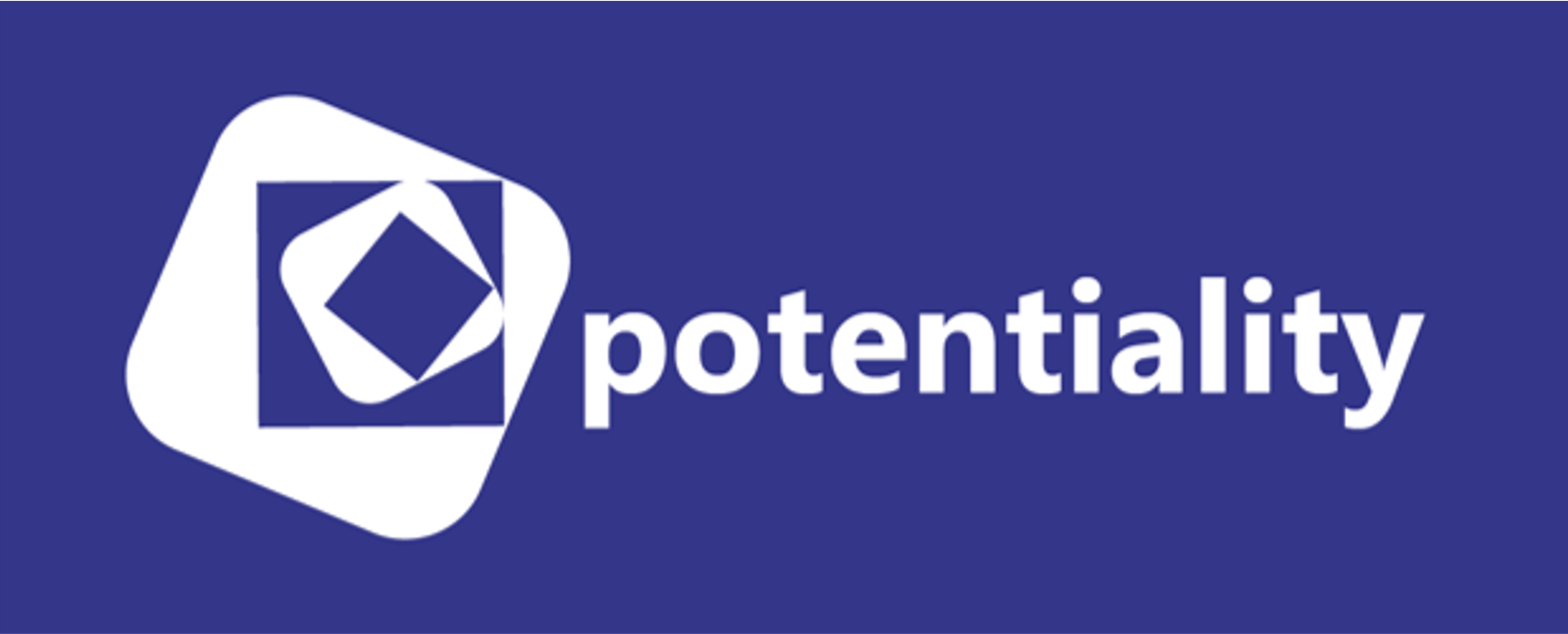 Tuesday 21 June 2022 (in-person)
Morning coffee with sponsors and exhibitors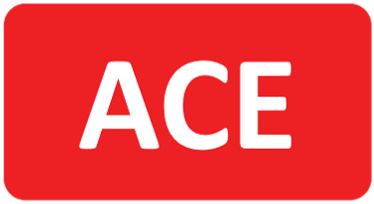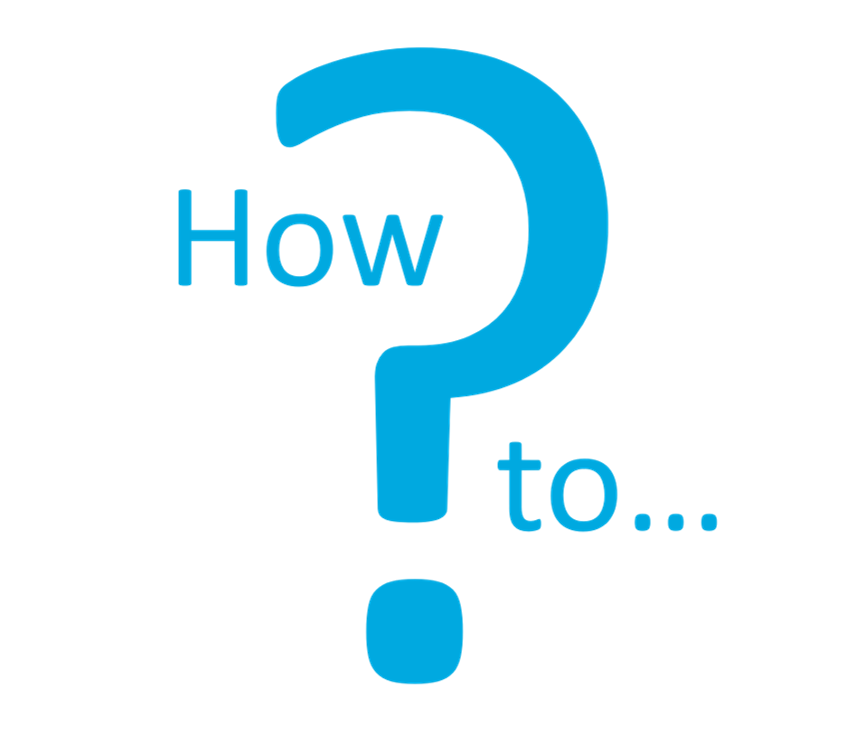 Why life-long engagement is the key: engaging your community relevantly at all stages and ensuring the connection is there when you need it most
Understanding that strong relationships create a solid foundation for development and fundraising, King's Worcester has developed a thriving and busy alumni relations programme which spans the generations. From 18 to 98 years old, beer barbeques to black-tie dinners, alumni are engaged in events and giving back to the school. Head of Alumni, Sophie, looks at why it is pivotal to start the alumni journey whilst pupils are in school, the stages of give and take in the alumni journey, and how at King's Worcester, a long-term strategy behind 'friendraising' has had a direct, succesful impact on fundraising.
Speaker: Sophie Borrillo-McLellan, Head of Alumni Relations, The King's School, Worcester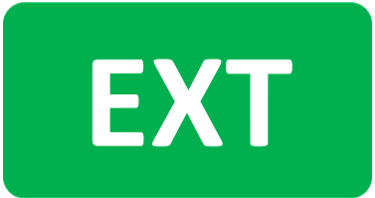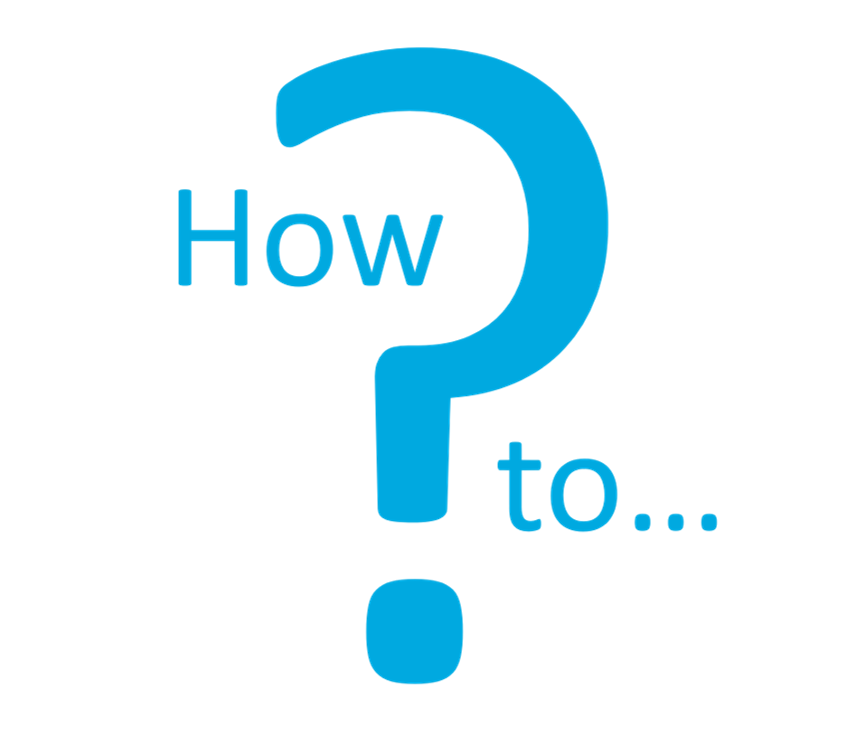 A crisis: the best way to destroy your reputation?
This session will look at what constitutes a 'crisis', why communication is critical to coping with and coming through the other side, how you can prepare for the unexpected and mitigate reputational damage.
Speaker: Jane Wakefield, Head of Marketing and Communications, Bath Spa University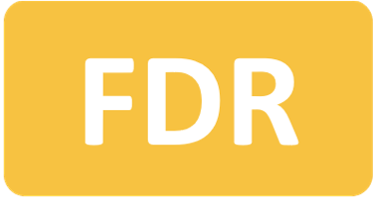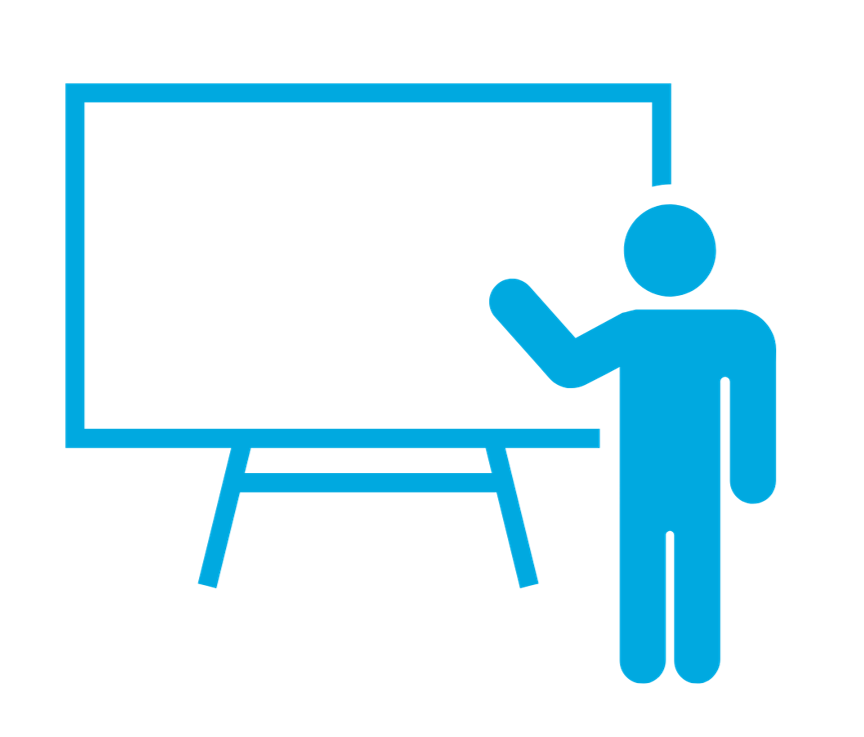 Mixing up parent giving
In 2021, Marlborough College ran a successful appeal to parents of the Upper Sixth, whose children were about to leave: the Class of 2021 appeal. £90,000 was raised in three weeks – enough to fund a bursary for a sixth former to start in the next academic year. In this session, Christian Propper and Janet Perrins will share how they approached this appeal, based on a mix of data-led and major gifts fundraising experience.
Speakers: Janet Perrins, Associate Director (Development), and Christian Propper, Associate Director (Operations), Marlborough College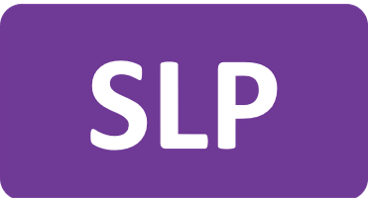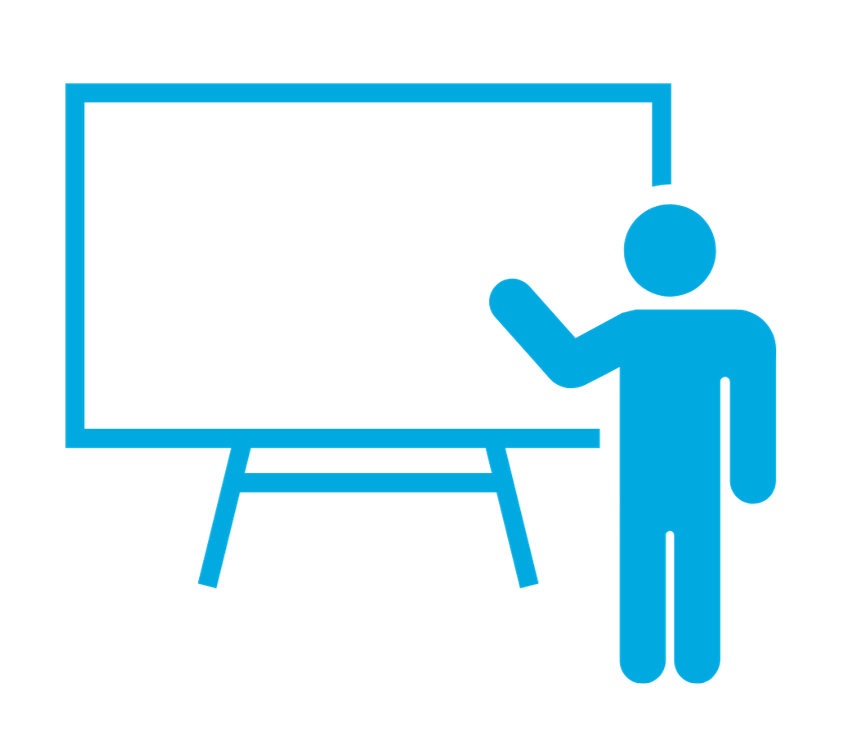 Inclusion: Where do I start? Then what?
Is your school looking to make progress in equality, diversity and inclusion? In this session we'll lead an interactive discussion to share best practice. We'll consider Highgate's EDI journey over the past two years, offering practical suggestions to implement straight away, as well as longer-term strategic goals to help your institution become more inclusive.

Speaker: Dr Enya Doyle, Director of Inclusion, Highgate School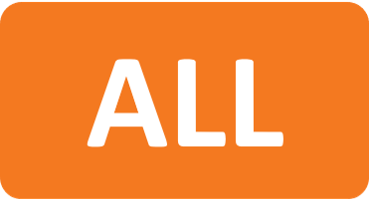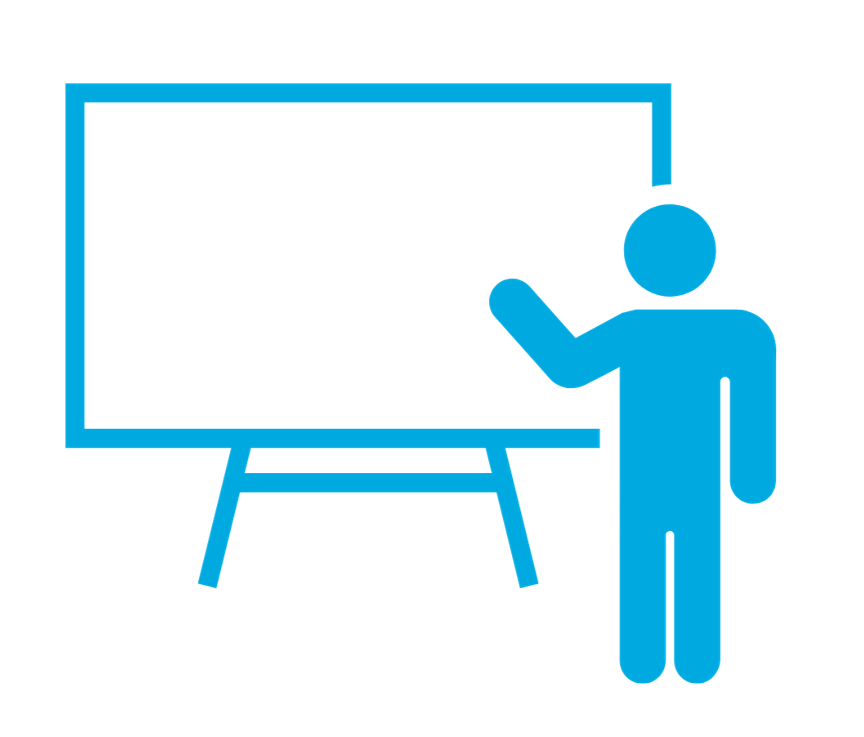 Community engagement: making a splash without the cash
Hoping to have a big impact with a small budget? It is possible! When the arts were most shaken by the pandemic, King Edward VI High School of Girls embarked on a mission to demonstrate their value by launching TuneUp Tuesday - a one-day online arts school. In eight weeks, and using nothing but low-cost software and people-power, more than 110,000 students across the world took part. Learn how you can use your connections and persuasive skills to make a splash without the cash.
Speaker: Jo Bullock, Director of External Relations, King Edward VI High School for Girls and King Edward's School in Birmingham
Mid-morning coffee with sponsors and exhibitors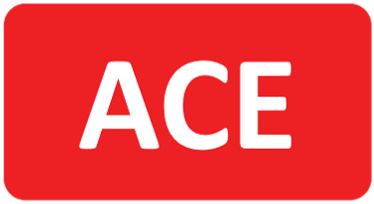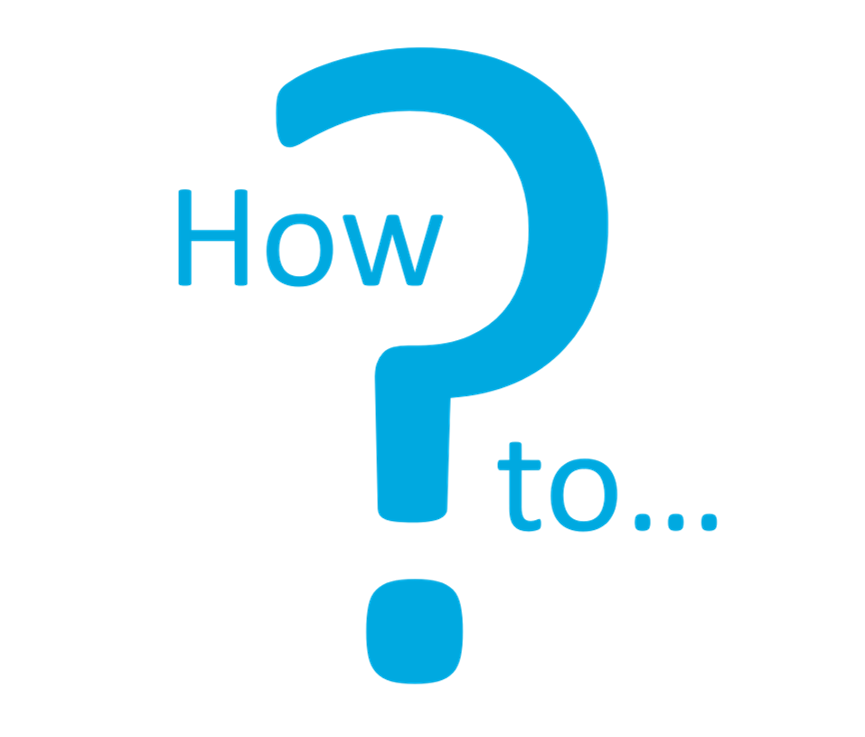 Alumni portals: why they work and when they don't
Join Sherborne School, Solihull School and Wakefield Grammar School as they talk through the benefits and challenges they have seen from their three different portals (Graduway, ToucanTech and Potentiality). An honest and objective session showcasing how these schools have made the portals work for them and their alumni and the resulting successes they have seen. Perfect for any development office considering implementing an alumni platform, or if you are looking to ensure you are getting the best use from yours.
Speakers: John Harden, Old Shirburnian Society Secretary, and Anne Macfarlane, Old Shirburnian Society Alumni Officer, Sherborne School; Lynn Moseley, Alumni Events and Communications Manager, Solihull School; Catherine Worsley, Development Director, Wakefield Grammar School Foundation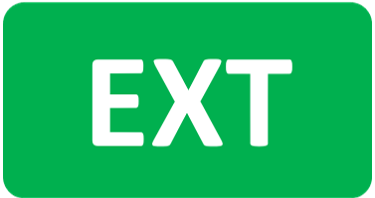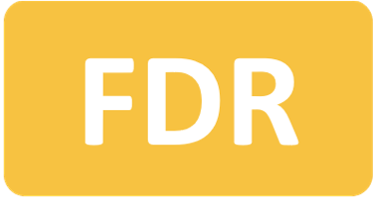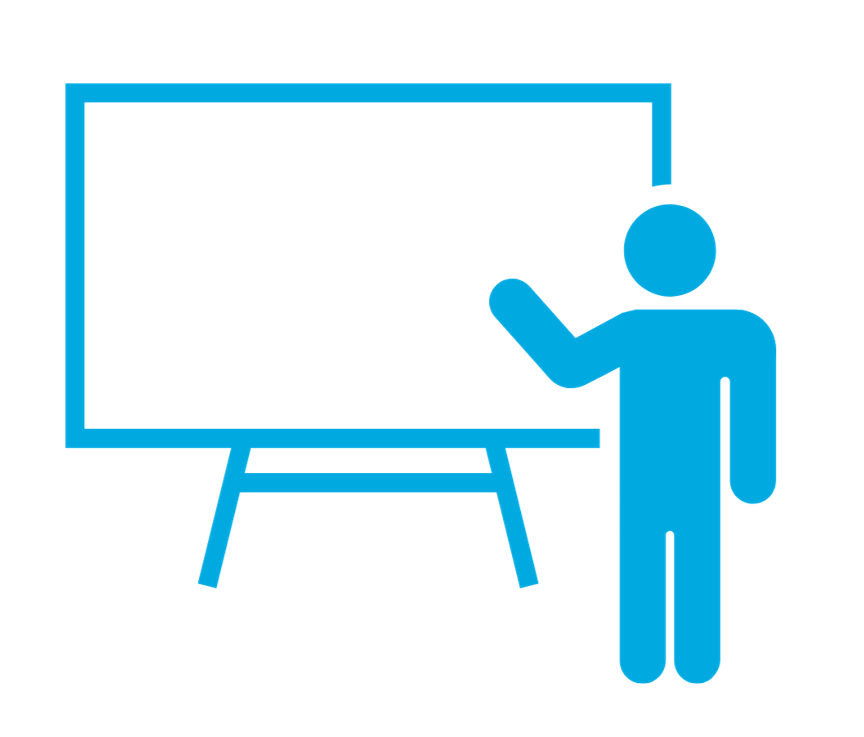 What's the cost of a place for my child at your school? Solving this and other ethical dilemmas in schools fundraising
You'll often hear a schools fundraiser say a parent wanted to make donation that had significant strings attached. How do you decide if the benefit to pupils this gift will result in are worth the hassles those 'strings' might also bring? In this session on the ethics of schools fundraising, you'll find out about the theories underpinning the ethics of mainstream charity fundraising, and how these can be adapted and applied to the types of ethical dilemmas schools fundraisers regularly encounter.
Speaker: Ian MacQuillin, Director, Rogare – The Fundraising Think Tank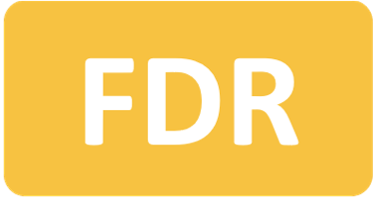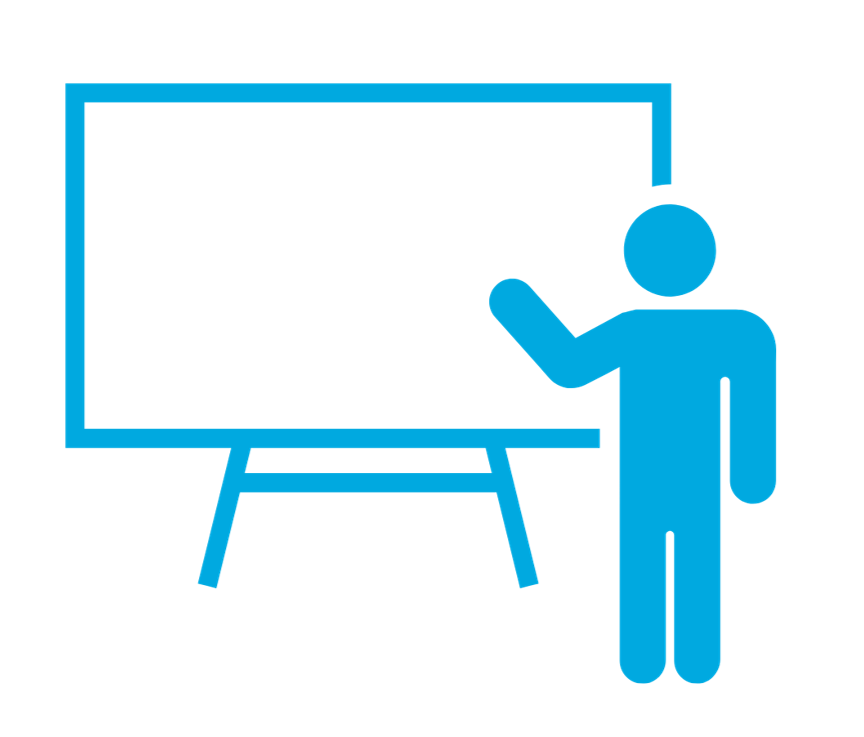 The power and challenges of female philanthropy
Traditionally, boys' schools have led in developing successful and long-standing fundraising programmes and for some time, it has been assumed that it is not possible to achieve similar success in girls' schools. However, the world is changing and with the increasing shift in the control of wealth into the hands of women on a global basis, this will naturally have a knock-on effect on female philanthropy. This session will provide an insight to current alumnae fundraising in UK schools, highlighting what has and hasn't worked – and showing that the trends can be bucked! Furthermore, the session will share recent research on the nature of female philanthropy and how its characteristics can be harnessed through alumnae engagement and fundraising activities.

Speakers: Clare Anning, Development Director, Haberdashers' Monmouth Schools; Sam Davies, Head of Philanthropy and Alumnae Engagement, Girls' Day School Trust (GDST)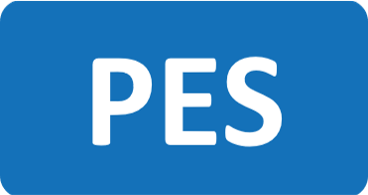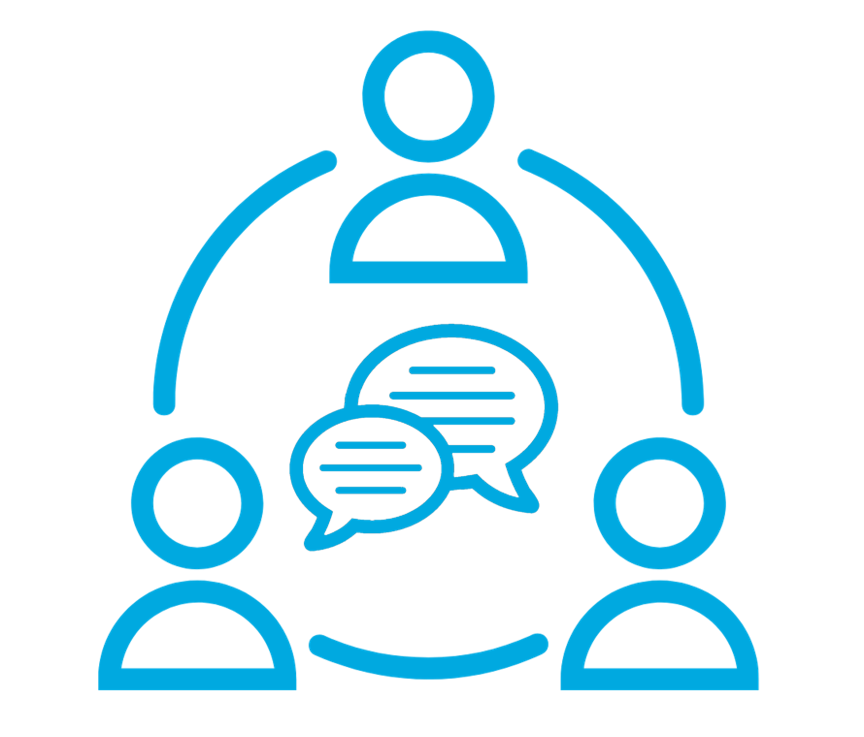 Resilience: your secret to success
Everyone has been affected to a lesser or greater degree by the pandemic and the need to adapt rapidly has taken its toll - even on the most resilient development professionals!
Have you noticed you are quick to feel irritated by colleagues or loved ones?

Have you lost the bounce out of your step?
Answering yes to any of these questions is completely normal under the circumstances. In this interactive session, you will learn that resilience is not an inherent trait – it is a skill that we learn and develop and it is fundamental to success. The session is designed to provide you with the opportunity to reflect on the past 12 months and to identify strategies that will help strengthen your resilience in the year ahead.
Speaker: Jo Beckett, Founder and Director, Jo Beckett Coaching and Development

Lunch with sponsors and exhibitors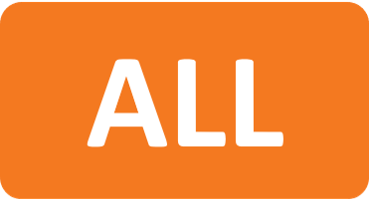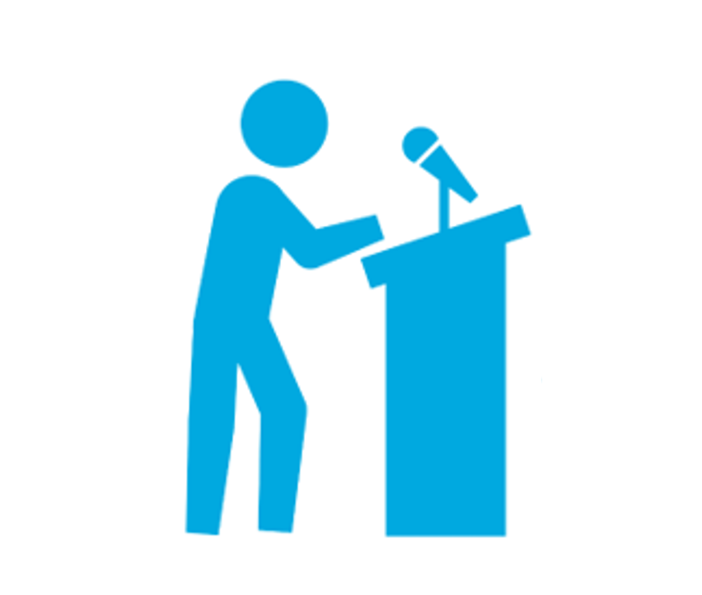 Dame Rosemary Squire, Co-Founder and CEO, Trafalgar Entertainment
Join Dame Rosemary Squire to hear her share her leadership journey and top tips for achieving success in conversation with Sam Davies, Head of Philanthropy and Alumnae Engagement, Girls' Day School Trust (GDST).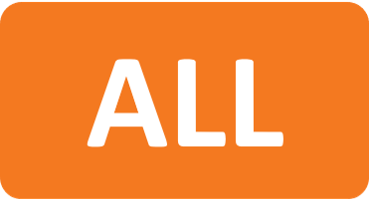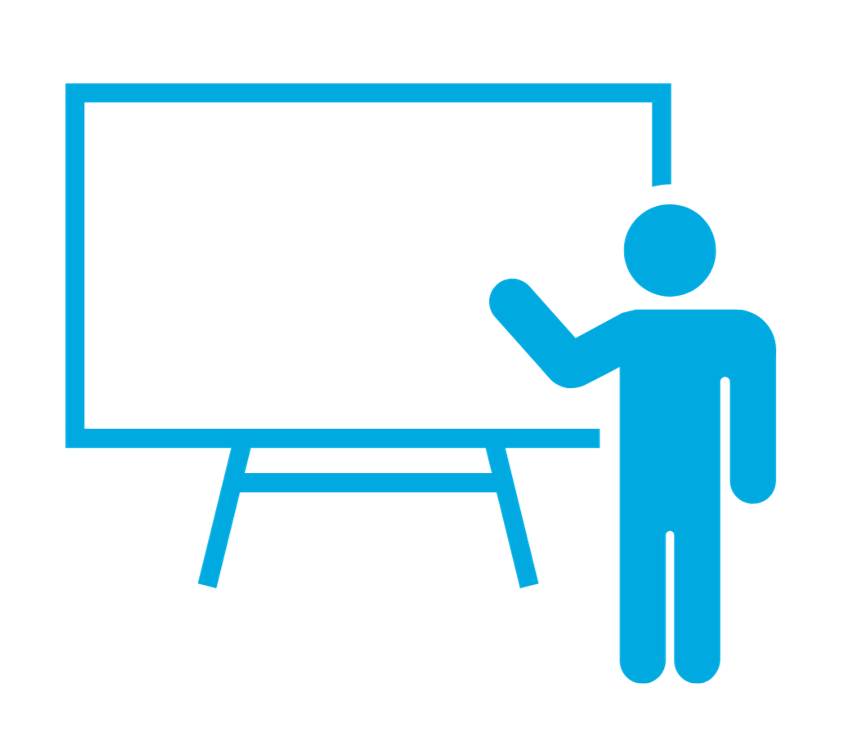 Ask not what your community can do for you – ask what you can do for your community: what does it mean to be a civic school today?
Julie and Rosie will share their experiences of local community engagement, outreach and partnerships – highlighting the challenges and some of the lessons learned along the way.
Speakers: Julie Keller, Head, Nottingham Girls' High School; Rosie McColl, Head, Brighton Girls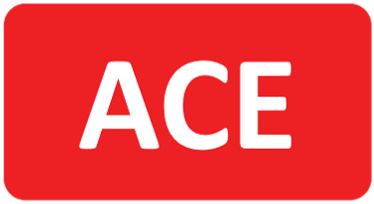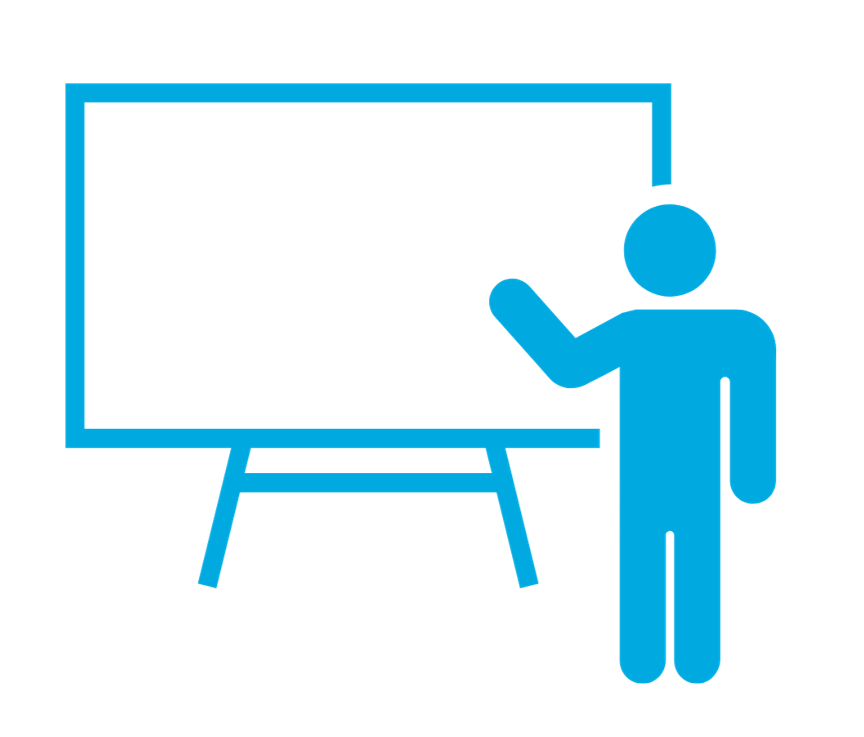 Working with your alumni association – how's it going for you?
Come along to this session if you need to hear that your experience of interacting with your alumni association is not unique, that others are going through similar experiences, and there is light at the end of the tunnel. We'll be using case studies, and a little bit of peer support to explore the sometimes thorny issue of professional fundraising and alumni engagement and working with a volunteer alumni association committee.
Speaker: Claire Brownlie, Development Director, Oldham Hulme Grammar School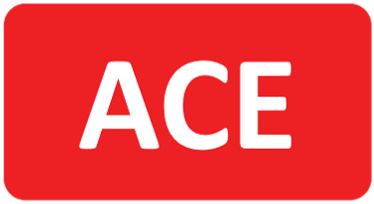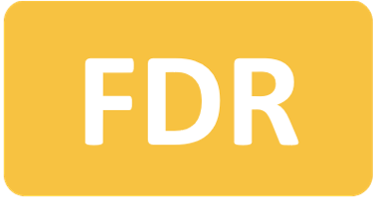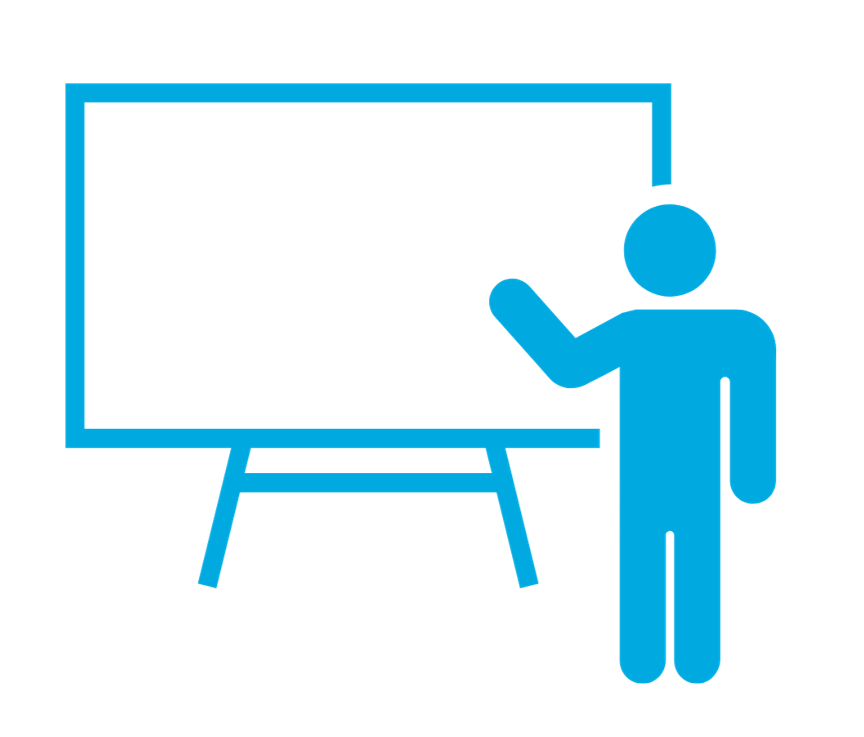 The past is the key to present fundraising
School archives tell stories; they are the perfect tool for reaching out and connecting with your alumni community, but how can you use the history of your school strategically, to develop relationships and increase your fundraising capacity. Join The Manchester Grammar School to explore how they retell the stories of the past to raise more now… and in the future.
Speaker: Simon Jones, Director of Development, The Manchester Grammar School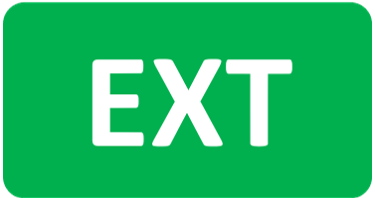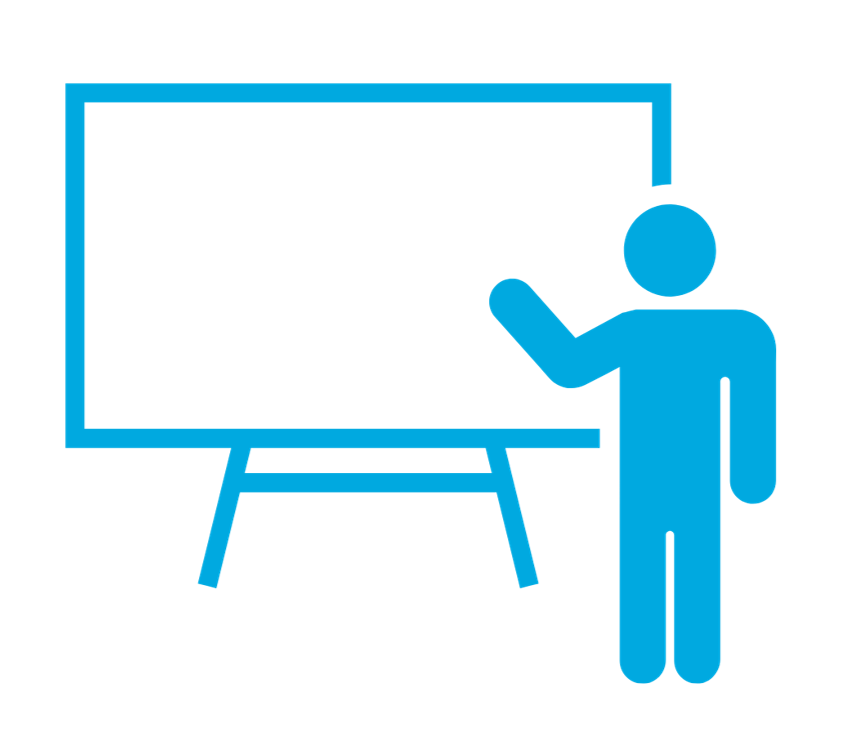 Marketing with empathy: truly understanding your school's audiences
In this session we will take a closer look at how to really get to know your audience. We'll introduce our four-layered approach to gathering audience insights, and show how you can shift from simply knowing what they need and what they like, to what really motivates, challenges and frustrates them.
Speaker: Tracy Playle, CEO and Chief Content Strategist, Pickle Jar Communications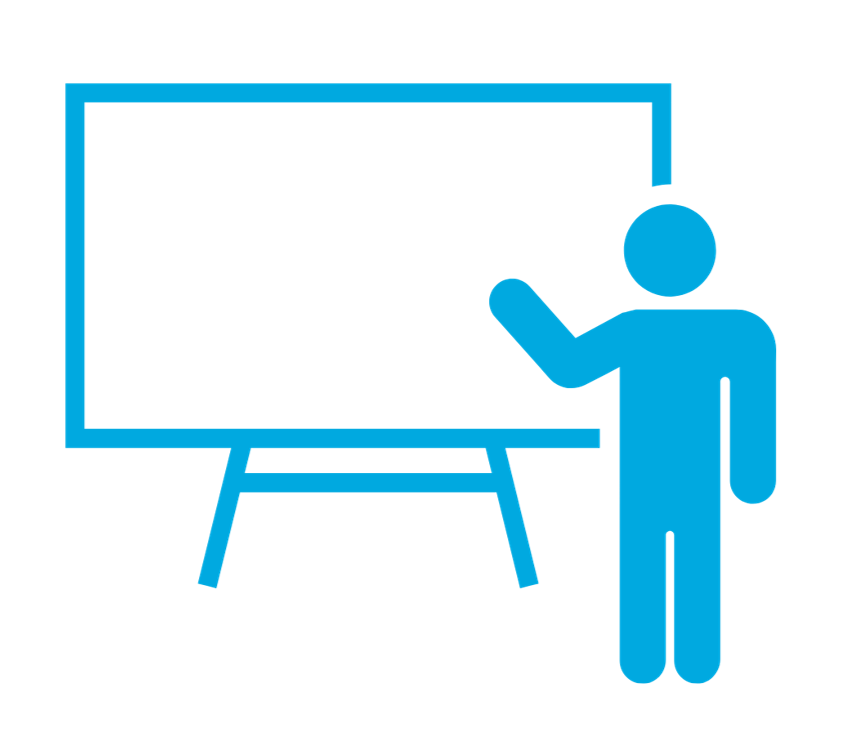 Trends in gifts in wills and in-memory giving
Gifts in wills and in-memory giving, two vital income streams for charities, have become even more centre stage over the last two years. In this talk, Dr Claire Routley and Kate Jenkinson outline the exciting developments in both areas and consider some of the main opportunities for the education sector.
Speakers: Emily Grint, In-Memory Consultant, and Claire Routley, Head of Gifts in Wills Consultancy, Legacy Voice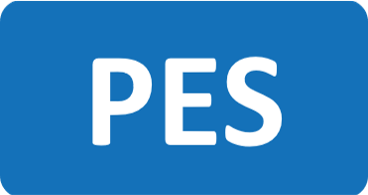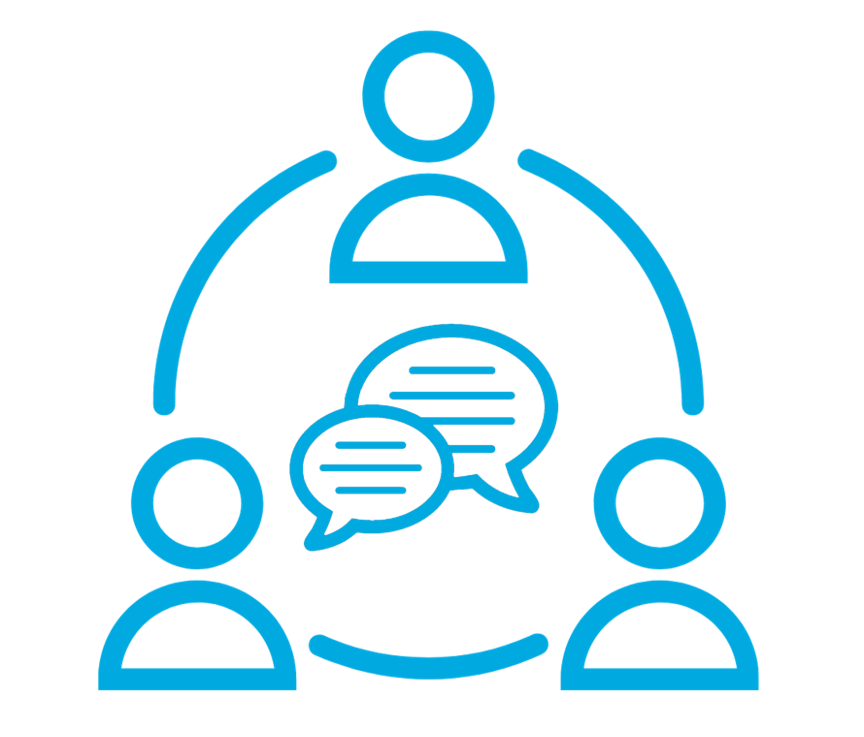 What really holds us back from asking? How to feel more confident asking for more
Often the build up to making an ask can feel daunting. I often hear clients I work with in a coaching capacity say, 'I am not very good at fundraising' or 'I feel uncomfortable asking for money' or 'they might be offended if I ask'. Often it is our own limiting beliefs and behaviour, that stops us from realising our most important goals. In this interactive session, we will explore some of the barriers to asking including:
thinking errors

procrastination and comparison

self talk
You will learn how to reframe your mindset so that you feel even more comfortable making an ask and more confident asking for more.
Speaker: Jo Beckett, Founder and Director, Jo Beckett Coaching and Development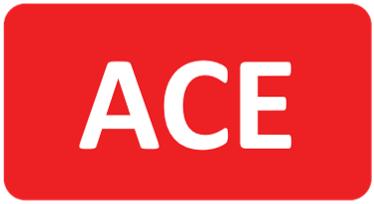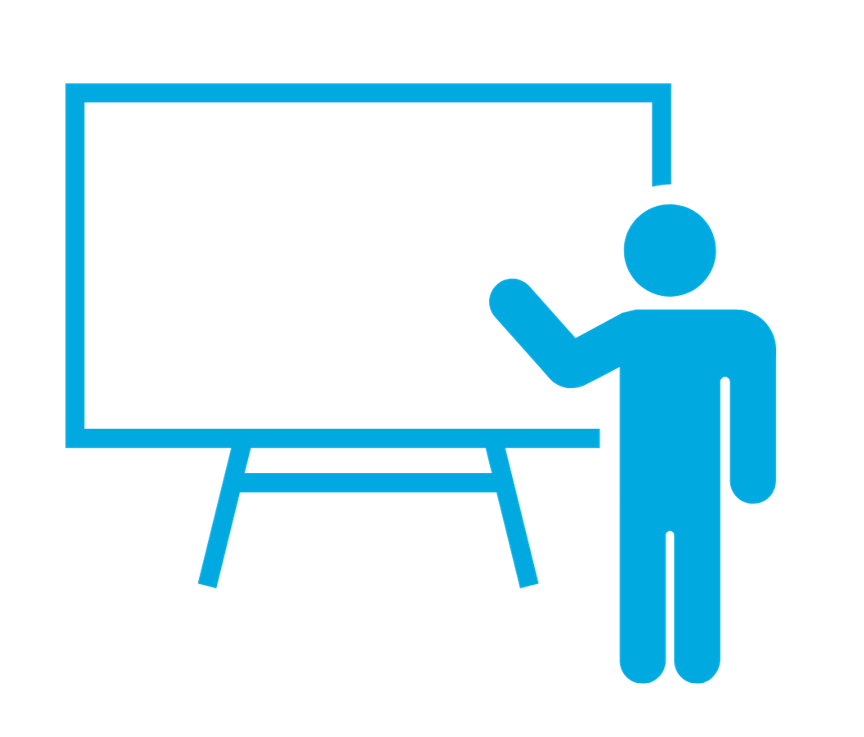 Alumni: who are they, why should you care?
Who are your alumni? What makes them tick?

80/20 - the Pareto Principle with alumni

How to harness the power of your alumni

The Happy Meal effect
Speaker: Megan Bruns, Deputy Director of Fundraising and Supporter Development, King's College London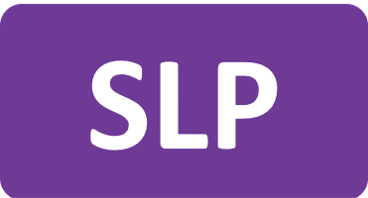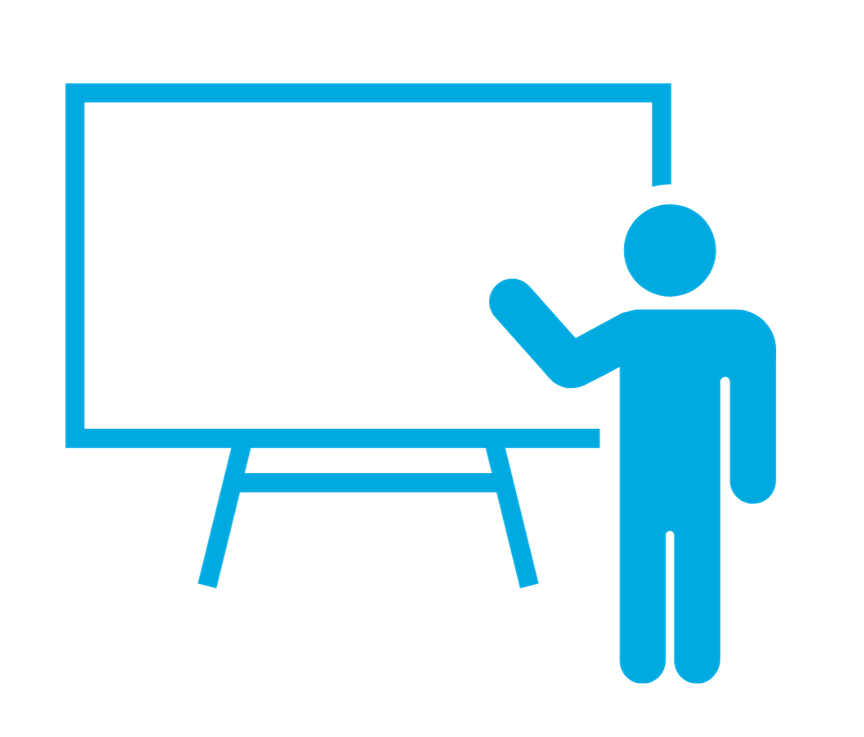 How to lead from any seat in the room
If you've ever wanted or know the actions you need to take to help you have greater impact and maximise your influence then this is the session for you! Often in traditional working environments it can seem impossible to 'lead from any seat in the room' but with the right mindset and simple techniques anything can happen.
Speaker: Siobhan Dunn, Former CEO, Teenage Cancer Trust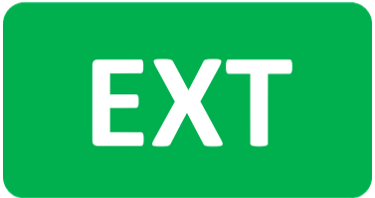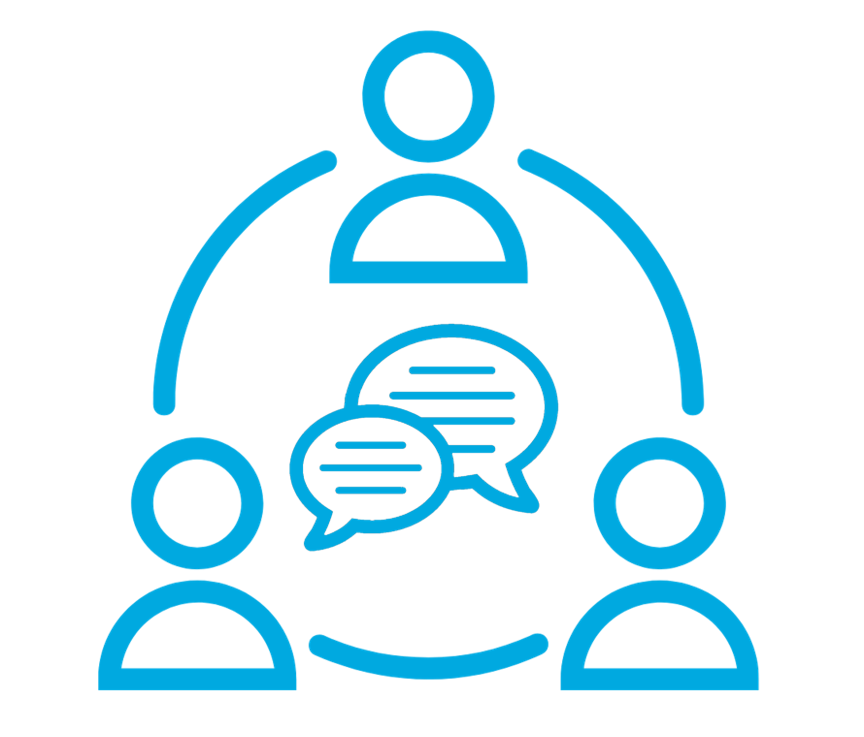 How MADGE changed our lives: getting the culture right - how small changes can make a big difference
A roundtable with the Directors of Marketing, Admissions, Development and Global Education from Felsted (MADGE). Over the course of the last year, our 'MADGE' departments have witnessed first hand how imperative it is to focus on values, passion, personal motivation and eagerness to learn. We would like to share some of our experiences, while focussing on the importance of making small changes to achieve big objectives.
Speakers: Jack Dougherty, Director of Marketing; Daniel Emmerson, Director of Global Education; Gemma Kilby, International Admissions Registrar/Head of Admissions; Kate Love, Director of Development, Felsted School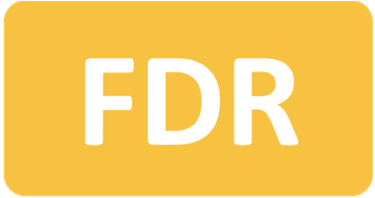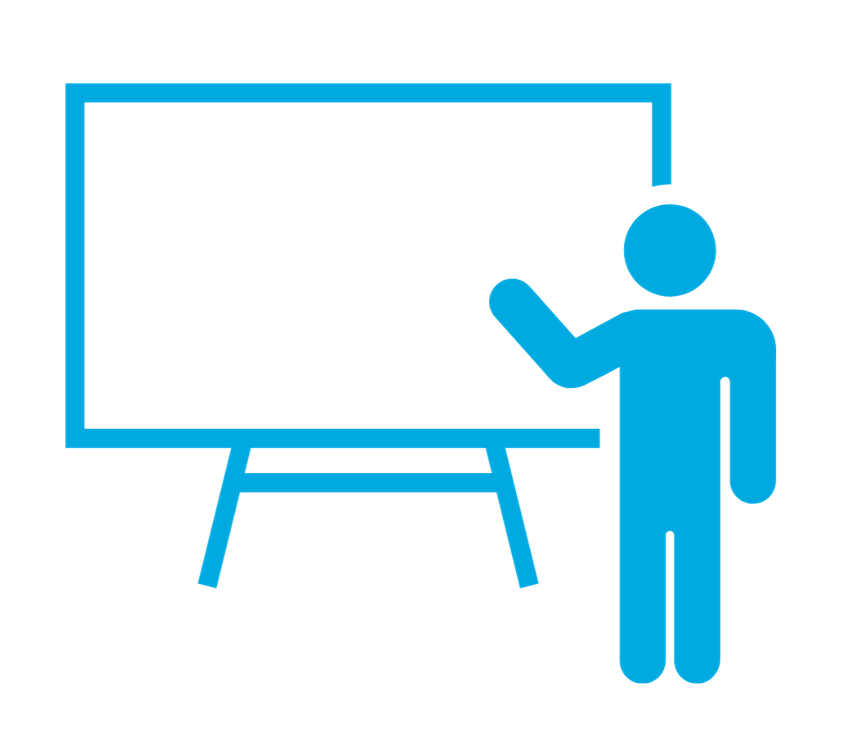 Ditching the data despair: how to prioritise your prospects through data
Practical tips on using Excel and the data you already have on your prospects to help you prioritise.
Speaker: Adriana Williams, Director of Development, Marymount International School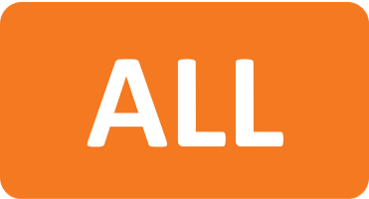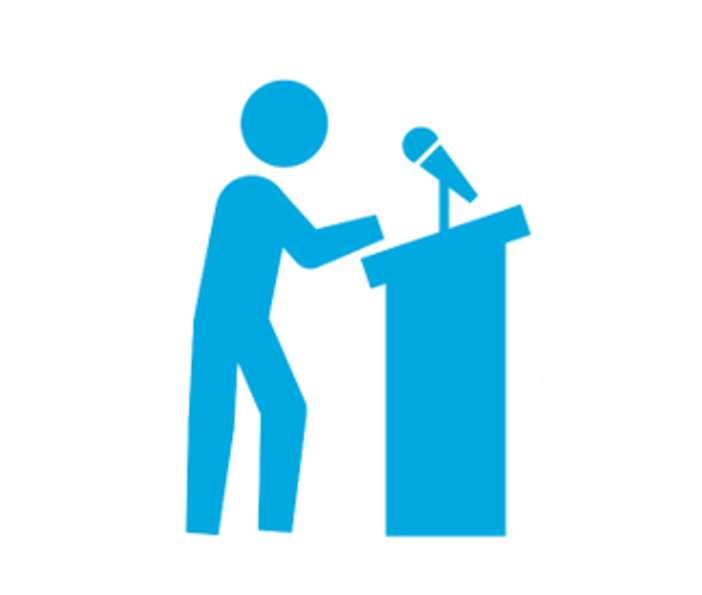 Gemma Peters, CEO, Blood Cancer UK
Join Gemma Peters to hear her share her leadership journey and top tips for achieving success in conversation with Kathrin Ostermann, Director of Development and Alumni Relations, City of London School.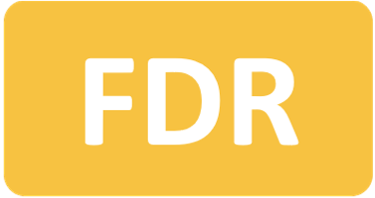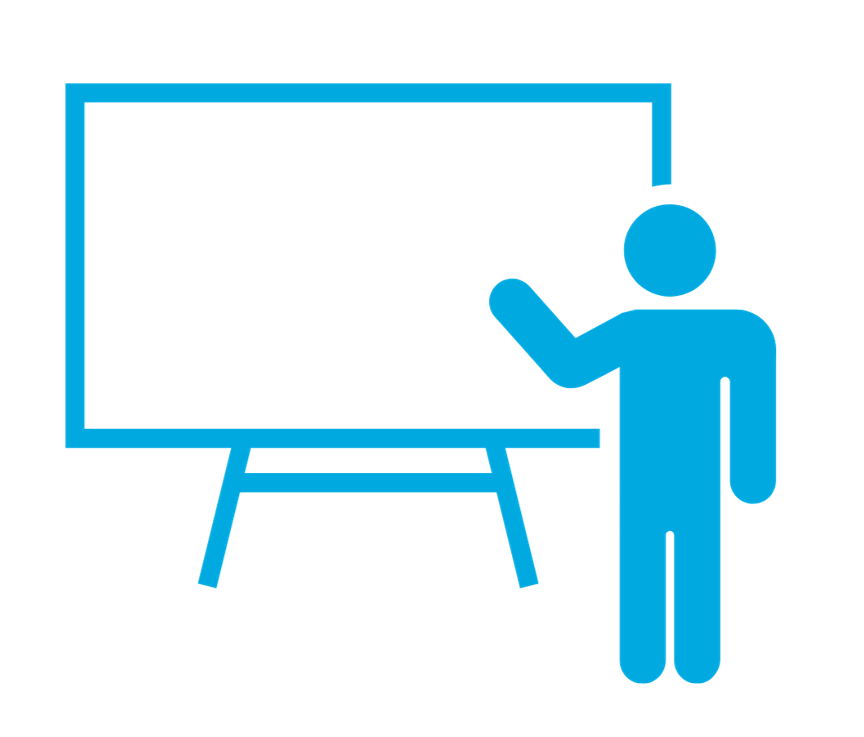 Making the most of your milestone
Anniversaries can be powerful tools to engage and galvanise your school community. Hear how, in 2020-21, Fettes College celebrated the 150th anniversary of the college and the 50th anniversary of girls joining the school and used these milestones to widen engagement and participation.
Speakers: Karen Jones, Fettes Community Engagement Manager, and Nicola Pickavance, Director of Development, Fettes College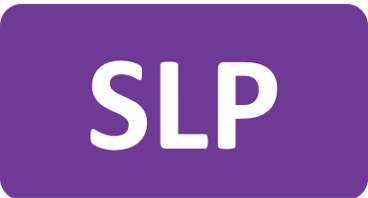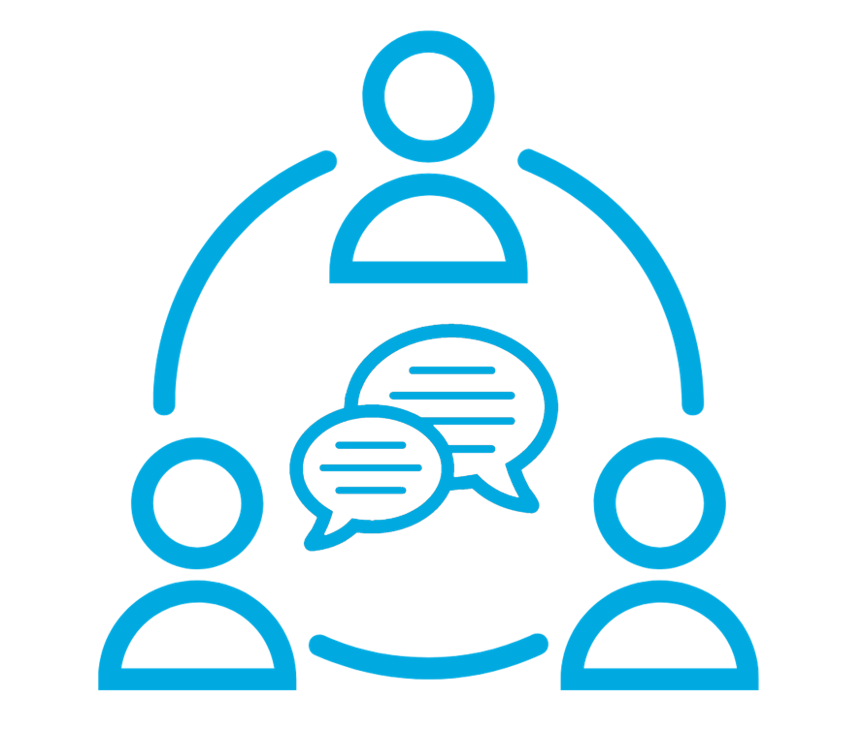 Small in size, big in ambition!
Many schools have limited resources for development but that does not mean they have to limit their ambitions. Development professionals from three different schools, each with small teams, will share their top tips for success. Please come with your questions and ideas too!
Speakers: Alison Cox, Development Director, Aylesbury Grammar School; Daphne O'Connell, Development Director, Summer Fields School; Elinor Wood, Development Manager, Ardingly College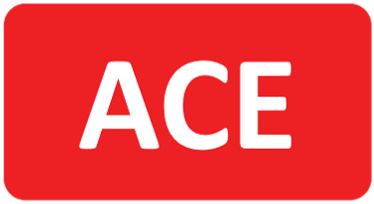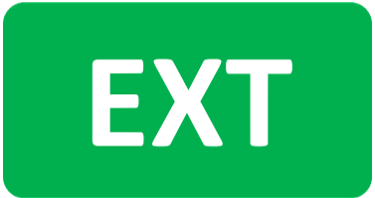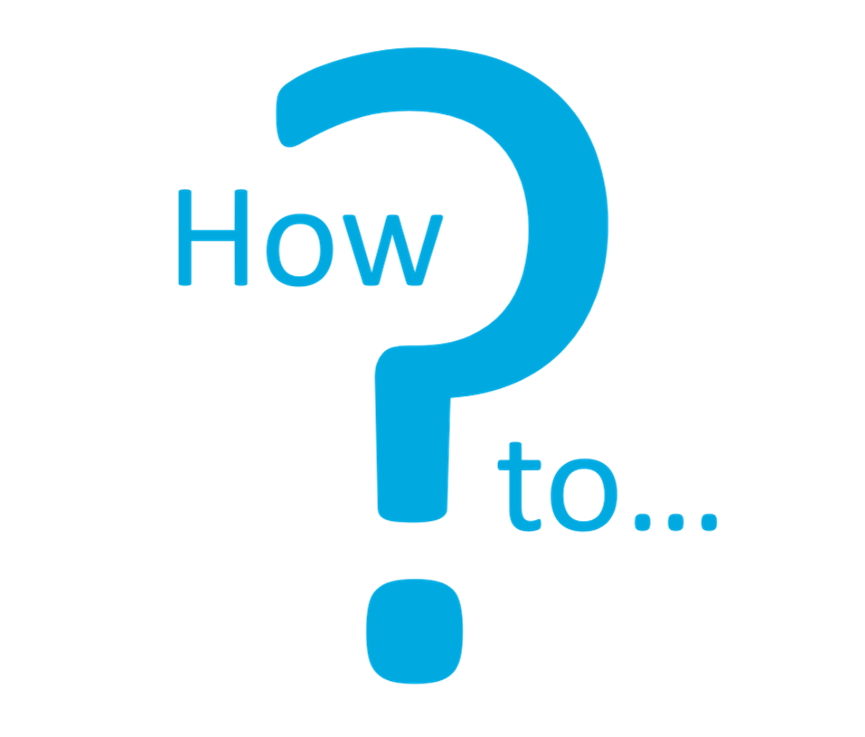 The big alumni relations build: how to build a school alumni programme room by room, whilst also keeping your neighbours happy
This session will explore the approaches to take when building a programme from the ground up, even if you're starting on rocky foundations.
Speaker: Kathryn Fisk, Alumni Relations and Development, Harrogate Ladies College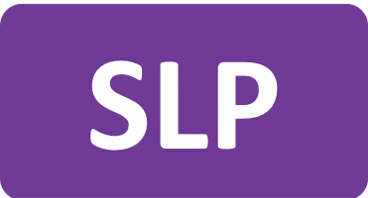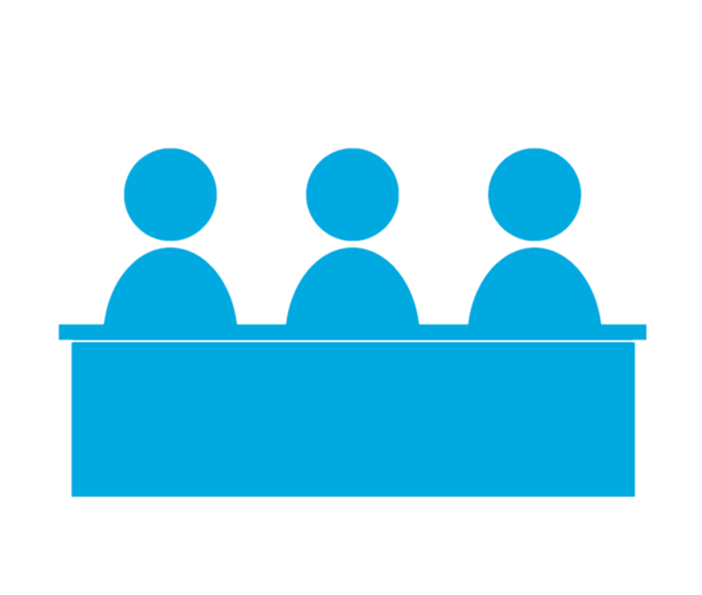 Transforming institutions: how development can influence your school strategy
We know that fundraising and alumni relations can transform lives. But what about the schools we work in? Three different heads will talk about the important role that development plays in their schools and how it has influenced their thinking and their strategies.

Speakers: Jaideep Barot, Headmaster, Bristol Grammar School; David Goodhew, Head, Latymer Upper School; Eve Jardine-Young, Principal, Cheltenham Ladies' College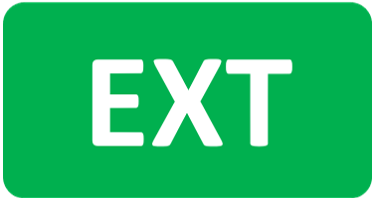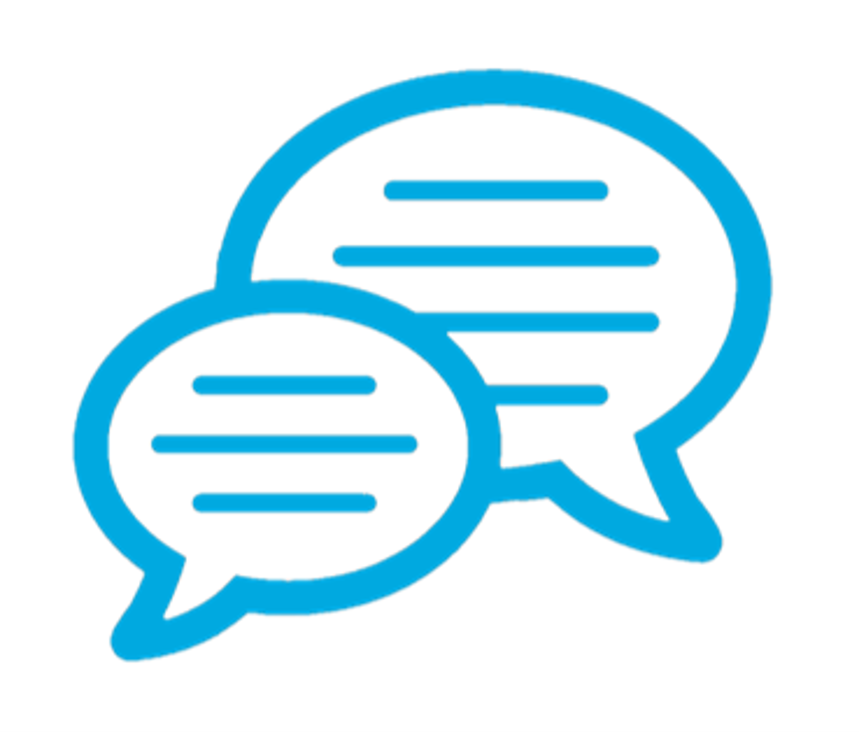 Creating winning digital and social media content
Now that everyone is a content creator, how can brands and organisations still stand out and get engagement online? In this session, Tracy Playle, Chief Content Strategist at Pickle Jar Communications and specialist content advisor to the education sector, will answer your questions about how to create engaging content that wins hearts and minds and encourages your audiences to engage and act.
Speaker: Tracy Playle, CEO and Chief Content Strategist, Pickle Jar Communications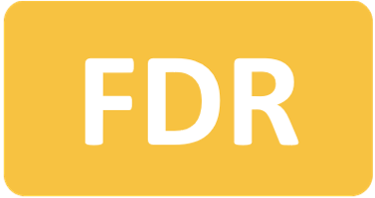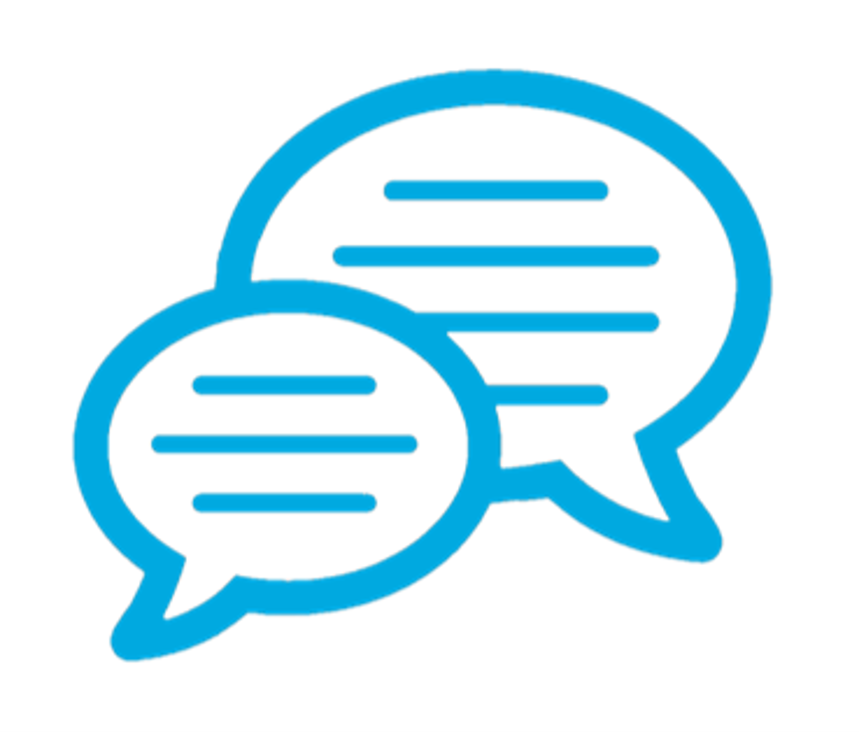 Regulation and ethics
Sometimes it can feel like a minefield ensuring that our fundraising and communications are powerful and effective whilst remaining fair, ethical and within the law. Hear the latest updates on fundraising regulation, compliance and ethics and put your questions to our experts.
Speakers: Daniel Fluskey, Director of Policy and Communications, Chartered Institute of Fundraising; Alex Hyde-Parker, Fundraising Operations Consultant, Efficient Fundraising Collective
Friday 24 June 2022 (virtual)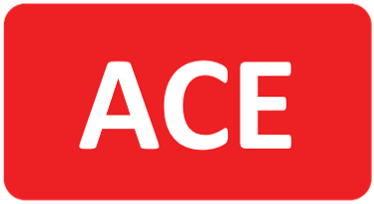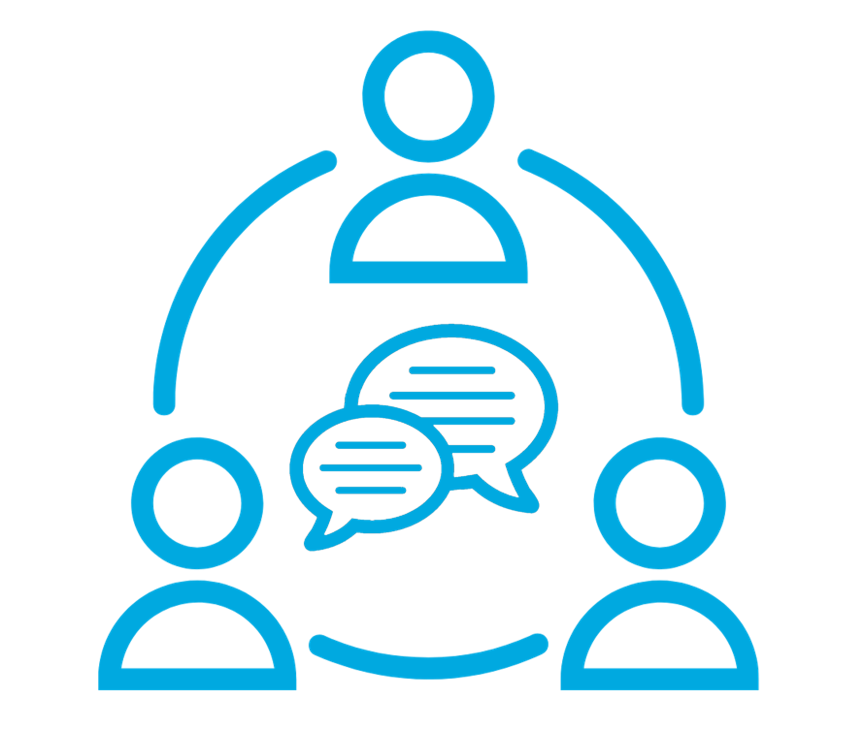 Professional networking and careers support: the number one priority for recent alumni
Graduating students face a fast paced and ever changing professional market. Competition is hard and a foot in the door can be the difference between success and disappointment. Warwick Independent Schools Foundation and the University of Nottingham talk about the vital importance of providing career focussed support and activity to final year students and recent alumni and how this builds engagement, benefitting the ongoing work of their institutions. The session will finish with roundtable discussions and ideas sharing between attendees.
Speakers: Phillip Rothwell, Director of Development, Warwick Independent Schools Foundation; Georgina Woolley, Head of Alumni Engagement, University of Nottingham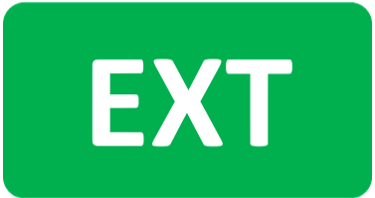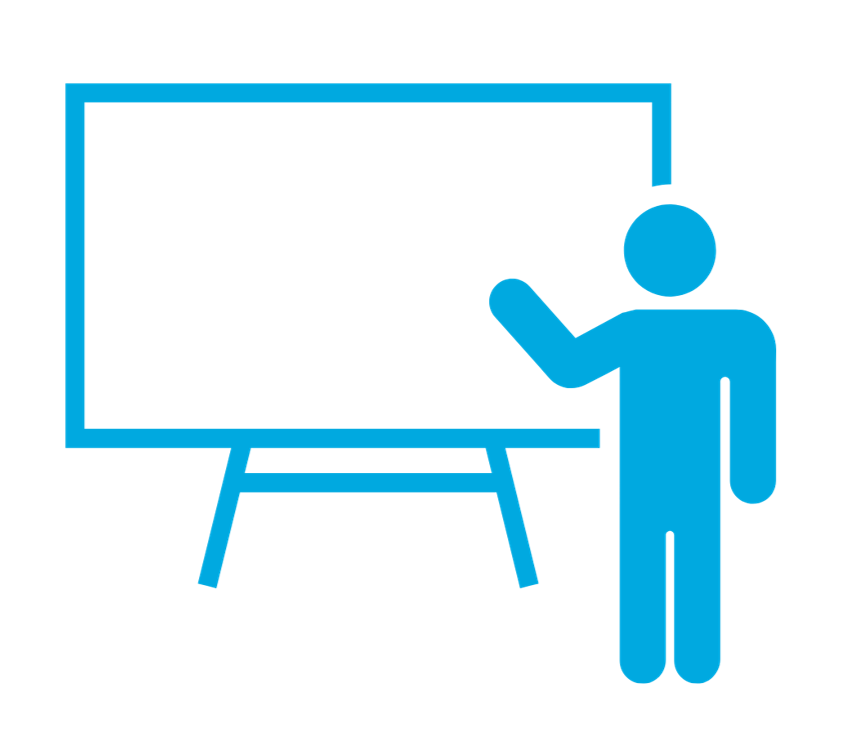 Bursaries and partnerships
Sharing outcomes and key messages from the IDPE, HMC and AGBIS 2022 School Bursaries and Partnerships Conference.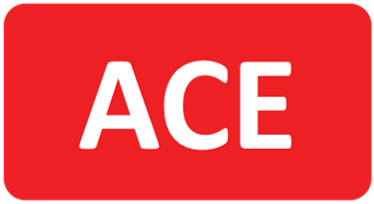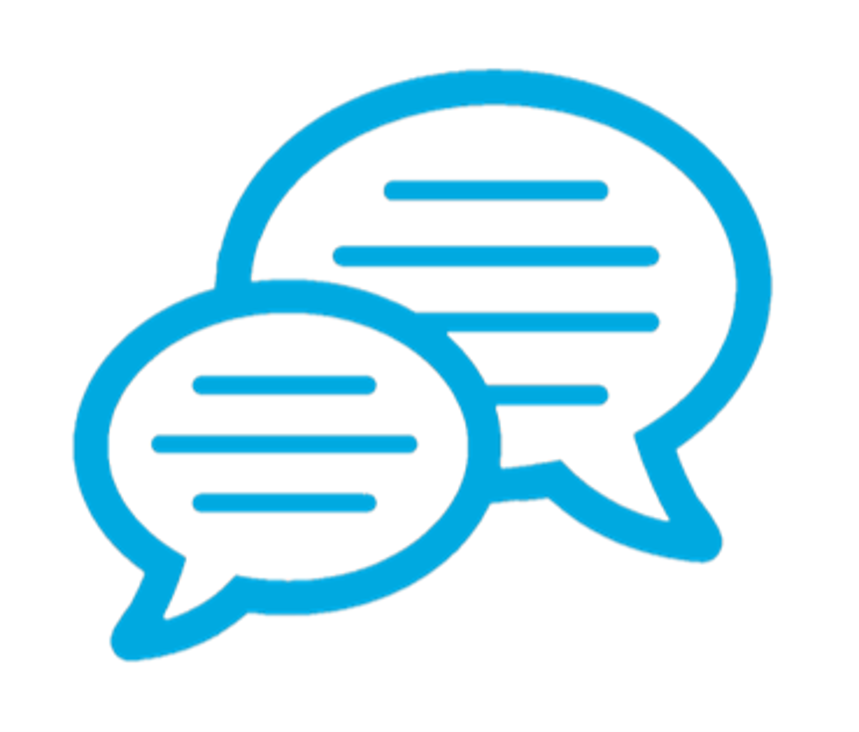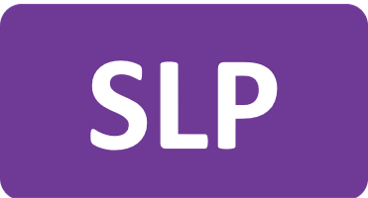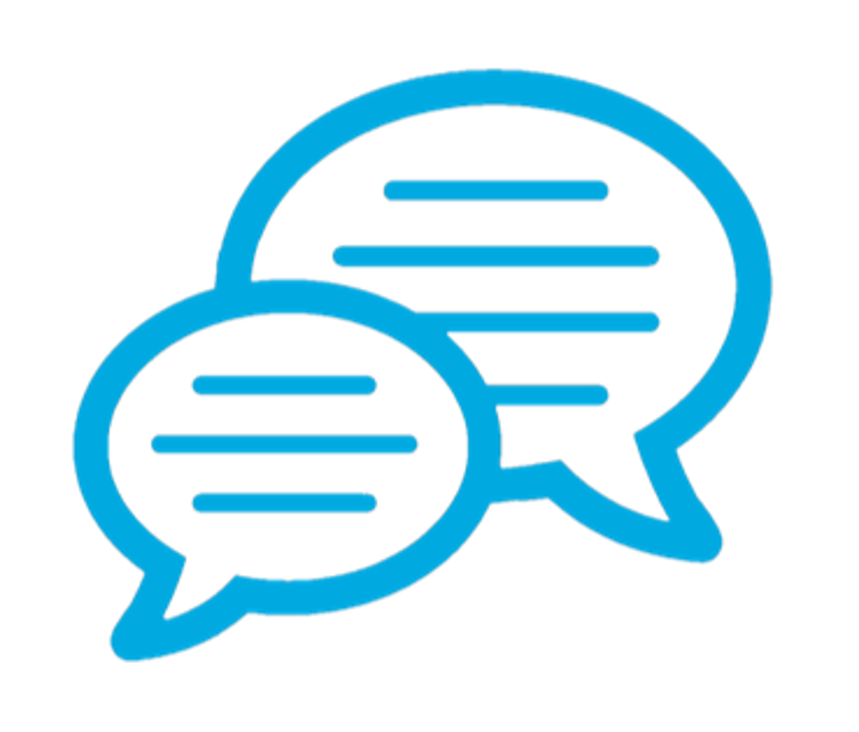 Thinking and acting strategically
This is your opportunity to ask a head, a development director and a consultant any questions you might have about how to create or enact your strategy, big or small, and how to think more strategically in all that you do.
Speakers: Juliet Corbett, Founder and CEO, Juliet Corbett Consulting Ltd; Andrew Gordon-Brown, Headmaster, Kingswood Senior School and Principal, Kingswood Foundation; Simon Lerwill, Foundation Director, Marlborough College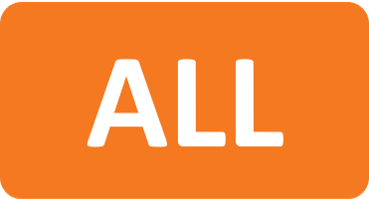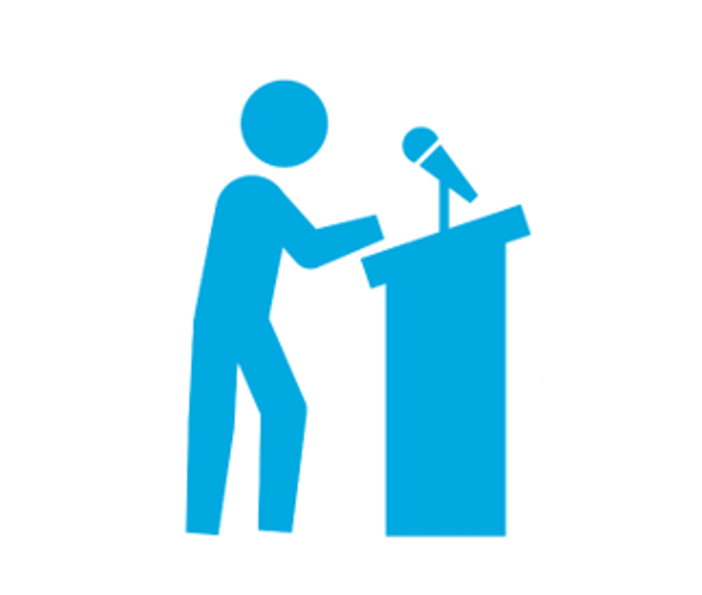 Mr Mark Adlestone OBE DL, Chairman of Beaverbrooks the Jewellers
Join Mark Adlestone to hear him share his leadership journey and top tips for achieving success in conversation with Lesley Dowdall, Director of Development, Withington Girls' School.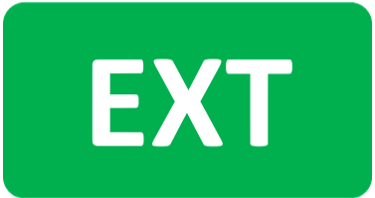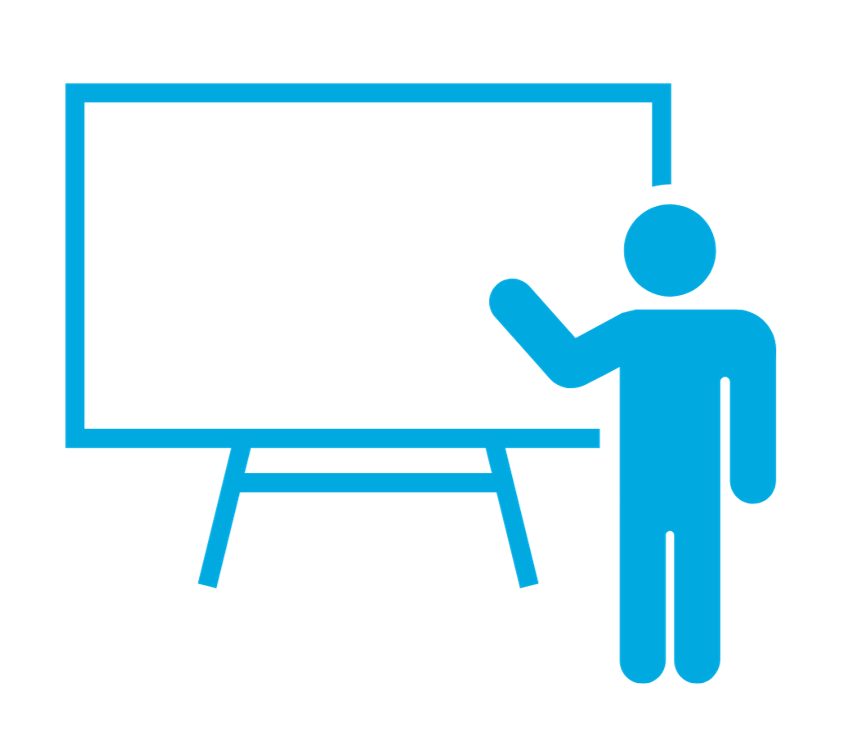 Evaluating and improving impact: how to better understand the impact of your bursary programme
This session will focus on how you can better understand the impact of your bursary programme. Using a Theory of Change model, we will start by exploring what the overall aims of your bursary programme are - and the challenges it seeks to address - before discussing particular evaluation approaches, tools and methodologies you may wish to use to assess its impact.
Speaker: Joe McGinn, Head of School Partnerships, ImpactEd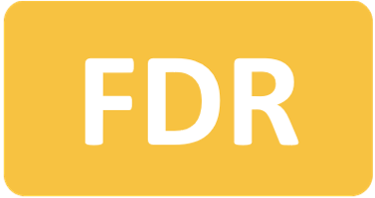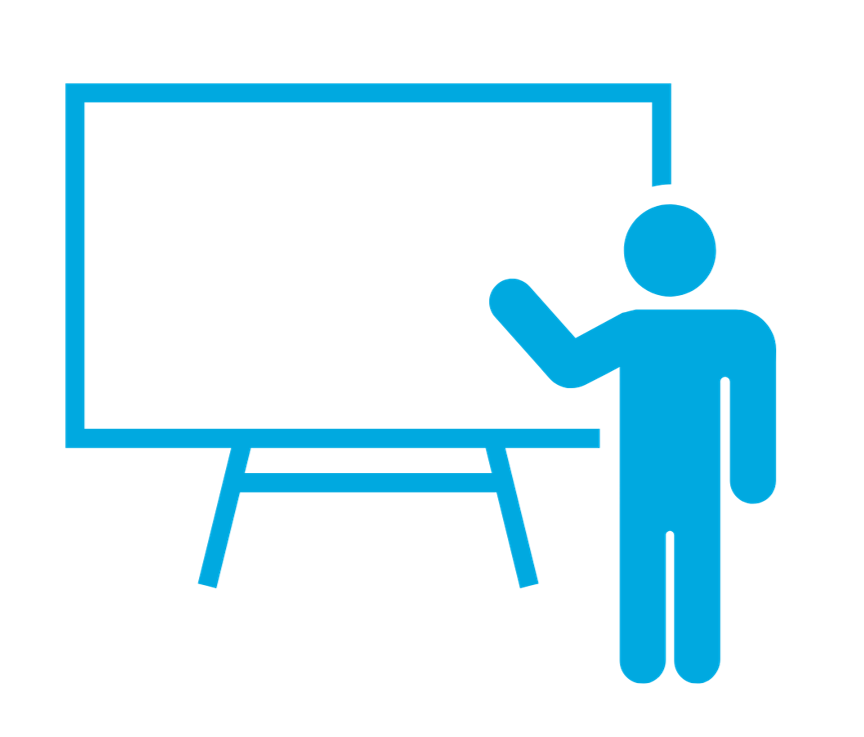 'No telethon, no giving day, no problem!': a case study in regular giving and participation
With the dawn of COVID and budgets being tightened, Radley College found itself at the beginning of a community-wide campaign, with the challenge of increasing participation by 700%. Hear about the good, the bad (and the ugly!) of Radley's two year campaign for funded places and chapel, which saw a wobbly dive into digital fundraising, the foundation of a regular giving programme and a broader understanding of the school's charitable goals – all without a telethon or giving day.
Speaker: Henry Cosh, Development Manager, Radley College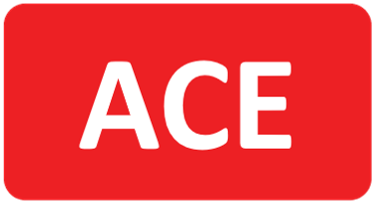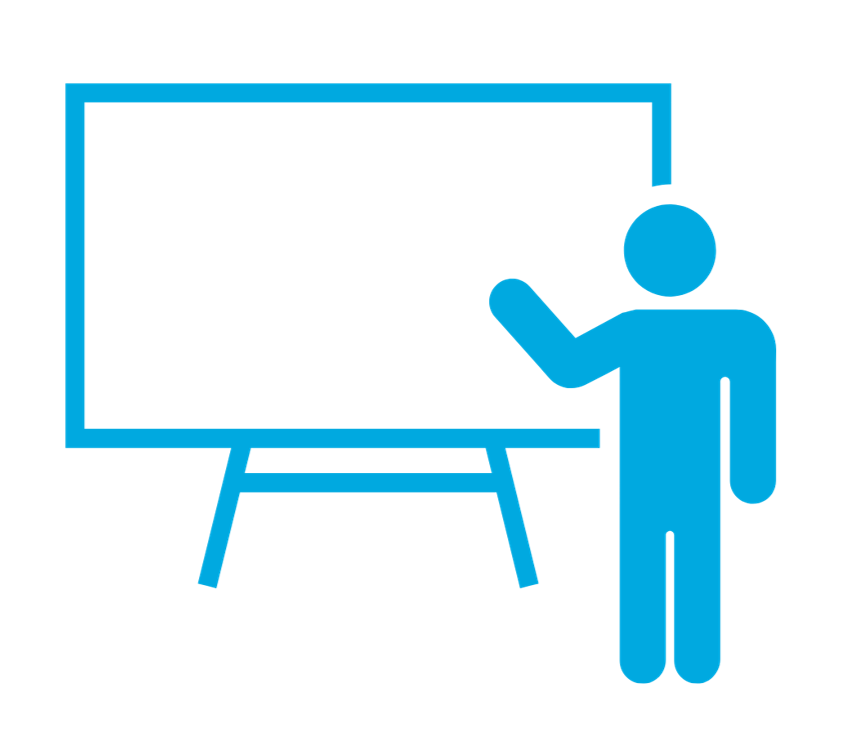 Adapting to Covid: re-define, re-imagine and re-shape your events
For many schools governed by annual calendars full of live events, the onset of Covid-19 brought much to a grinding halt. However, times of adversity and challenge lead to innovation. They provide an opportunity to re-define, re-imagine and re-shape your events and your events calendar to re-engage and create the events that work in a new, uncertain environment.
Speaker: Michelle Gardi McGregor, Head of External Relations, Morrison's Academy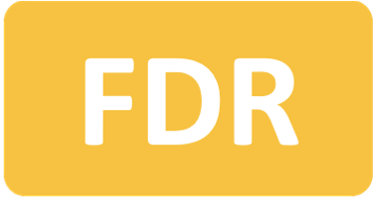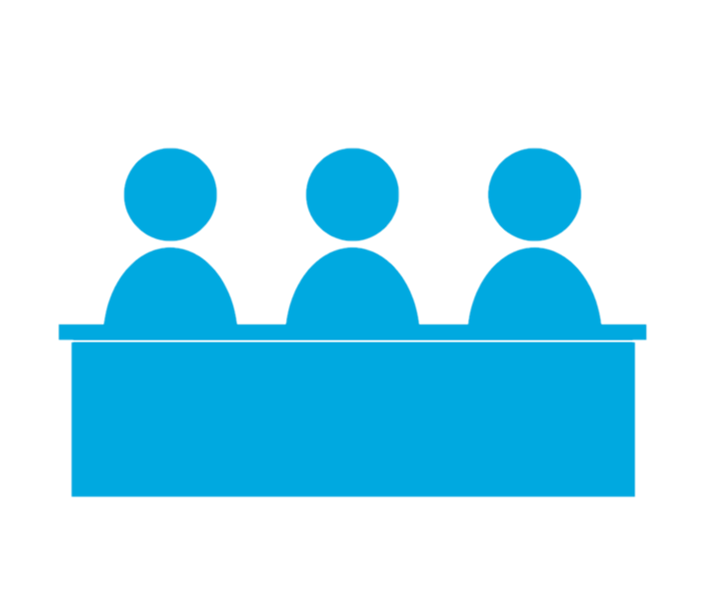 Why I give
The motivations of our donors to support our institutions are varied and personal. Understanding our supporters makes us better fundraisers and helps create long term and meaningful relationships. We are pleased to be joined by three donors, including alumni and parents, to City of London School (CLS) who will discuss their reasons for supporting the school in conversation with Kathrin Ostermann, the Director of Development at CLS. The session will include a chance to ask questions around language, timing, cultivation and stewardship.
Please note that although we aim for as little change as possible, sessions are subject to change.