| | |
| --- | --- |
| Date | 2020-10-22 |
| Time | 10:00 to 11:00 |
| Location | IDPE webinar |
How to make evidence-based plans that will work
'These plans are so simple a child could understand them. Go get me a child, I can't make head nor tail of them.' Groucho Marx

Whether you are planning a major capital campaign or an event, figuring out this year's annual fund, or preparing a push for bursaries, it is important that plans are built on evidence. There are many pressures upon a development office. The agenda is often set elsewhere. Using the right process of appraisal can reveal both how to maximise success and how to avoid inevitable disaster. Do you have the prospects? Do you know how to reach them? Will they respond? What is the order of activities to snowball success?

This free webinar will get rid of the crystal ball of hope and replace it with a certainty that will let you both deliver… and sleep at night.


Speakers



John Rux-Burton, Founder and Managing Partner, Shared Vision

John Rux-Burton is the Founder and Managing Partner of Shared Vision (formerly Rux Burton Associates). They are the makers of Serafina, software that supports all aspects of regular giving from analysis and planning through to the delivery of multi-channel campaigns involving digital, phone, face to face, email, direct mail and text. They also offer consultancy and advice in regular giving, as well as helping manage many on-site telephone fundraising campaigns. They have run more than 300 campaigns in Oxbridge, schools, universities and business schools in Europe, Asia and Australia raising some £160m from nearly 400,000 donations as well as tens of millions in legacies.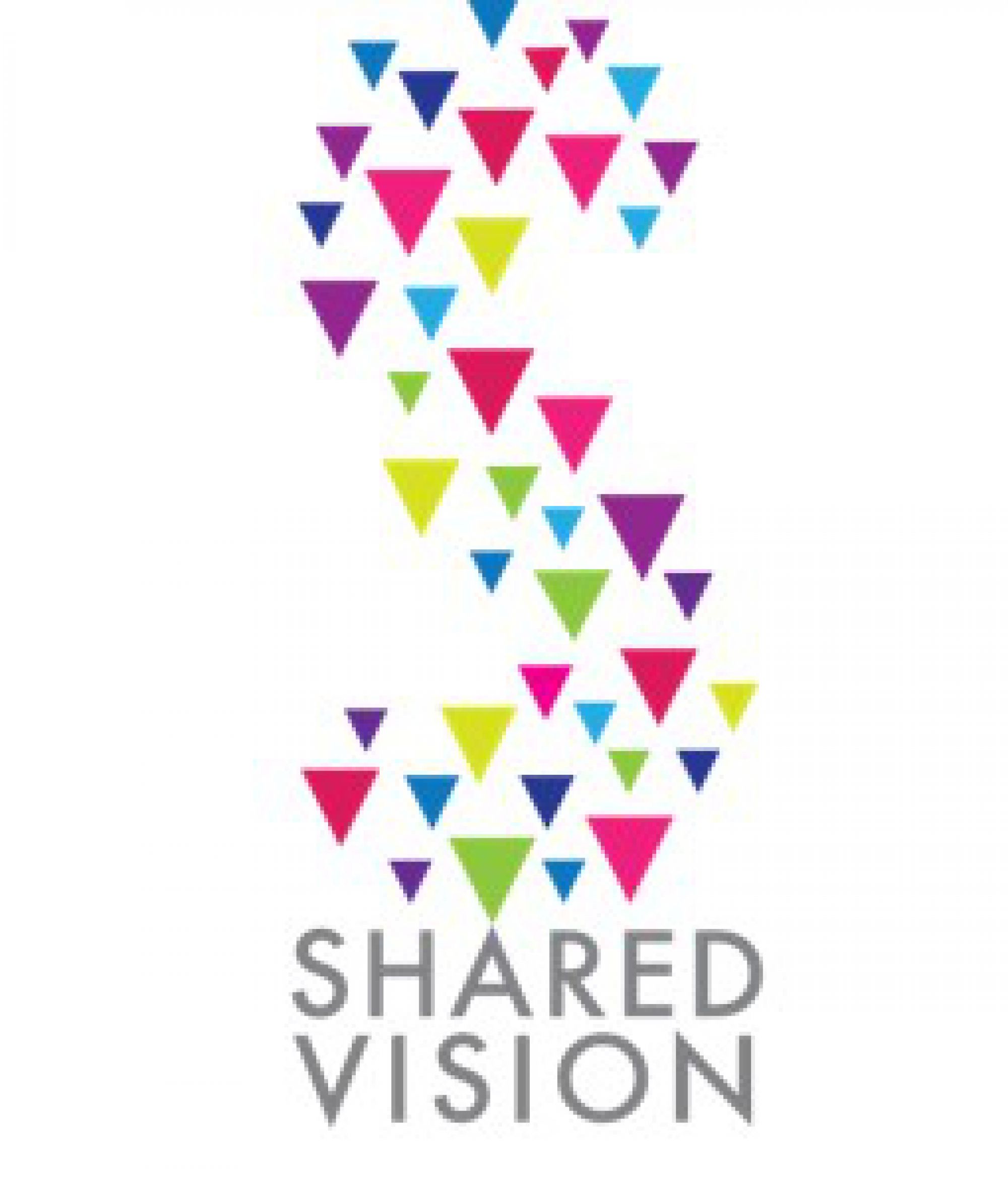 Although we welcome corporate attendees to our webinars, the acceptance of their registration will be at the discretion of the presenters.