| | |
| --- | --- |
| Date | 2020-05-19 |
| Time | 10:00 to 11:00 |
| Location | IDPE webinar |
Harnessing your school's career network: the power of the gift of 'time'

Whether your school has a careers programme that uses alumni or whether this has been on your to do list for a while, this webinar will provide food for thought and some quick wins.
Key takeaways for viewers include:
How to think clearly about starting to harness careers

Benefit of development and the careers department working together

Spreadsheet vs supportive technology

Events strategy and ideas during COVID-19
Speaker
Karen Jones, Development Manager, Fettes College
Karen Jones, left her education at Fettes College in 1991 and went on to study Biological Sciences, before taking a career turn and becoming a Marketeer. At that time, she had no inclination that she would return as an employee many years later! She specialised in Marketing Communications, working for Oxfam, BT, The Millennium Dome, Grey Advertising, Reuters and The Scottish Government. Karen joined Fettes in 2012 as a Development Manager, tasked with developing an engagement programme to harness the whole Fettes community, particularly the young. During the last eight years Karen has worked with colleagues to develop what is now the award-winning Fettes Career Partnership programme, she has also worked on a number of engagement activities with alumni, parents and staff. Karen is very happy to answer any questions that you may have either on this call or afterwards.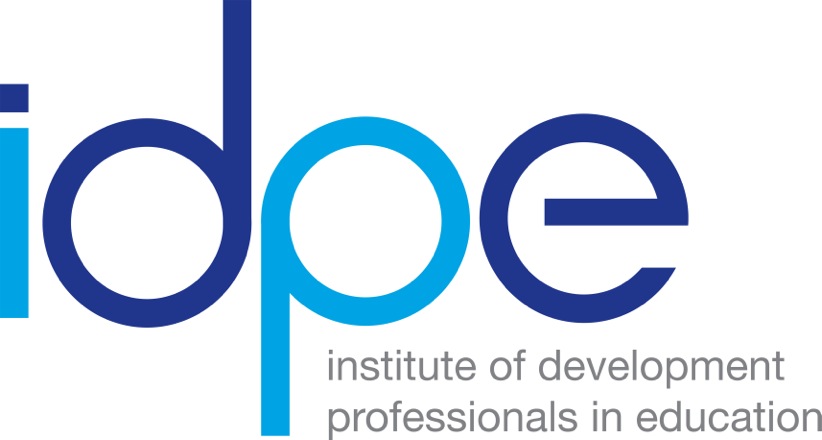 Although we welcome corporate attendees to our webinars, the acceptance of their registration will be at the discretion of the presenters.