The IDPE 2021 Annual Conference is a virtual conference experience for schools' development professionals. Developed by members for members, the conference provides a five-day programme combining expert led training, sharing of best practice and opportunities to network with peers for your whole school.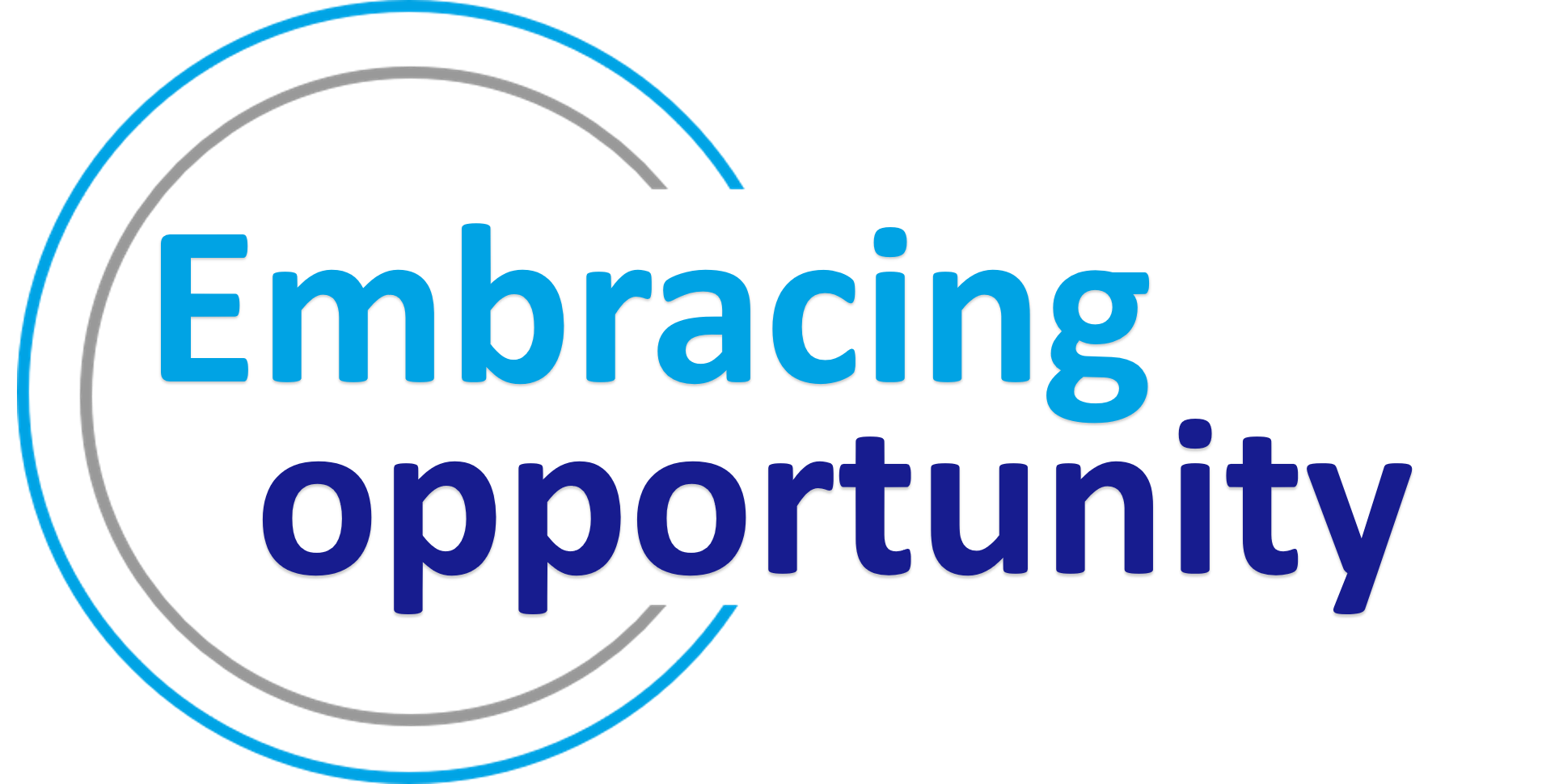 Conference theme: embracing opportunity
'In the middle of difficulty lies opportunity.' (Albert Einstein)
Following on from the 2020 conference theme of leading change, this year's conference will focus on 'embracing opportunity', how in spite of the unprecedented challenges facing schools, the pandemic has given us the chance to be both courageous and creative. At this time of global uncertainty and increased financial pressure on schools, there is the need to boldly go where no development team has gone before, to think differently, and to explore new ways to fundraise and engage with your school community.
'Brilliant, relevant programme with excellent speakers kindly sharing their knowledge and ideas with everyone.'
IDPE Live 2020 delegate
New virtual conference platform
offering delegates a comprehensive conference experience
Increased engagement and networking opportunities
including networking breakfasts, quiz the expert sessions
and one-to-one meetings
Inspirational leadership lunches
with leaders from the education sector and beyond, sharing their leadership journey and top tips for achieving success
Virtual exhibition hall
enabling you to meet leading suppliers from across the sector
More sessions, more choice, from development professionals to senior leaders, from new to development to the most advanced, join live or watch on demand the sessions most relevant to you

5
reasons not to miss the IDPE 2021 Annual Conference:


Learn from experienced speakers from across the school, university and charitable sectors


Watch sessions live, or catch up on demand


Network with the IDPE community through small group and roundtable discussions Explore the latest trends and gain practical tips to evolve your development strategy post-pandemic


And for the first time… book as a school, so your whole development team and senior leaders can attend relevant sessions