Over the last year, development teams have had to adapt to a very different way of working, finding new, innovative ways to fundraise and engage with their school communities. The IDPE 2021 Annual Conference will explore how we can all embrace the opportunities available to us, bringing together experts from across the educational and charity sectors, to delve into the latest trends and insights and inspire you to evolve your development strategy post-pandemic.
With over 40 sessions across five streams over five days, there is something to inspire everyone, no matter what your level of experience.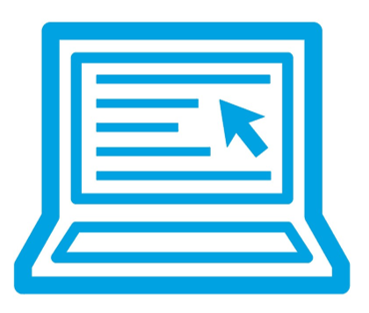 Webinars
Presentations or panel discussions followed by Q&A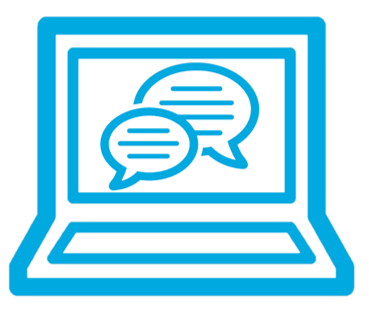 Roundtable discussions
A brief presentation followed by facilitated group discussion
Leadership lunches
Learn from leaders from the education sector and beyond how to achieve success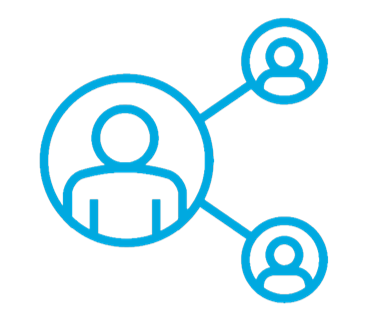 Networking breakfasts
Start your day networking with members of the IDPE community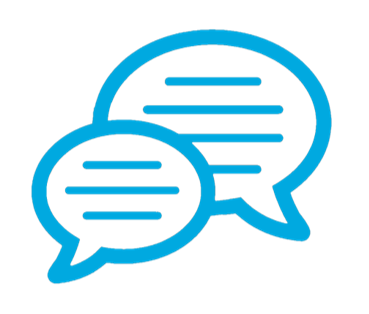 Quiz the experts
A drop in session to put your questions to experienced members of the IDPE community

'Thank you so much for putting together such a diverse and relevant programme which will really help development offices across the UK and the world to get back on track post COVID-19.'
IDPE Live delegate
'It was a fabulous programme, we have so many ideas to take back to the team and start delivering!'
IDPE Live delegate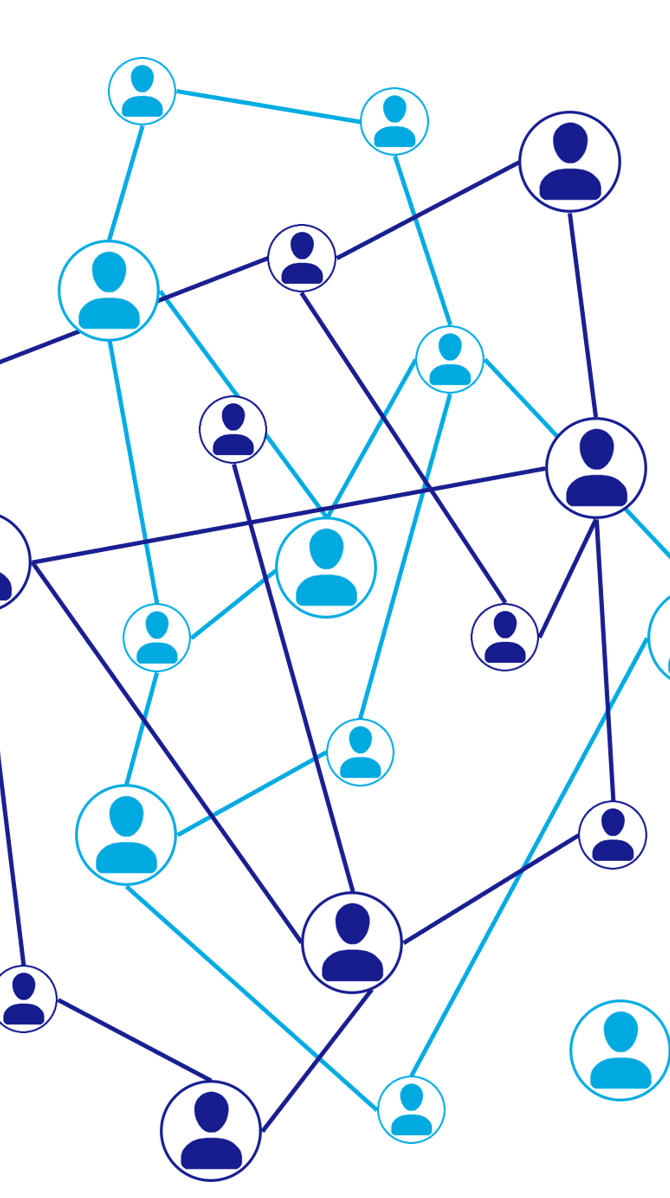 Opportunities for networking
Over the last year, support from peers within the IDPE community has never been more important. This year there will be increased opportunities for virtual networking with other delegates, including networking breakfasts, quiz the experts sessions and roundtable discussions. The new conference platform will also provide the opportunity for you to connect one-to-one with other delegates through a secure meeting space, enabling you to browse other delegates' profiles, start up a conversation via text, video call or messenger, or schedule in a meeting to make new connections or continue session discussions.
Opportunities for advanced development professionals
The conference offers the opportunity for more experienced development professionals to hear from leading experts from across the development, university and charitable sectors, to discuss challenges with peers, and to take a step back from the day to day demands of development and consider the bigger picture. New for 2021, join our leadership lunches to hear interviews with leaders from the education sector and beyond, exploring their leadership journeys.

Opportunities for new to development
New to development? Join our 'How to' sessions which provide step-by-step practical information on a range of topics for anyone looking for more detailed guidance on a particular aspect of fundraising or engagement, and our quiz the experts sessions give you the opportunity to put your questions directly to experienced members of the IDPE community.
Conference platform
This year's conference will use a new virtual platform to provide you with a comprehensive conference. To ensure that you can make the most of all the platform has to offer, please read our platform guide.