IDPE featured job of the week: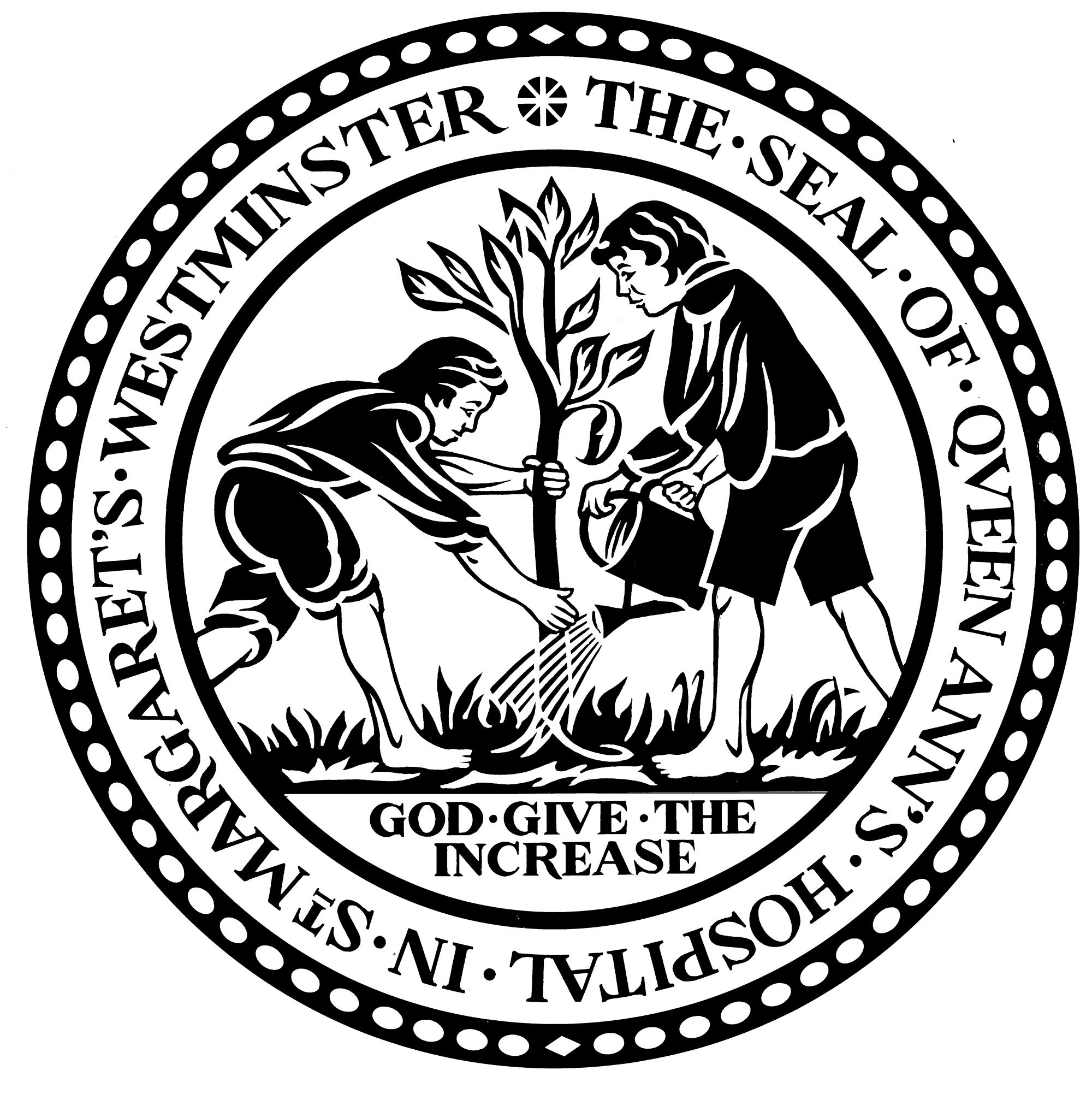 Development Officer
3 days a week (21 hours) term time, pro rata pay: £14,500 approx. per annum

The Grey Coat Hospital has long raised funds from various sources in order to provide its pupils with valuable enrichment opportunities. With a growing need for this supplementary funding, the school has recently further developed its fundraising by establishing a strong case for support, an effective fundraising website, and a basic fundraising strategy.

The Development Officer will lead on the implementation of this fundraising strategy with the support and guidance from an experienced Development Board. The role will require initiative, involve planning and administering high quality communications - through events, mailings and one-to-one contact – with parents, alumni, trusts and local companies to achieve financial targets agreed, as well as proper stewardship to ensure Grey Coat Hospital builds a pipeline of lifelong donors.

Closing date for applications: Thursday 26 May 2022
Find out more...
Subject
 

---

&nbsp

Trustee, IDPE, Remote. Salary: Voluntary position. Application deadline 09:00, Friday 10 June 2022




---

&nbsp

Database and Gifts Manager, Magdalen College School, Oxford. Salary: circa £30,000. Application deadline Sunday 29 May 2022




---

&nbsp

Events and Communications Assistants, Wellington College, Berkshire. Salary: Competitive. Application deadline Monday 30 May 2022




---

&nbsp

Development Manager – Major Gifts, Cheltenham Ladies' College, Gloucestershire. Salary: £40,942 - £45,255. Application deadline 12:30, Monday 6 June 2022




---

&nbsp

Director of External Relations, Tudor Hall School, Oxfordshire. Salary: £48,000 - £52,000. Application deadline 13:00, Monday 23 May 2022




---

&nbsp

Development Manager, Lancaster Royal Grammar School, Lancashire. Salary: £34,373 - £39,571 FTE. Application deadline 12:00, Monday 16 May 2022




---

&nbsp

Development Officer, The Grey Coat Hospital, London. Salary: £14,500 pro rata. Application deadline Thursday 26 May 2022




---

&nbsp

Alumni & Development Officer, St Peter's School, York. Salary: c£24,000 p.a. Application deadline 10:00, Friday 20 May 2022




---

&nbsp

Development and Relations Lead, The Crossley Heath School, Halifax. Salary: £34,373. Application deadline 08:00, Friday 20 May 2022




---

&nbsp

Campaign and Annual Fund Manager, Alpha Plus Group, London. Salary: £35,000 dependent on experience. Application deadline Thursday 26 May 2022




---

&nbsp

Development Executive, Marlborough College, Wiltshire. Salary: £35,000. Application deadline 12:00, Tuesday 7 June 2022




---

&nbsp

Development Officer, Putney High School, London. Salary: £29,000 - £32,000. Application deadline 08:00, Monday 23 May 2022




---

&nbsp

Director of The Tonbridge Society, Tonbridge School, Kent. Salary: Highly competitive. Application deadline 10:00, Tuesday 24 May 2022




---

&nbsp

Database Manager, Haberdashers' Elstree Schools, Hertfordshire. Salary: up to circa £43,000 per annum. Application deadline 08:00 Monday 30 May 2022




---

&nbsp

Stonyhurst Foundation Director, Stonyhurst College, Clitheroe. Salary: £85,000 per annum for full-time. Applications deadline 09:00, Monday 23 May 2022




---
International opportunities