IDPE aims to enable all schools, from the state and independent sectors, to develop cultures of giving, so that they can provide the best educational experience for young people
IDPE featured job of the week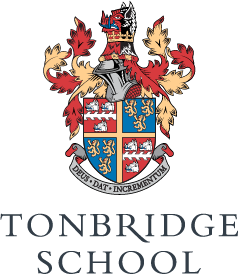 Director of The Tonbridge SocietySalary:
Highly competitive
We seek an outstanding successor for the role of Director of The Tonbridge Society following the departure of the current highly successful Director in October 2022. This is a senior position.
The Director of the Tonbridge Society leads a staff team of 12 (including part-time and job share roles), who together deliver an integrated programme of engagement and stewardship for Old Tonbridgians and the Parents Arts Society as well as supporting an ambitious programme of fundraising for the Tonbridge Foundation comprising major gifts, regular giving, and legacy donations for the benefit of Tonbridge School.
Application deadline 10:00, Tuesday 24 May 2022