IDPE 2023 Celebration of Giving
IDPE's Celebration of Giving is an opportunity for all schools (both independent and state) to come together and celebrate the generosity of their communities and the impact of schools' fundraising and engagement on the lives of young people.

From Monday 13 - Friday 17 November 2023, we will be sharing success stories, case studies and resources that celebrate and demonstrate best practice with a daily programme of professional development events and activities open to IDPE members and non-members.
During the Celebration of Giving, we want schools to share their success stories and case studies on social media to celebrate the important work that is being done in development offices across the country. Get inspired by taking a look at some of last year's examples below and by using our social media toolkit, and get ready to share your stories using #IDPEGivingWeek!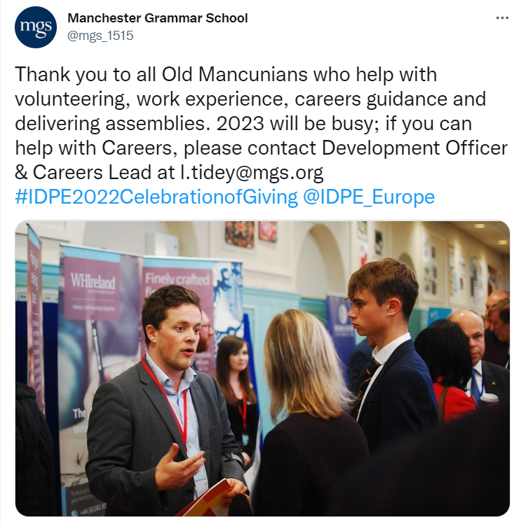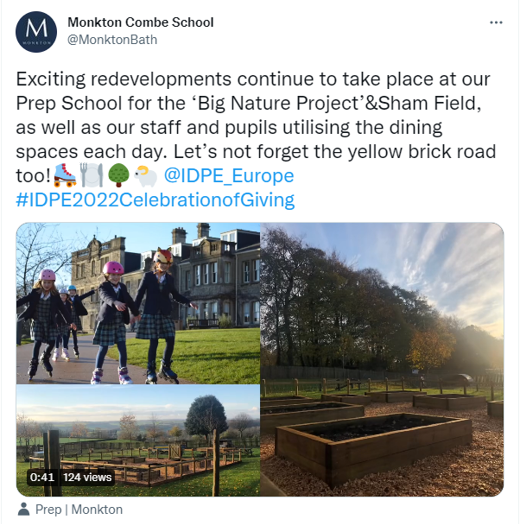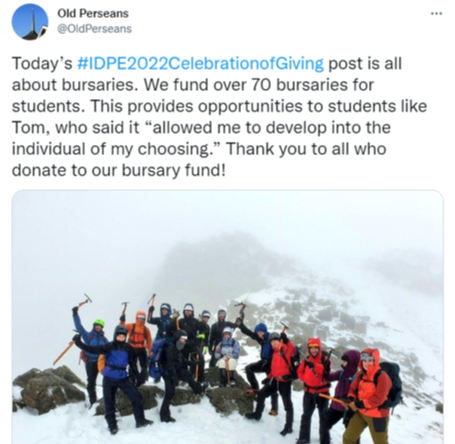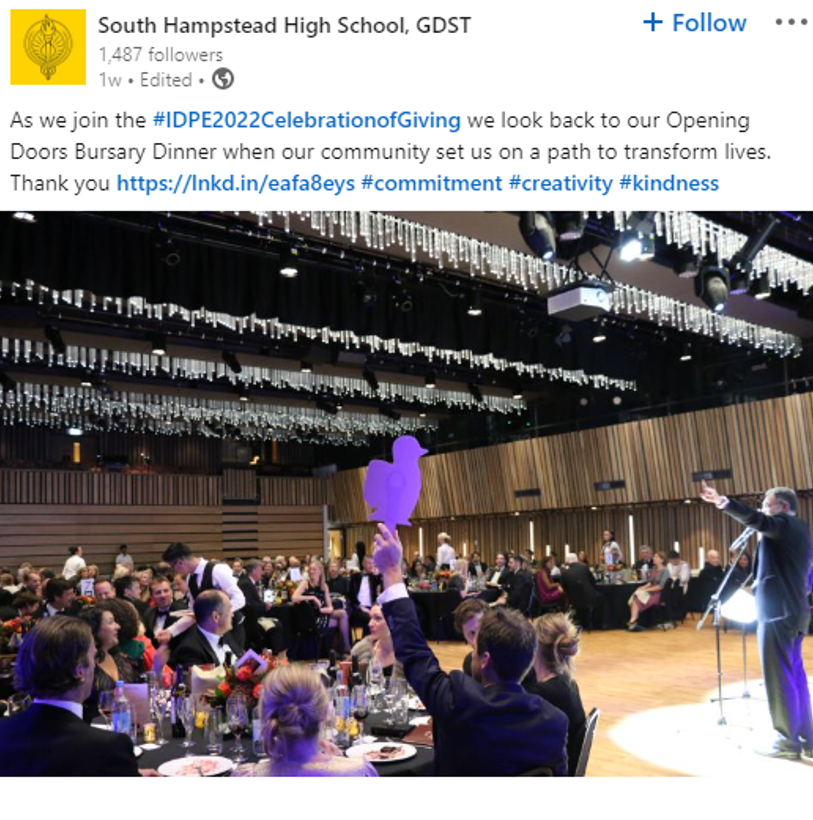 Professional development programme
Join our daily programme of professional development events and activities, open to IDPE members and non-members.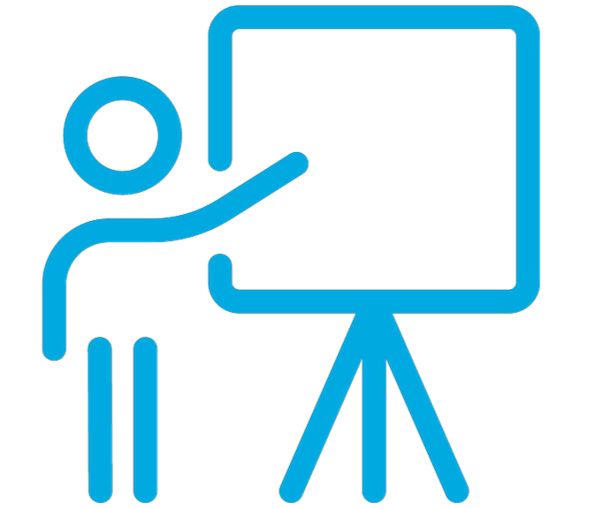 Discover
Product demonstrations and Q&As giving schools the opportunity to find out more about the products and services available to support them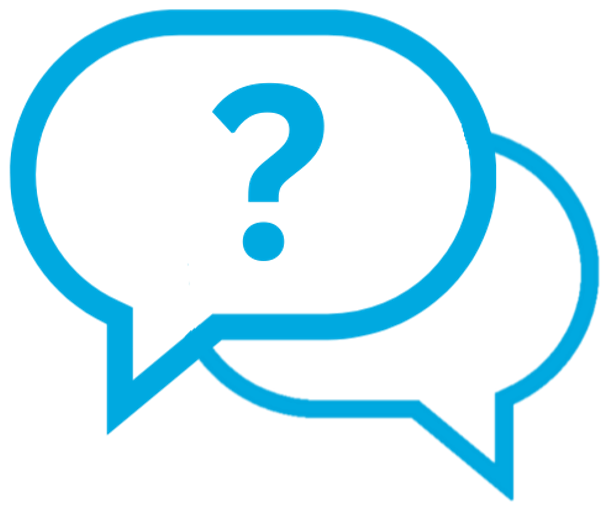 Discuss
Interactive workshops and virtual roundtable discussions exploring the impact of schools' development and best practice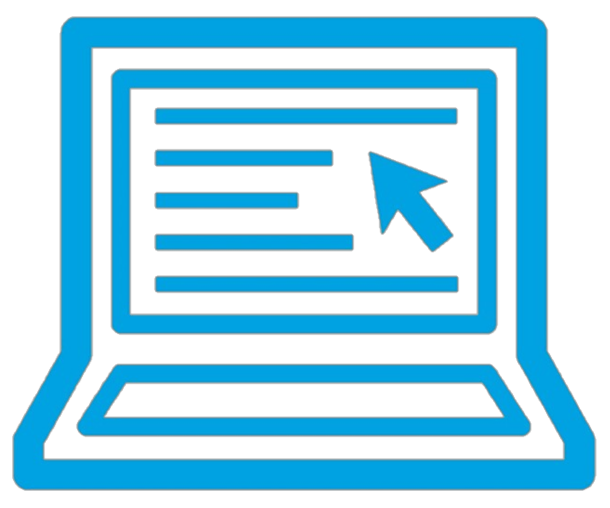 Innovate
Webinars exploring new approaches to fundraising and engagement fundamentals, progressive leadership, and personal effectiveness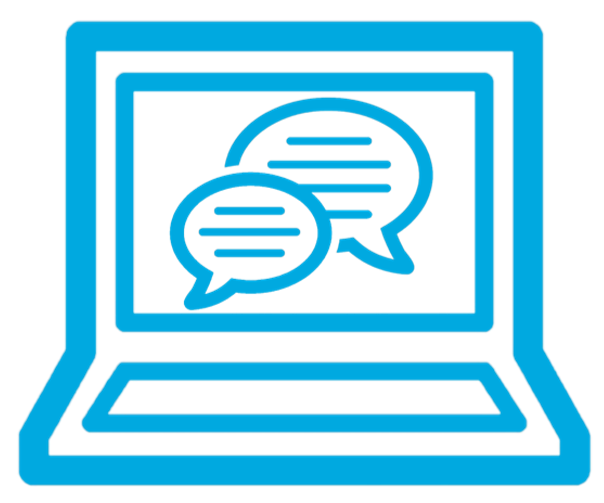 Relate
Networking forums providing a chance to connect with fellow development professionals, share ideas, and feedback on current issues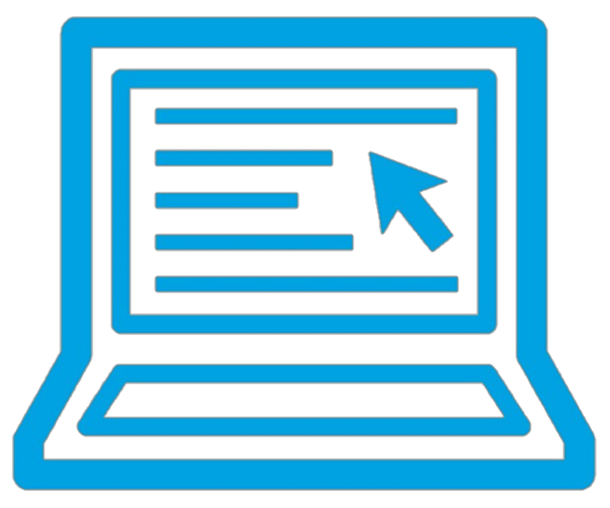 Innovate: Hubbub and Malvern College - going green for giving day
Kat Carter, Hubbub's Commercial Director and Digital Giving Specialist and Louise Ciaravella, Senior Communications Officer at Malvern College, reflect on working together to deliver the college's first-ever green giving day. In this webinar, Louise shares her experience of delivering the campaign, which focused solely on creating a sustainable future for Malvern and its pupils, and the impact of their giving day.
Speakers: Kat Carter, Commercial Director and Digital Giving Specialist, Hubbub; Louise Ciaravella, Senior Communications Officer, Malvern College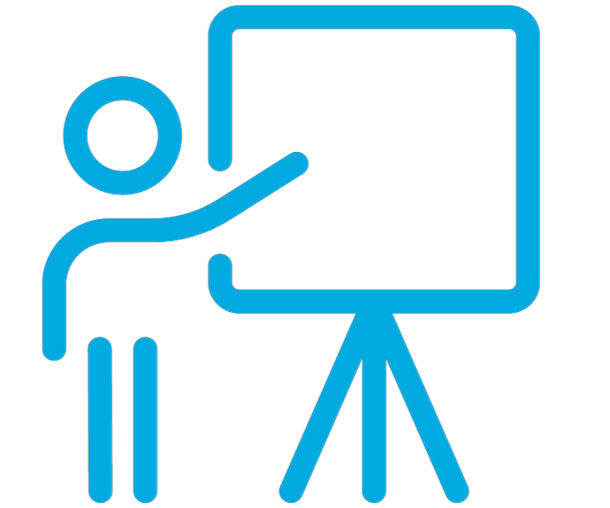 Discover: Hubbub - going beyond digital
While you may know that Hubbub are well known for their collaborations with UK schools and their giving days, it might also be useful to hear about the other ways that your school can work with the Hubbub team to increase additional aspects of your giving and engagement strategy.
Speaker: Kat Carter, Commercial Director and Digital Giving Specialist, Hubbub
Innovate: Cultivating children's current and future philanthropic citizenship
Join Dr Alison Body, Senior Lecturer in Philanthropic Studies and Social Policy at Kent University, for this webinar which will consider the role of schools and teachers in cultivating children's civic engagement and active citizenship.
Speaker: Dr Alison Body, Senior Lecturer in Philanthropic Studies and Social Policy, Kent University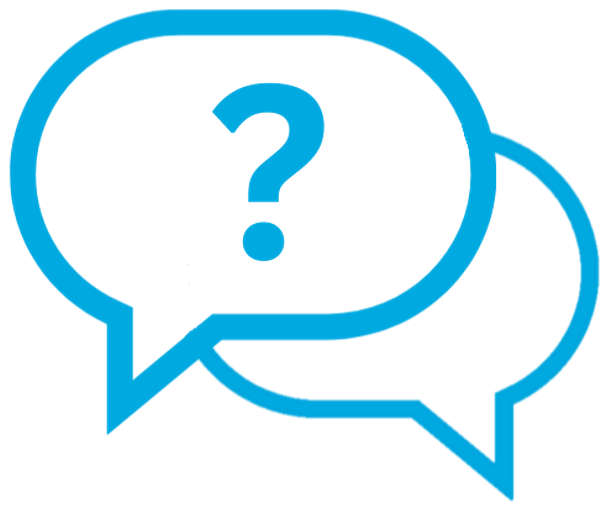 Discuss: The art of fundraising campaigns: when to conform and when to innovate
Join experienced fundraisers Simon Lerwill and Juliet Corbett for an engaging roundtable webinar that delves into the intricacies of fundraising campaign structures. Discover best practices, innovative adaptations and real-world insights from the Marlborough Difference Campaign. This interactive session will equip you with the knowledge to make informed decisions about when to follow established rules and when to embrace creative freedom.
Speakers: Juliet Corbett, Fundraising Coach and Strategy Adviser; Simon Lerwill, Director of Development, Marlborough College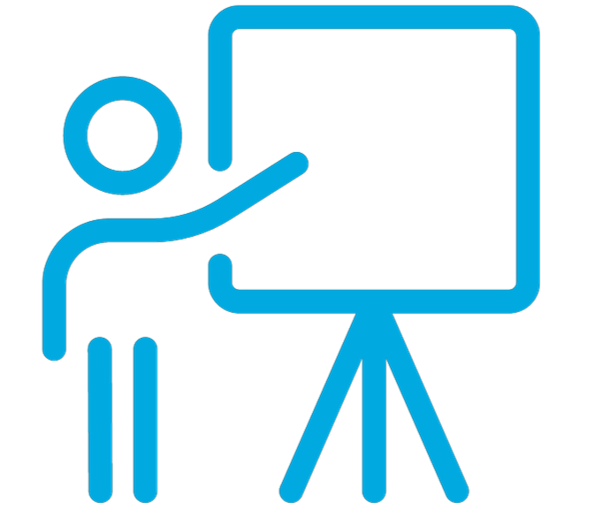 Discover: Amplifying alumni stories - the voice of your school's alumni community
An alumni podcast serves as a bridge, connecting past, present, and future generations of your school. They provide an accessible and personalised platform for alumni to share their unique stories, experiences, and wisdom. Join Sarah Hillel CEO, Alumni Podcasts, to find out more about how you could be supported to launch your own alumni podcast in this product showcase.
Speaker: Sarah Hillel, CEO, Alumni Podcasts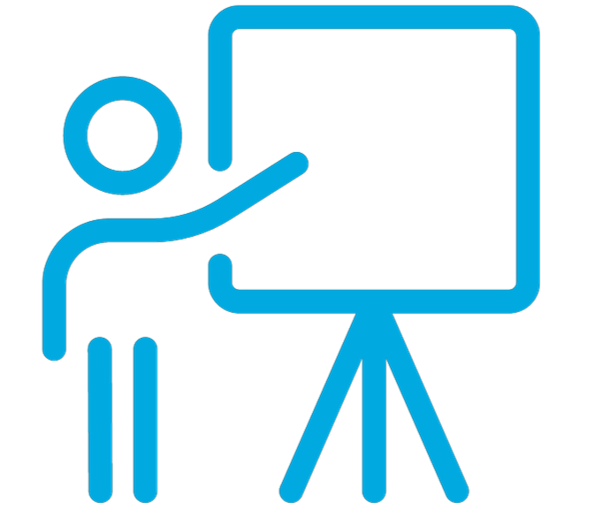 Discover: Alumni and stakeholder research - the key to strengthening engagement and accelerating fundraising success
RSAcademics' alumni and stakeholder research goes far beyond traditional approaches and will engage, inform, surprise, and take your school development to the next level. Join us for a discussion about the critical importance of understanding your community, and to learn more about the different types of research available and the benefits they will bring.
Speakers: Louise Peddie, Head of Research, and Rachael Petrie, Head of Philanthropy, RSAcademics
Innovate: Benchmarking schools' development - 2023 survey results
Take a first look at key findings from the IDPE and Gifted Philanthropy Schools' Fundraising and Engagement Benchmarking Report 2023 as we celebrate record levels of income generation by participating schools. But what are the key factors to fundraising success? How significant is sustained investment in fundraising and engagement? And how can the latest benchmarking report support your strategic planning?
Speaker: Chris Goldie, Director, Gifted Philanthropy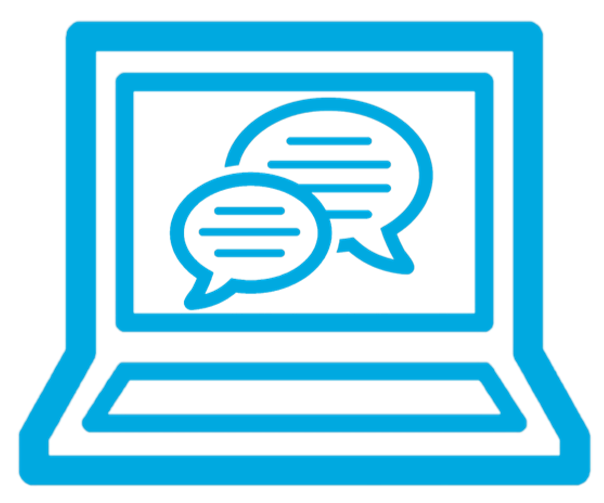 Thursday 16 November
16:00-17:00
Relate: Data-driven fundraising: leveraging Google Analytics and UTM tracking for success
In today's digital age, data has become the lifeblood of effective marketing and fundraising efforts. Understanding how to harness the power of data is essential for nonprofits, charities, and organisations aiming to raise funds and make a meaningful impact. Join Katy Steventon, Director of the Rugbeian Community and colleagues working with data across the sector for this online forum which will delve into the world of data-driven marketing for fundraising purposes.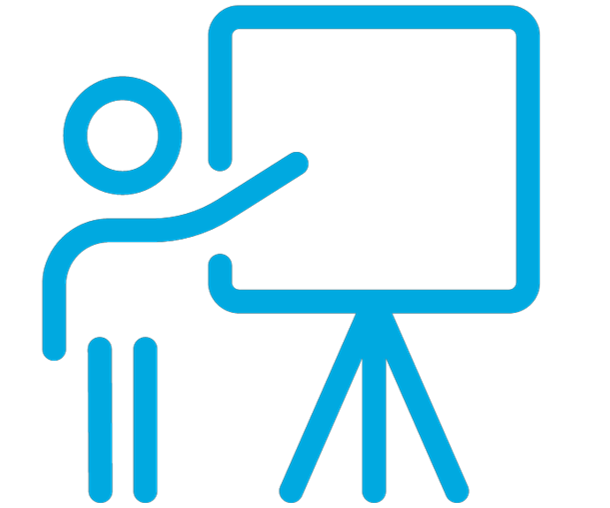 Friday 17 November
10:00-10:45
Discover: Giving day essentials - how to save time, money and react to your community in 'real time'
Imagine being able to pre-schedule your emails and social media posts, see LIVE donations and analytics in 'real time' through a single platform, as well as reducing your overheads so that more of your hard earned contributions can go straight to the cause! Join us to see how you can achieve this.
Speaker: John Batistich, Director and Founder, Potentiality UK Ltd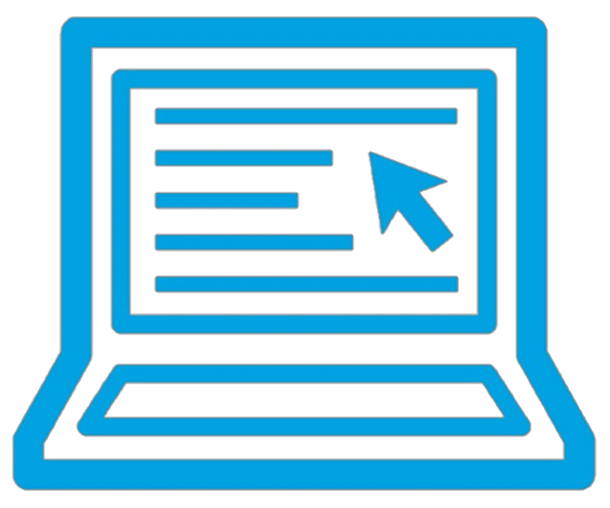 Friday 17 November
14:00-15:00
Innovate: Making your digital engagement interactive
Join us for this session to discover how you can turbo charge your digital alumni engagement without the need for additional resources or a big budget increase by adding an interactive element. Interactive engagement has been proven to build bigger stronger communities, this session will look at how you can harness technology to get more from the work you are already doing.
Speaker:

Jamie Robertson, Managing Director, The Social Archive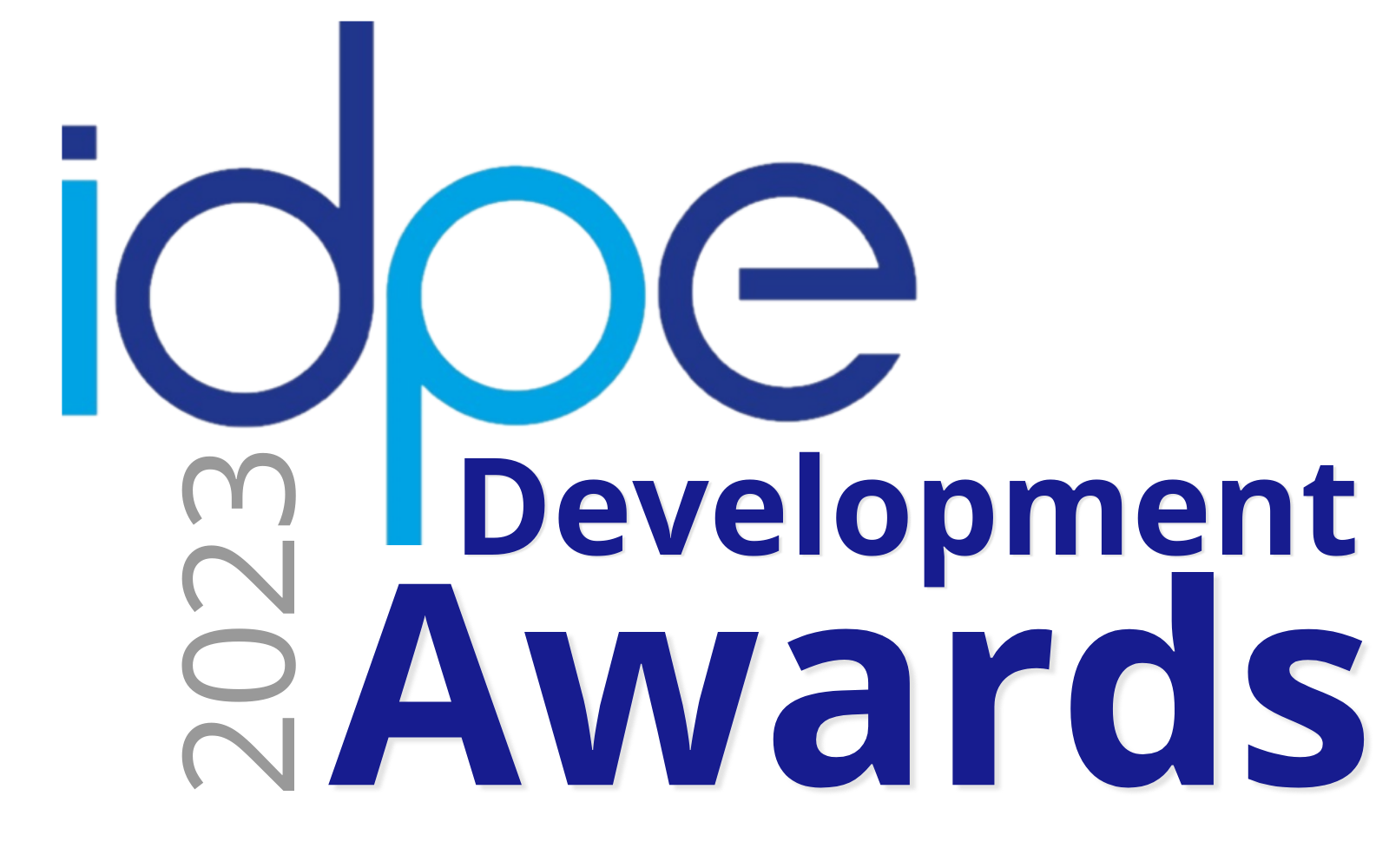 Friday 17 November
15:30
IDPE 2023 Development Awards - online ceremony
Join us to find out who has won this year's IDPE Development Awards: Schools' Engagement Campaign of the Year; Schools' Fundraising Campaign of the Year; and Schools' Award for Ambition and Progress.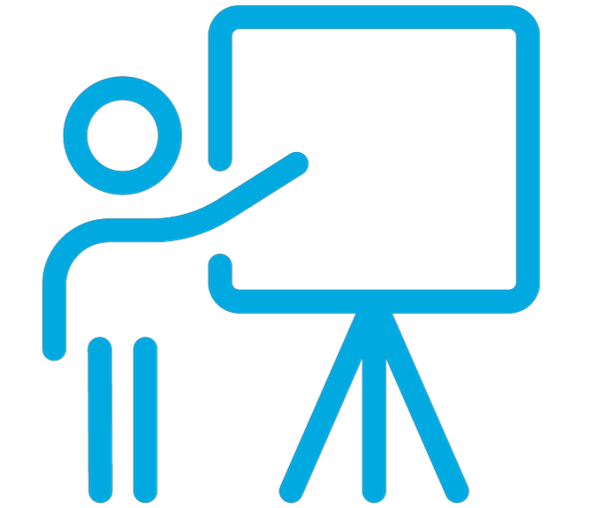 Friday 17 November
16:00-16:45
Discover: Social Archiving – making your history part of your team
the social archive® is a user-friendly digital platform purpose built for you to turn your history into a powerful way to connect to, and drive engagement with, your alumni. Join us for this product showcase to find out how the history of your institution can easily play a more active part in your engagement and development activities.
Speaker:

Jamie Robertson, Managing Director, The Social Archive