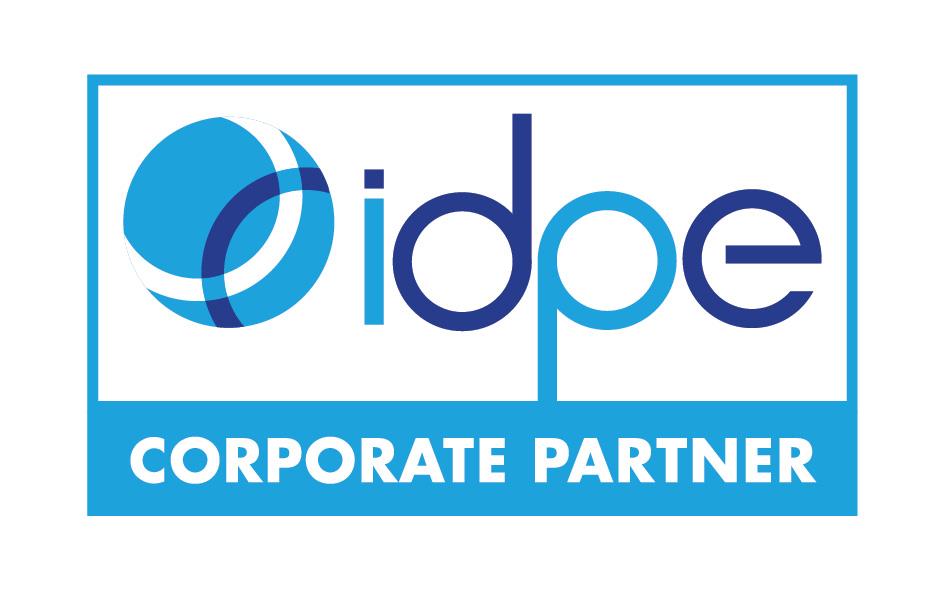 ​​​​​​​


​​​​​​​
​​​​​​​
​​​​​​​​​​​​​​​​​​​​​​​​​​​​​​​​​
Engage with schools raising funds and showcase your services and expertise through IDPE's corporate partnership scheme
What is an IDPE corporate partnership and how does it work?
IDPE works in partnership with corporate organisations which provide specialist products and services to schools. Corporate partnerships sponsorship helps fund the services IDPE provides to enable schools to develop cultures of giving.

In return, IDPE promotes corporate partners to it's community of thousands of alumni relations, fundraising, external relations professionals and senior leadership teams in schools.
What do IDPE corporate partners benefit from?
Instant access to the latest news and information about what's happening across the schools' development sector via regular online communications and exclusive announcements.
Opportunities to engage with schools

via IDPE's professional development programme, including the opportunity to participate in webinars and forums.

​​​​​​​
​​​​​​​
Membership of IDPE's corporate partnership scheme helps your organisation to:
demonstrate your commitment to the sector and make an active contribution to supporting development in schools

extend your reach into the schools' development sector

enhance brand visibility within this community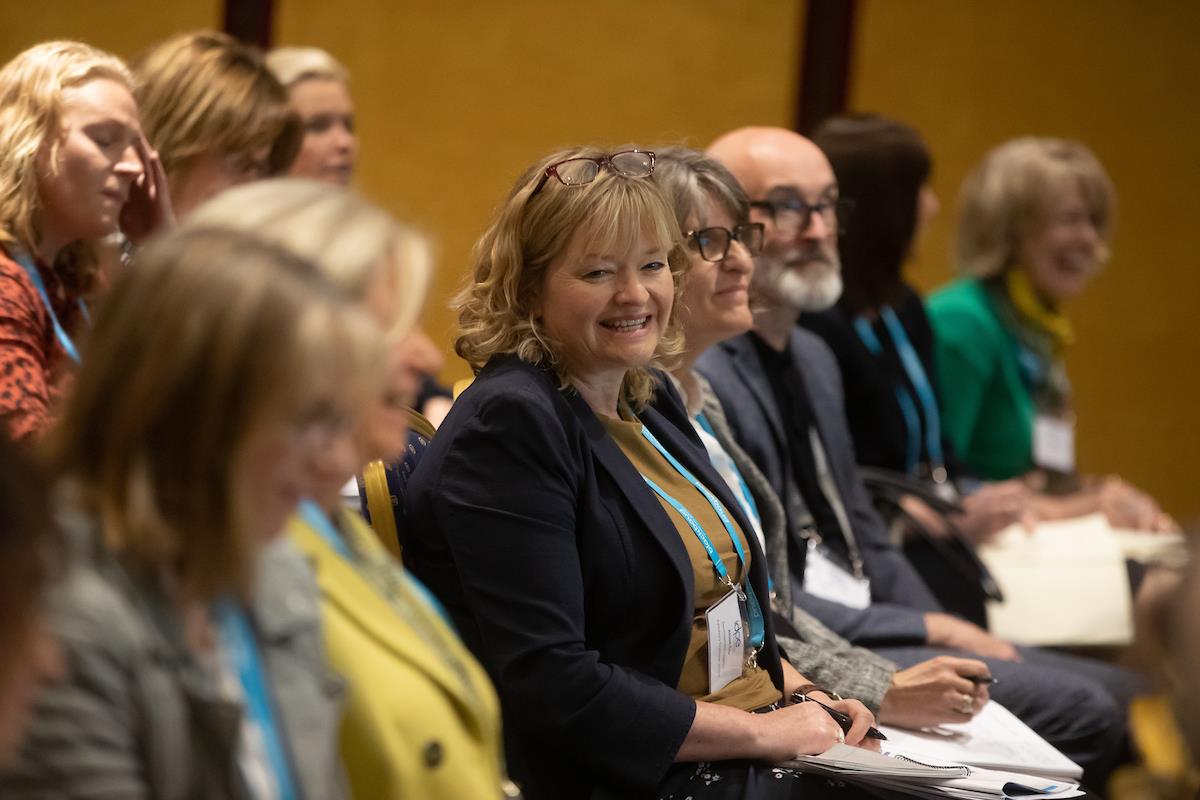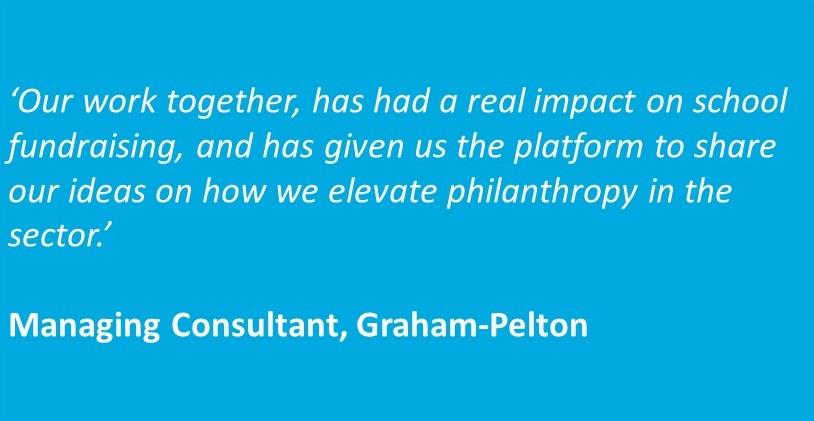 IDPE annual corporate partnership 2021
IDPE's annual corporate partnership programmes run from 1 January 2021 until 31 December 2021 (and if you join part way through the calendar year a percentage of the annual fee applies). To join IDPE's corporate partnership programme all you need to do is select which of the three options here best suit your requirements and budget. Prices start from £395 for a 12-month partnership.
To find out more about IDPE's corporate partnership options click here or to discuss a key or major bespoke partnership call us on 01225 829030.

The IDPE corporate partnership scheme includes:
Educational news and information: Regular updates and news alerts keep you abreast of what is happening not only within the IDPE community, but across the wider sector.
Discounts and advance notice of sponsor and exhibition packages at the IDPE Annual Conference: This is the largest schools' development conference in the UK and IDPE corporate partners receive a two week priority booking period, in addition to a £200 discount per package.
Use of IDPE's corporate partner kitemark: Including the IDPE kitemark on your website and marketing materials will reassure schools of your commitment to excellence in the sector.
Listings: In the online

supplier directory

, promoted regularly to our members.
Invitations to participate in IDPE focus groups: All IDPE services are developed with the input of our members and corporate partners are often invited to join focus groups to review and develop new services.
Promote exclusive discounts: The opportunity to promote exclusive discounts on products/services to the IDPE community.
Professional development opportunities: Corporate partners can attend educational professional development events and will receive up to a £50 discount on the non-member delegate rate.
​​​​​​​If you would like more information about corporate partnership, please contact IDPE on 01225 829030.
The cost to become a corporate partner starts from £395 for 12 months in 2021. Annual subscriptions run for a fixed period between 1 January and 31 December. Click here for details of IDPE's corporate partnership packages.
​​​​​​​For corporate partners who join part way through the year the initial year's subscription is based on a sliding scale, depending on the month they join.
Please note that any applications made by corporate organisations must be supported by three referees who are currently an IDPE member and/or employed by an educational organisation. ​​​​​​​
*All prices shown are VAT exclusive

​​​​​​​